Ramadan Skin Prep
It's Not Too Late Prepare Your Skin For Ramadan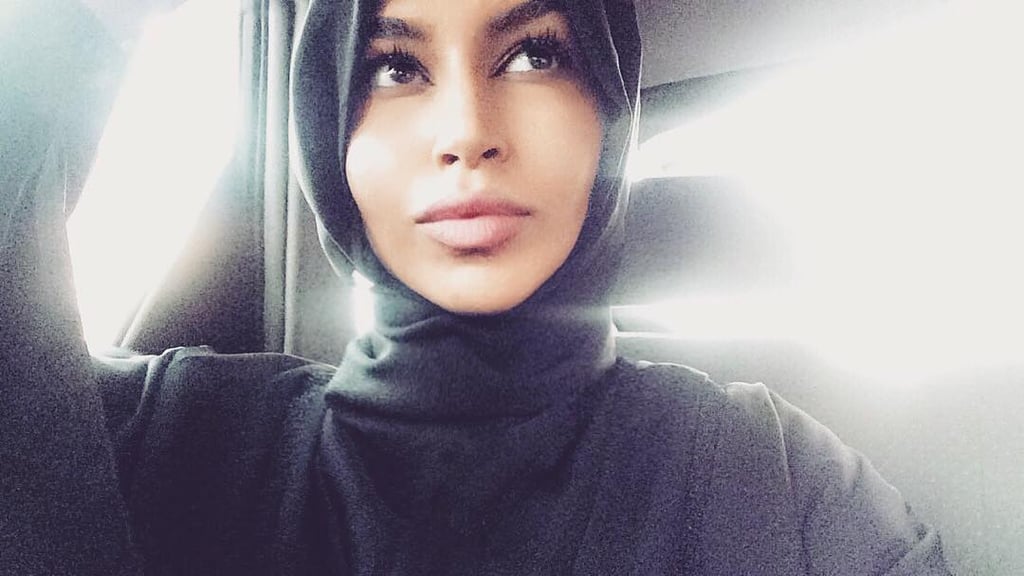 Since we can't drink water throughout the day during Ramadan, we need to find other ways to help keep our skin looking hydrated. We've rounded up some of our favorite tips and products that will help you beat the heat and keep your skin looking fresh and bright throughout the month.
Always use a makeup remover to remove all traces of makeup
One of the best cleansers on the market is Wow by Wojooh Ritual Essentials makeup remover-- it literally removes all your makeup including waterproof eye makeup and those tough matte lip products we are all currently obsessed with.
Use all natural/vegan products
Lush Cosmetics is one of the best brands for natural makeup. The products don't only smell good, but the ingredients are amazing. A cleanser called Angels On Bare Skin is something we have been using for years, and nothing else compares. It helps make the skin baby soft and also helps blemishes fade, leaving you with a subtle glow to your skin.
Angels On Bare Skin is a dry formula, so you add water to it to make it in to a paste, as thick or thin as you want. Then, work it gently into your skin using circular motion. Top it off with a moisturizer of your choice, but during Ramadan we love to switch to Kiehls Ultra Facial Moisturiser. The finish it gives is beautiful and can also work well under makeup.
Use a Facial Spray
During the day a facial spray is the best thing to use. Caudalie Paris has a beauty spray called Beauty Elixir that is made for glowing skin! Beauty Elixir has some of the best ingredients, including flower water and peppermint. Perfect for the hotter months, Beauty Elixir is very cooling and gives a smoothing effect to the face.
Pro Tip
If you have problematic skin (which we have been suffering from lately with change of climate), try La Roche-Posay Serozinc. It is a zinc sulfate solution that targets oily and blemish prone skin. This stuff is amazing. It is a spray mist that you use on a fresh cleansed face followed by moisturiser. It helps control oil very well and gives a matte effect to the skin, so it's perfect for the hot summer months.
Using simple routines like this will help your skin have that glow from within even during Ramadan!