Raw and Radicle Facial at Pearl Spa, Four Seasons Dubai
Had a Little Too Much Sun? This Raw Honey Facial Will Soothe Your Skin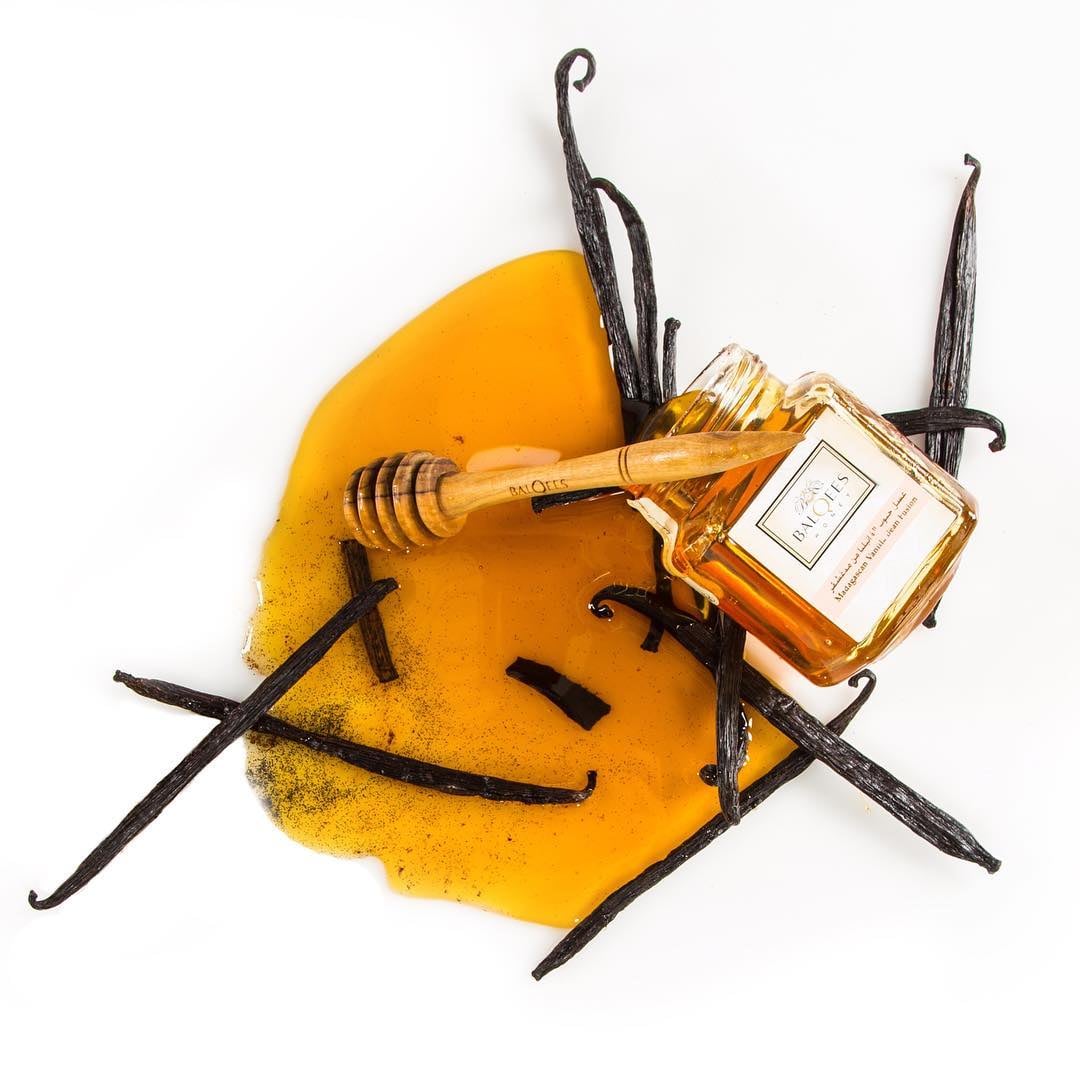 Set on the stunning Jumeirah Beach, it wouldn't be surprising if you got a little too carried away sunning yourself at the Four Seasons Dubai property. And thankfully, the hotel has the perfect antidote to skin that has been exposed to harsh rays.
The Pearl Spa's Raw and Radicle facial treatment was conjured up by the in-house team and not only is it a great way calm irritated skin (thanks a bunch, summer!) but it's (practically) good enough to eat.
I notice how plush the spa is without even walking into the treatment room. All the little details are taken care of from thick robes and sandals to slip into to get your relaxed, plus fruit and nuts get your energy up in the waiting room pre-treatment, to bottles of water to help rehydrate, hair appliances and another special lounge for post-treatment.
The Pearl Spa also has huge private shower rooms, a hot tub, sauna… basically, the works. But enough about that, the facial…
You know you're in for a good facial when your therapist begins with a full body rubdown. Her magic hands were enough to make me snooze straight away but I battled to stay awake through the cleansing process just to enjoy the soothing and sweet scents that took over the room from the Balqees raw honey face mask.
Not only is is fab for hydrating skin, it's full of anti-inflammatory properties as well as antioxidants to repair the skin. Only use honey to sweeten your tea and toast? Well you could be missing a trick because the enzymes in raw honey help to keep your pores clear.
During the 30-minute treatment (it costs AED350) my therapist really tested my ability to stay alert by massaging my neck and scalp as the mask worked its intense anti-aging and anti-bacterial benefits to rebalance my skin after a day by the pool.
Image Source: The Pearl Spa