Review: Eminence Paprika Facial at Pastels Salon, Dubai
The Smart Reason People Are Getting Paprika Facials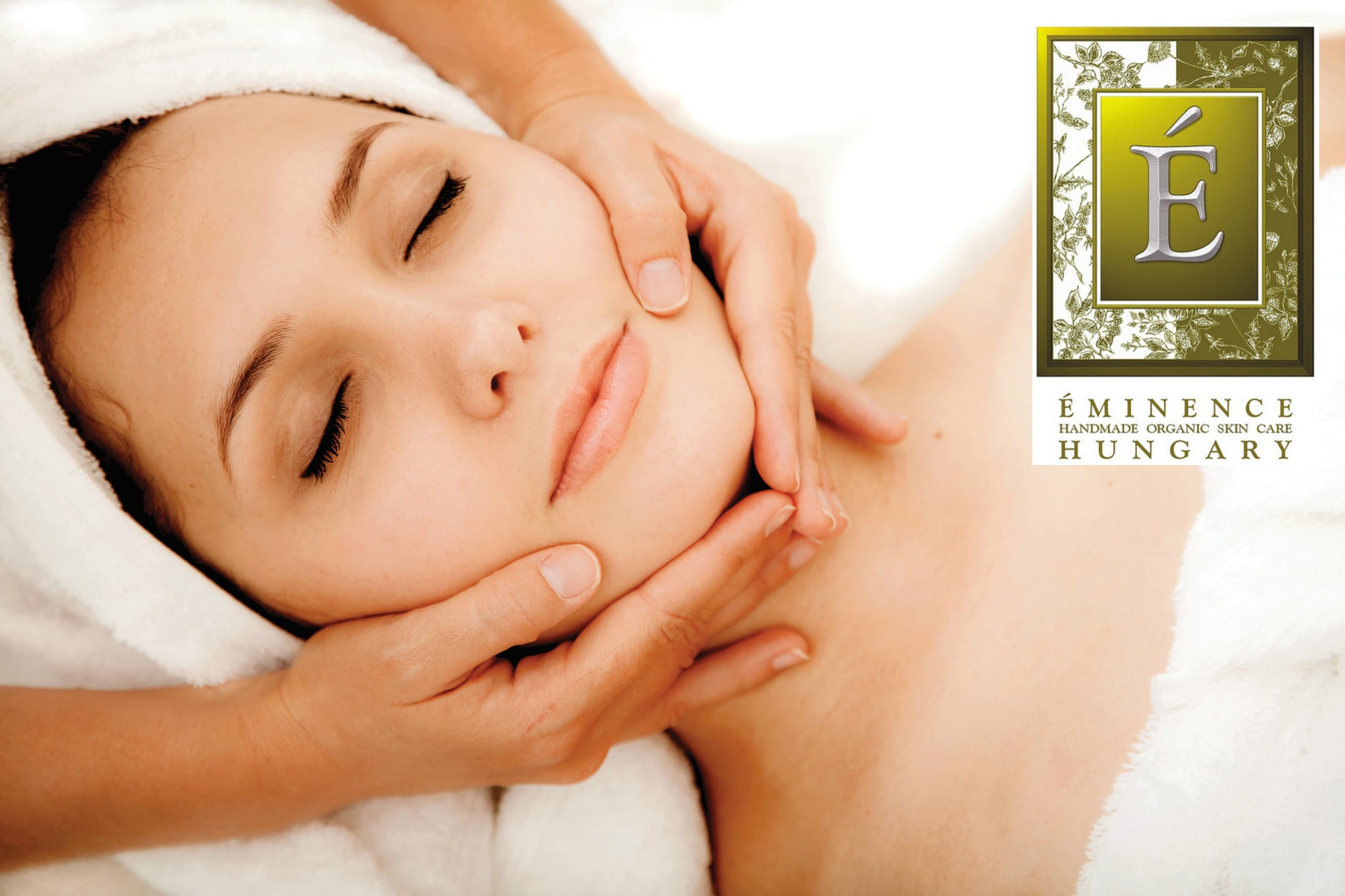 It isn't often the contents of my spice rack ends up on my face, but it seems the trend is spreading thick and fast. Katherine Heigl and Goldie Hawn have been fans forever and now the UAE has finally caught on to the paprika facial trend.
Said to be the natural way to stimulate the production of collagen and elastin, using an AHA Fruit Pulp Treatment, Hungarian brand, Eminence, offers it to customers at Pastels Salon's Jumeirah branch in Dubai. The Paprika Herbal Treatment is layered on top of the exfoliating AHA Treatment (which has 18 percent glycol Acid and 2 percent Malic Acid from quince apples, Tartaric Acid from Grapes and Lactic Acid from coconuts).
Paprika helps flush out toxins from the skin and breathes new oxygen in, and although it might sound painful, it's totally bearable.
My therapist, Aislinn, told me that customers with sensitive skin have trouble keeping the spicy mix on their face for too long during the 90-minute treatment (don't worry, the paprika is only on your skin for about 10 minutes while you get a head massage or hand rub). However, as a former acne sufferer, my face has been through a lot and merely felt warm and tingly during the facial. Additional coziness came from the heated bed I slept on while it was being done. The idea is that the paprika increases blood circulation and allows the products applied afterwards to be better absorbed.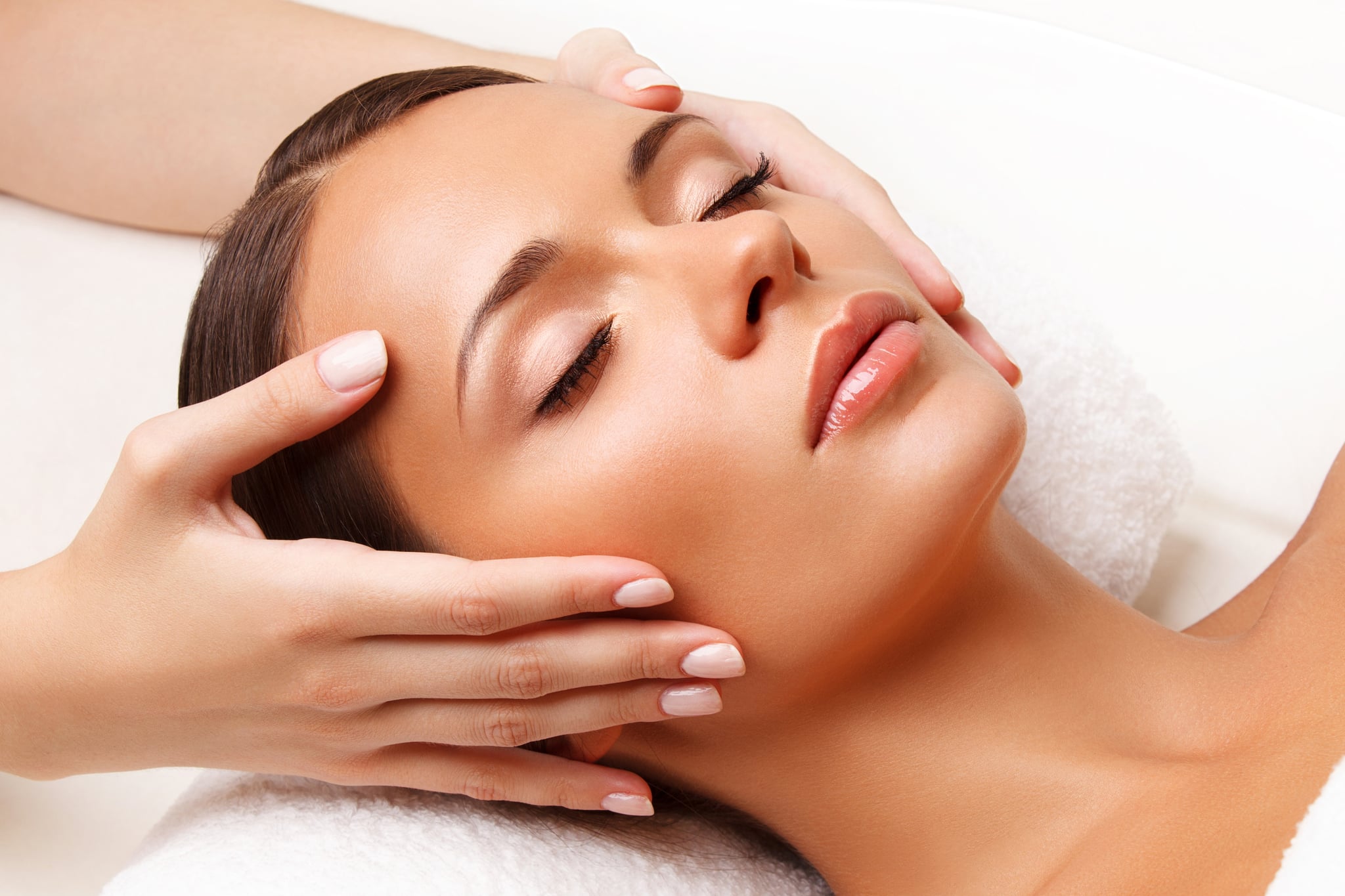 The organic brand was created by Boldijarre Koronczay, whose parents fed him organic food when he suffered from Leukemia as a child. Sourcing all of his natural ingredients from Hungary, the products have to be kept in the fridge to stay fresh. Made in small batch (only once every 10 days), once they arrive at the salon the products are then diluted by therapists to ensure they last longer in transit.
Ingredients used in the facial include the Stone Crop magic plant which comes from the Aloe Vera family (it targets pigmentation at a cellular level) and the Biocomplex which contains Vitamin A from carrots, Vitamin E from tomatoes, Vitamin Ester C from rose hip, Co-enzyme Q10 from spinach and Alpha-lipoic Acid from evening primrose. The result is smoothed fine lines and the removal of superficial scarring.
Following the treatment, an Organic Sun Defense Water-Resistant SPF 30 (made from crushed mineral rocks) was applied and I was asked to stay out of the sun for a couple of days. And it's a good thing too… three days in and my skin is still feeling soft and fresh.
The treatment costs AED520 at Pastels Salon.