SUQQU Brow Pencil Review
Is This The Best Product For Natural Looking Brows?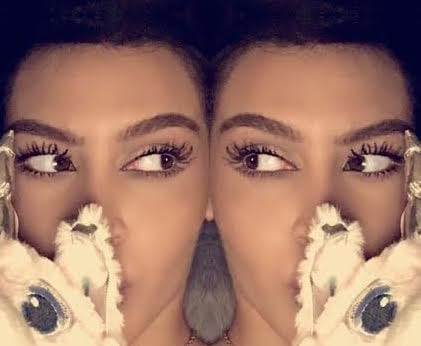 Naturally full brows are a blessing, but they can also be a curse when you try to fill in the sparse areas and they end up looking beastly and over done. You can try anything from powders to pencils to gels, but it often ends up looking like far too much for the face.
Say goodbye to unblended, harsh brows with this Japanese product by the brand SUQQU. This is a brow filler, but it's unlike any other. There are only two color options - brown and moss green. Moss green? For brows? Surprisingly, this is the best shade ever! It mimics the natural tones of dark brow hair.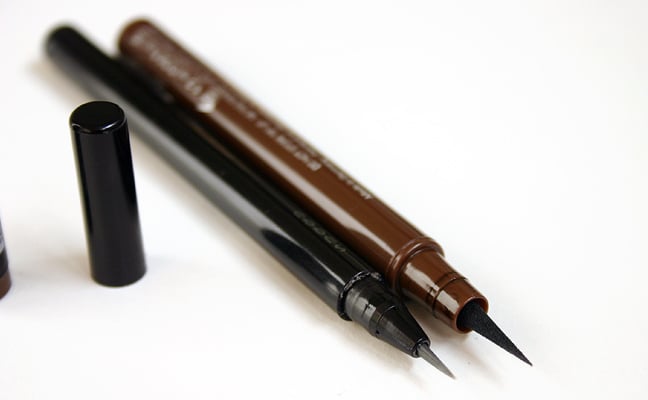 The formula of this product is a different story itself! It is a liquid form: transparent, watery, oil resistant and smudge proof. Filling in the front of your brows is easy as the applicator is a a tiny felt tip like a paint brush. Quick and precise just how we'd all want the process of our brows to be.
A smudge-proof product is a must have for the heat, and there's no need to worry about brows transferring onto someone's shirt when going in for a hug!
PRO TIP: use small strokes following the way the natural hair grows on your brows. You want to mimic the hairs so the sparse areas or gaps in your grows look like they have extra hair. The liquid formula makes this easier to achieve as well as the fine tip so each stroke of "hair" is even.