The Safest Drugstore Sunscreens
Don't Leave For the Beach This Weekend Without One of These Safe Drugstore SPFs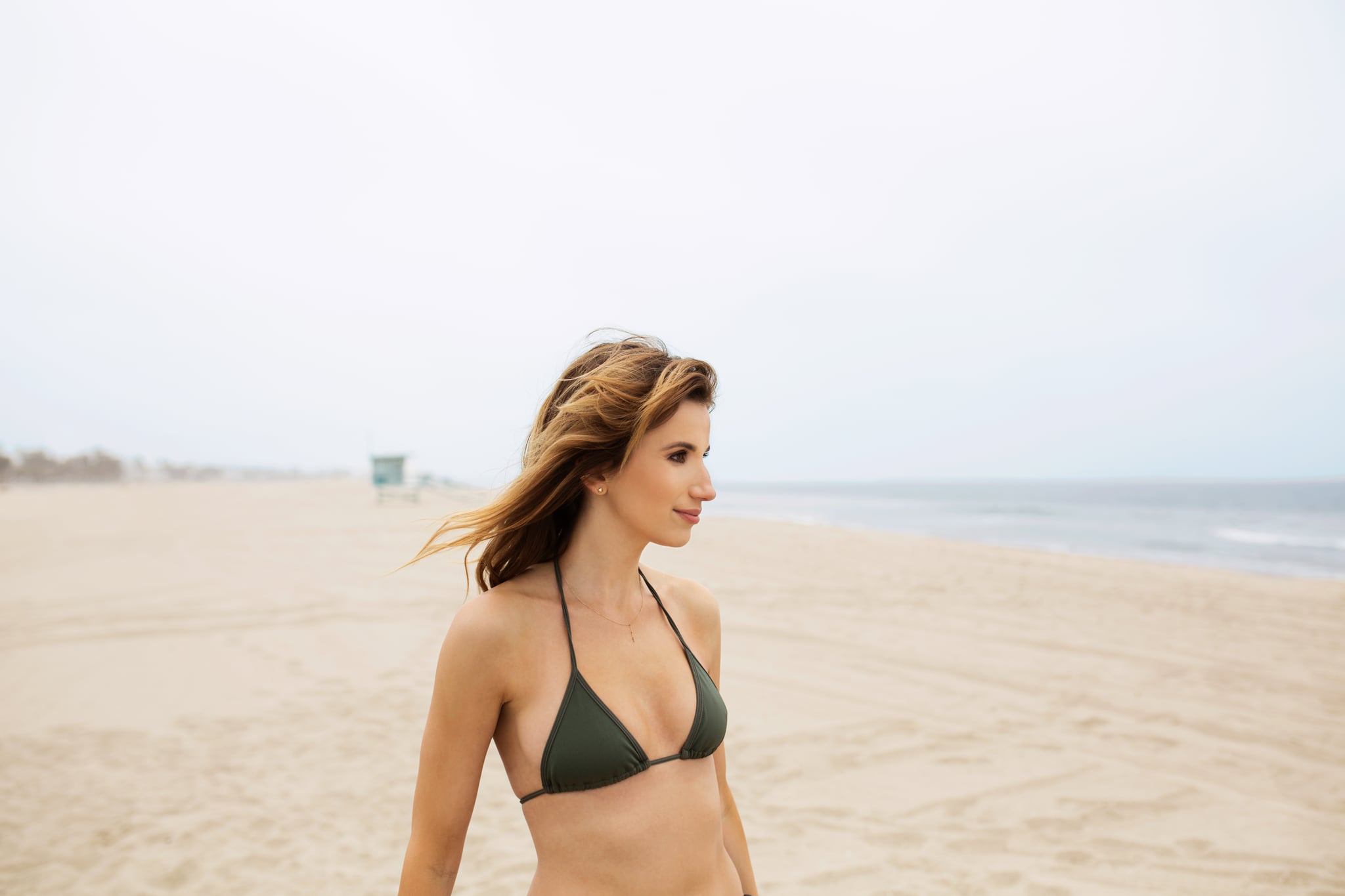 As plenty of cautionary tales have taught us, no Summer beauty bag is complete without SPF. And while there are plenty of luxurious (and pricey!) options available online for the planners among us, that doesn't mean procrastinators or spontaneous day-trippers are out of luck. If you walk down any drugstore sunscreen aisle, you'll find dozens of options. Feeling daunted? We reached out to Sonya Lunder, author of the 2017 Environmental Working Group's Guide to Sunscreens, who filled us in on her top low-cost SPFs and what exactly makes them "safe."
Making the Cut
When curating the safe sunscreen guide, Lunder and her team kept a few obvious factors in mind, such as UVB/UVA protection and the amount of time the product stays active after application. But it doesn't stop there; to be certified by the EWG, Lunder said that an SPF must be "free of hormone disruptors and irritating or allergenic ingredients." To get the EWG's highest green rating, products must boast an impressive blend of "a good safety profile and UV filtering, according to analysis." And even the tiniest of beachgoers can benefit; just today, the EWG released a list of green-rated baby-specific SPFs.
Facing the Facts
So if you're looking to give the department store (or your wallet) a break, Lunder recommended two cheap SPFs that you can probably walk down the block and buy right now. Goddess Garden Facial Natural Sunscreen Tube SPF 30 ($13) is made from zinc and combats rays for up to 40 minutes. Composed of organic ingredients such as essential oils and green tea, it works especially well on sensitive or dry skin.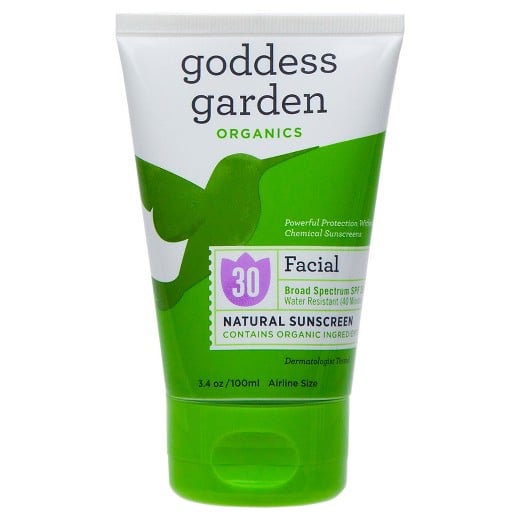 Protect Your Beach Bod
For the rest of your body, the EWG recommends Bare Republic SPF 30 Clearscreen Sport Sunscreen Gel ($15). It lasts on skin for up to two hours, so you don't need to worry if you get swept away by your beach read or volleyball game. Plus, it has a natural coconut mango scent, which even makes your weekend staycation feel like a tropical paradise.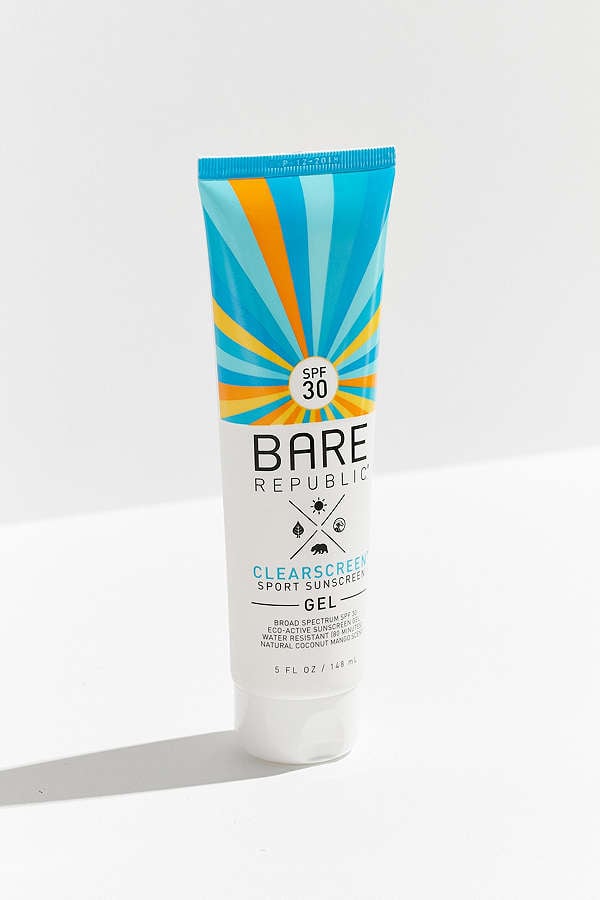 Image Source: POPSUGAR Photography / Sheila Gim