SculpSure at Medical Village, Dubai Review
Here's What It Feels Like to Have Your Belly Fat Torched Off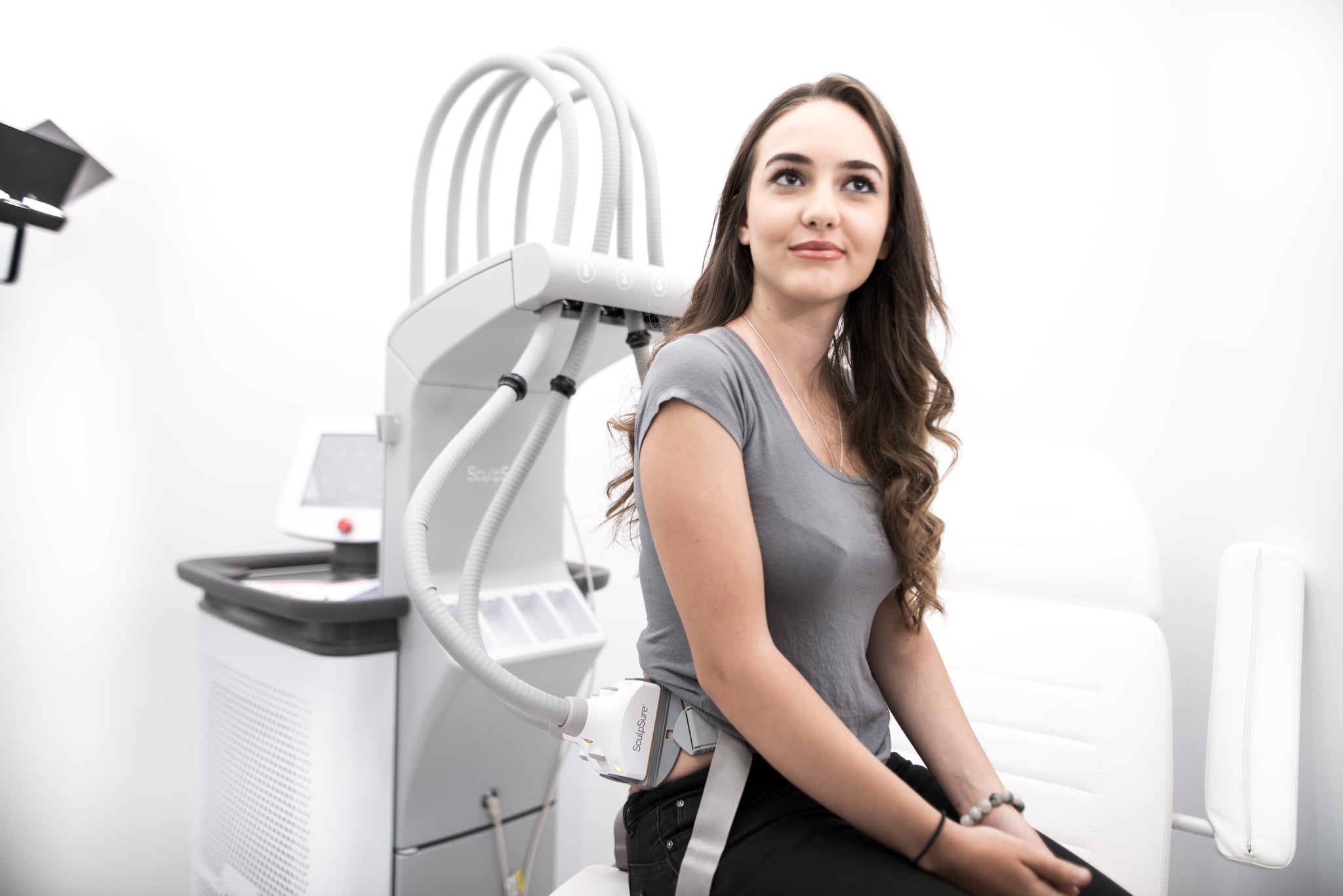 While I've usually had a rather flat belly all of my adult life, about two years ago I noticed that things were changing and my yo-yo dieting was causing the pounds to come back onto my stomach first. I've tried countless diets only to be told that regular and the right exercise is the only thing that will shift it but like any woman, I'm constantly on the lookout for opportunities where I can cheat my way to a trim tummy.
So I signed myself up for a session of SculpSure at Medical Village in Dubai, a brand which has made is way over from the States to rid women and men of their problems areas once and for all. Unlike CryoLipo, which I've tied before, it doesn't freeze the fat off your body. Instead it heads up the area like your love handles or in my case stomach bulges.
I told my technician I was concerned about my lower belly fat, but she pointed out (in the nicest way) that my upper torso was actually a better area to try the procedure on. Described as "the perfect candidate" because I had some nice jiggly fat (not the problematic cellulite type) my therapist and her team went ahead and took some before pictures so I could document my journey if I came back for further sessions.
While I lay on the bed, she explained that many patients found the experience uncomfortable and some unbearable, so it's fair to say I was worried about the machine being turned on. But she advised me she'd start with a lower setting which eased my somewhat.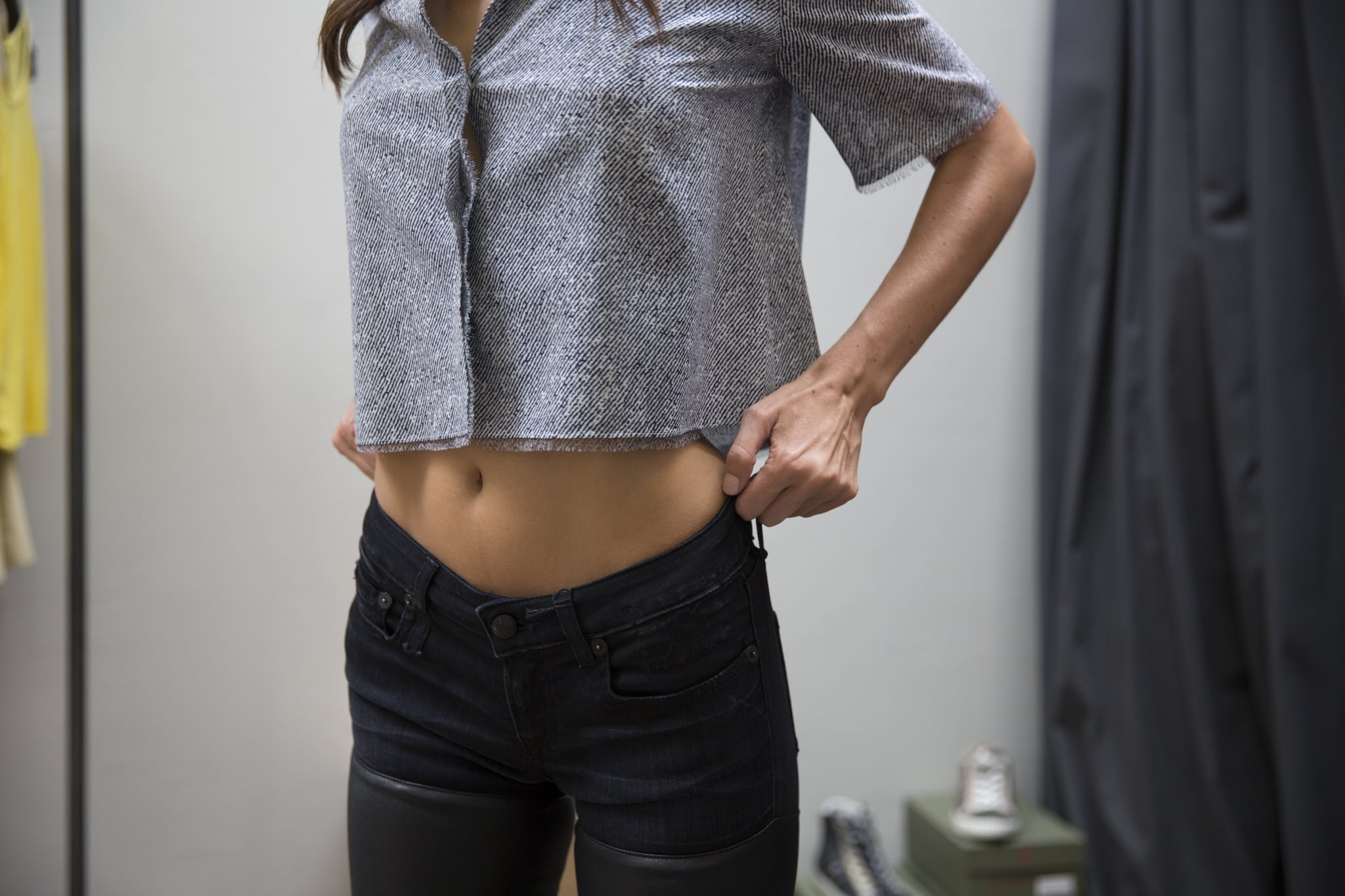 It works by heating up fat and just as you feel you can't take anymore pain it cools the stomach. The process is repeated over and over. After having a couple of goes, I released I may as well go hard or go home and it turns out I'm not a complete baby after all. In all honestly, I was slightly concerned the kit wasn't attached properly because it wasn't that uncomfortable at all. I happily chatted away while I had two 20-minute sessions on my upper and lower midriff.
The machine somewhat resembles a clothes steamer and you can wear up to four at a time, depending on the surface area you want treated. Unlike CryoLipo, there's no numb feeling afterwards; I expected to feel like I was carrying a sack of potatoes on my stomach for a week afterwards but I felt totally normal.
I didn't notice a difference in the appearance of my stomach in the month following but I can't help but wonder if may have if I booked a course of treatments to follow up. The clinic also gives is customers a free Velashape treatment in the weeks following which is like a warm deep massage using a vacuum.
While I can't say if it's good for getting rid of excess fat (the lipids are gradually excreted when you go to the bathroom), I will say I've had far more painful experiences with my tummy, so if that's your worry, give it go.
Image Source: POPSUGAR Photography