Selena Gomez Launching a Beauty Line
Selena Gomez Reportedly Trademarked Her Name to Create Her Own Beauty Brand, and I'm SO Ready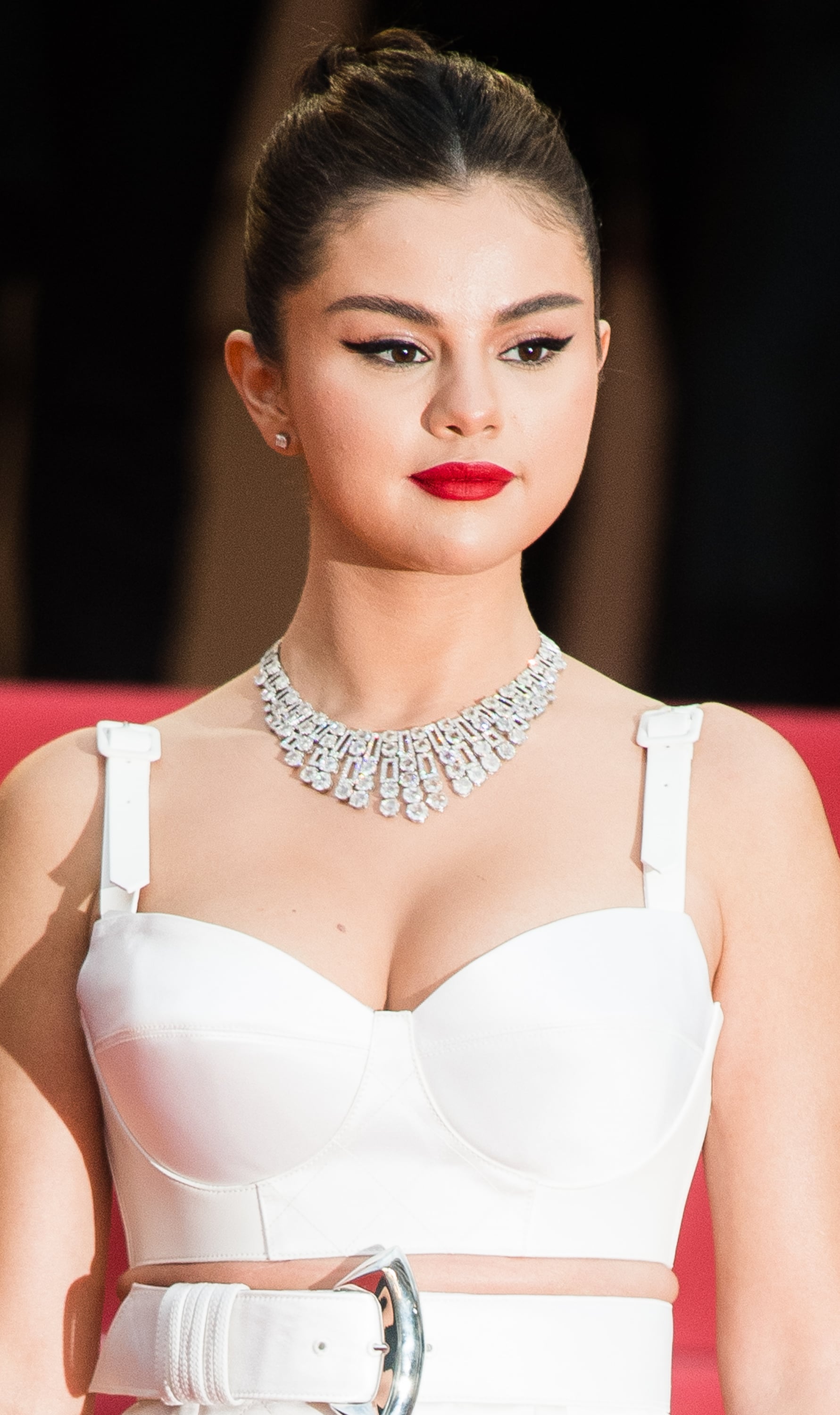 Selena Gomez might just be on her way to becoming our new favorite beauty mogul. The U.S. Patent and Trademark Office revealed that the actress and musician filed a trademark for "Selena Gomez," via her production company July Moon Productions, on July 11 for several beauty products, according to Womens Wear Daily. The products include "fragrances, cosmetics, skin-care preparations, hair-care preparations, soaps, moisturizers and essential oils," all the makings of a beauty brand. Gomez herself has yet to comment on whether the beauty line is official, but our fingers are definitely crossed.
In 2011, Gomez launched her own perfume crowdsourced by fans to determine the scent profile. Beyond the beauty world, Gomez has also collaborated with Coach on a line of handbags and accessories, as well as a ready-to-wear collection. She also came out with her own juniors collection called Dream Out Loud at Kmart back in 2010, and released a line of clothing, shoes, and accessories with Puma in 2018.
Back in May, Gomez also added a few pieces to her friend Theresa Mingus's swimwear line, Krahs Swim. She contributed a plunging top, high-waisted bottoms with a belt, and a zip-up one-piece, all designed with her personal swimwear preferences in mind. "I had a kidney transplant, and I like bathing suits that cover where that's been and make me feel comfortable," Gomez said of the fiery-red pieces. Given that she has so much experience, we can only hope we have more of Gomez's fashion and beauty projects to look forward to soon.