Sephora Cream Lip Stain Review
The 1 Liquid Lipstick That Lasts Through Burgers, Makeouts, and Beyond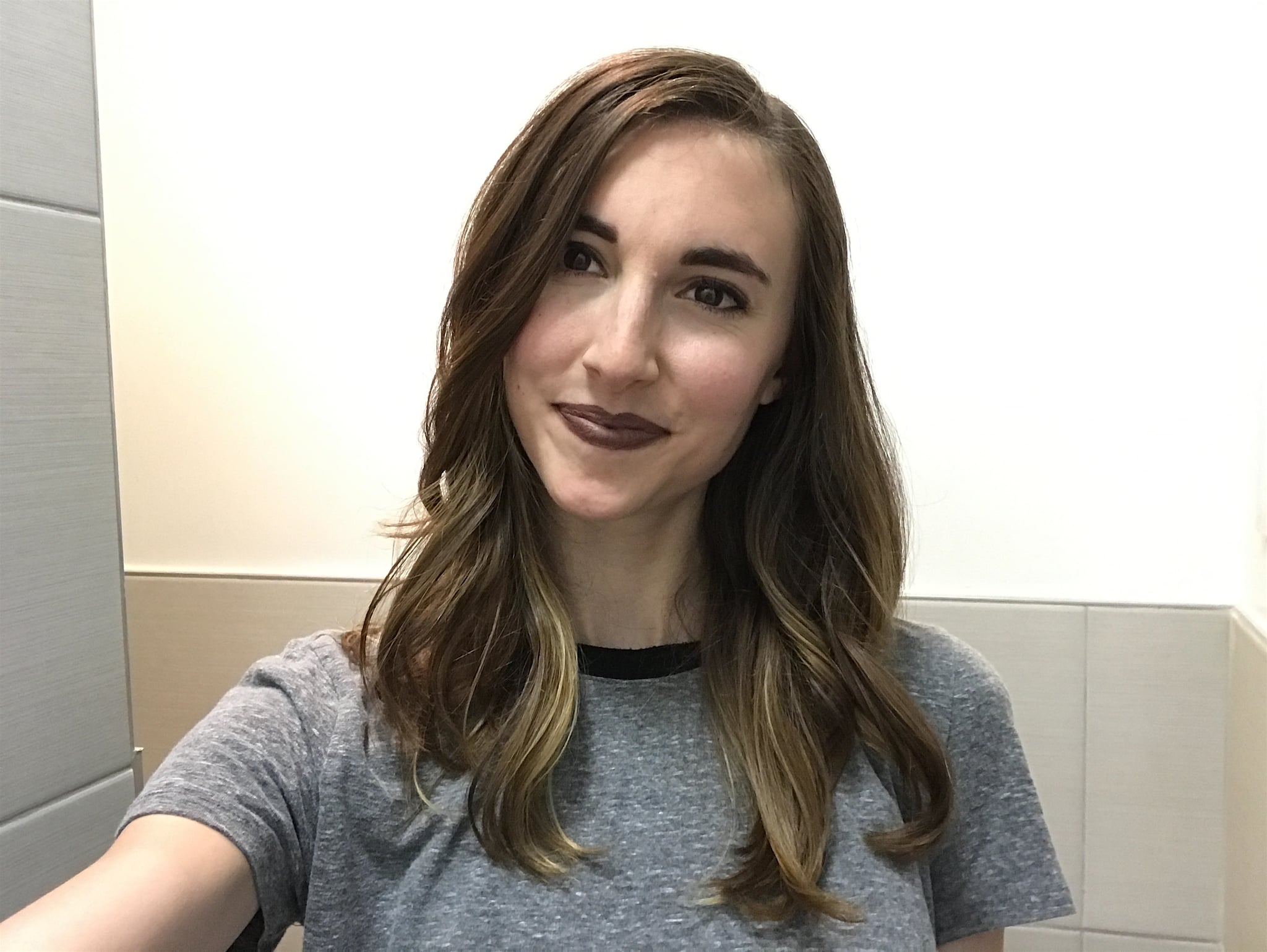 When it comes to lipstick, I'll proudly admit that I'm pretty darn picky. I don't want to smear on just any product before dashing out the door for a day at work or a night on the town. I want the best of the best, and I don't want to have to reapply it.
In college, I was a hardcore advocate of Maybelline's SuperStay 14-Hour Lipstick; it was my go-to "accessory" when I went out at night with my gal pals (seriously, ask any of them, and they'll probably admit that I wore it a little too often). But then I was introduced to the gloriousness of Sephora's cream lip stain, one of the retailer's bestselling lip products (don't worry, Maybelline, I still love you, too). As soon as its vault collection arrived at the POPSUGAR office, I snagged a tube in the Frozen Strawberry shade, a sultry mix of purple and brown hues. All it took was one swipe and I was hooked — especially after it remained pretty intact through a late-night, semidrunken pizza run.
Since then, I've added four more of Sephora's cream lip stains to my beauty arsenal, to suit different outfits and moods. From left to right, the shades are Frozen Strawberry, Always Red, Copper Blush, Mandarin Muse, and Rose Wood.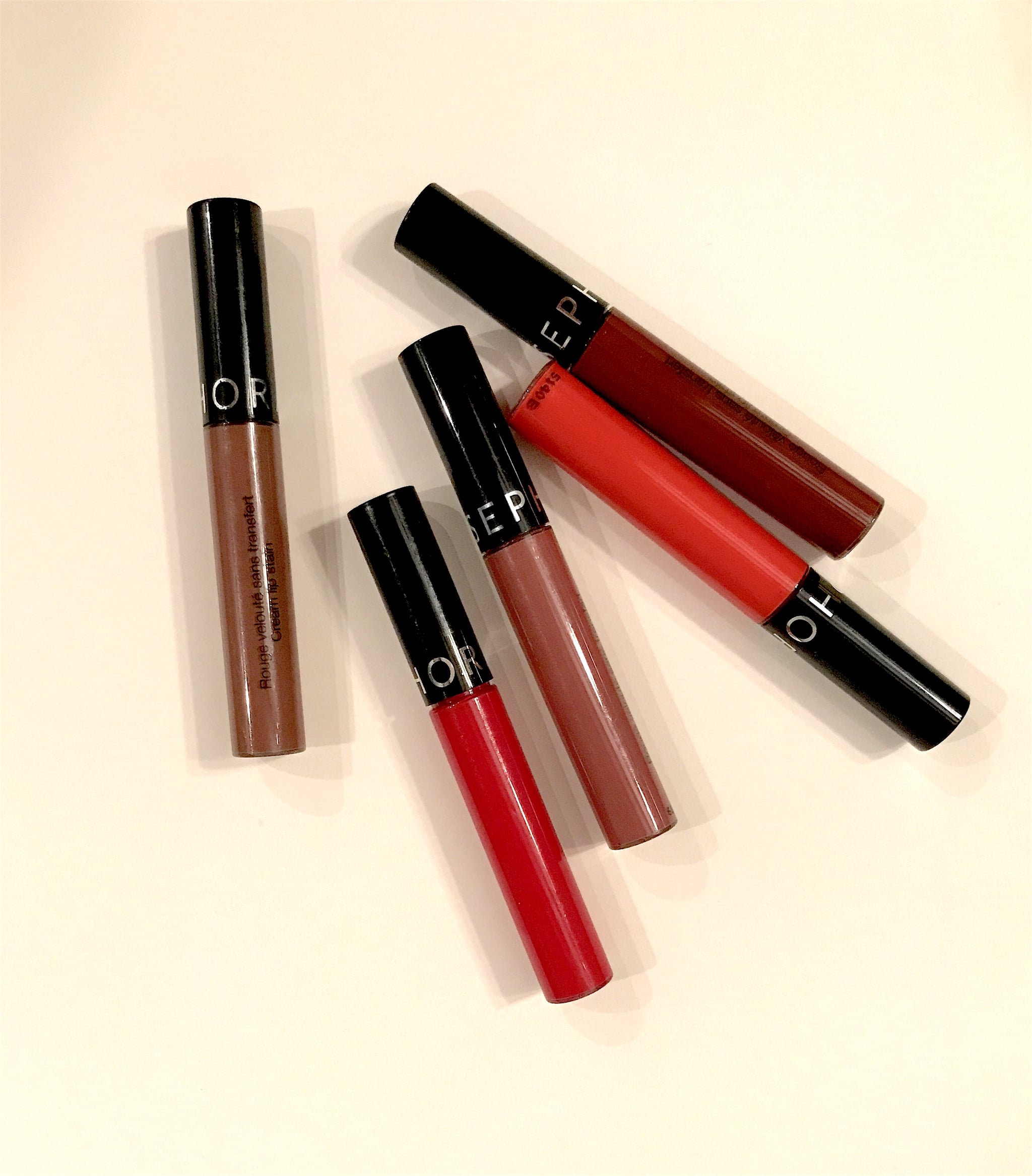 In the interest of sharing my liquid lipstick love with the world, I'm here to tell you exactly what's so freakin' great about it. Without further adieu, allow me to break down each of the reasons you need to add this Sephora lip stain to your collection ASAP.
1. The applicator ensures picture-perfect coverage.
I place a heavy emphasis on a liquid lipstick's applicator. It's seriously a dealbreaker for me if I don't like how the product spreads onto my lips, and I'll toss a tube in the garbage if it doesn't get the job done properly. This applicator, referred to as a "doe-foot wand," is angled perfectly so that it contours around my lips and glides with ease. In my opinion, this style is far more effective than other flat or pointed options on the market.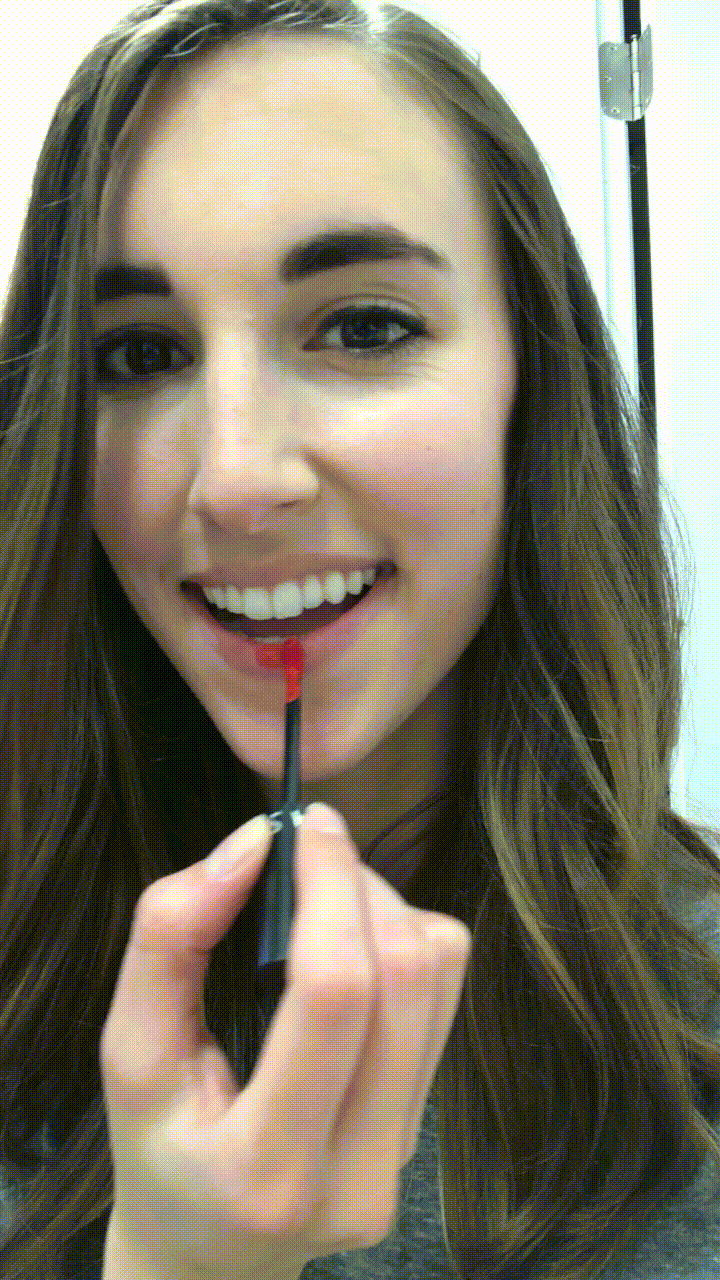 2. The stain is highly pigmented, so you only need one coat.
Speaking of picture-perfect coverage, this liquid lippie is so freakin' pigmented that one layer is all you need. Whereas some other lip products require you to slather on a few layers to get that same hue pictured in the swatches, this lip stain comes out as its true color right off the bat.
3. You don't really need lip liner while wearing it!
When I first started wearing this lipstick, I automatically paired it with a matching liner from force of habit. But one vacation, I accidentally left my matching liner at home and soon realized it wasn't even necessary in the first place. As long as I moisturize my lips beforehand (usually with a light coating of Baby Lips balm), I don't need liner; I just have to keep my hands steady while applying. For some odd reason, the Always Red shade tends to bleed a tad outside of my outer lip line on some days, more so than all four of my other shades. But it's very minimal and can easily be fixed with a few smudges of clear lip liner.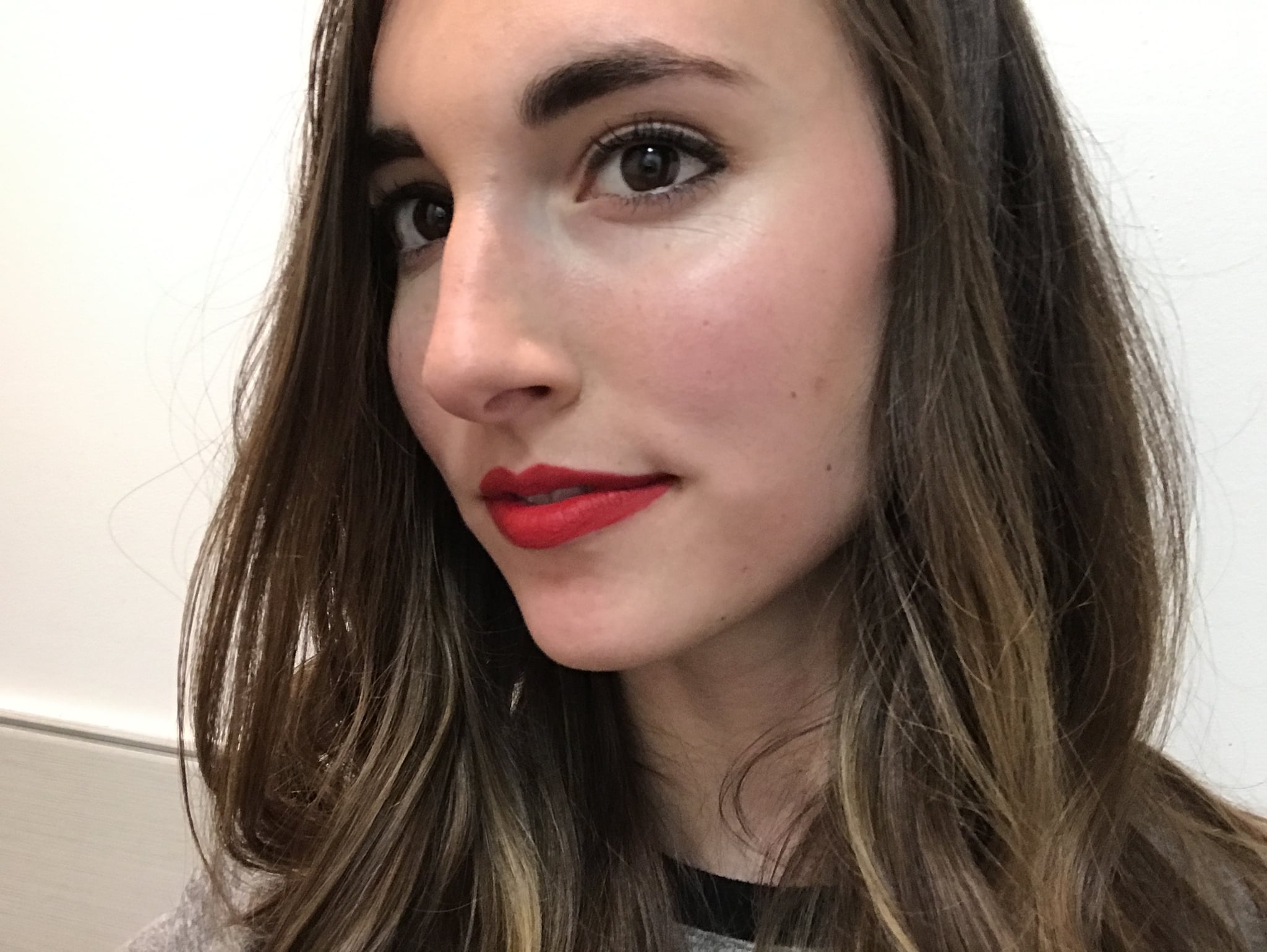 Wearing Always Red with no lip liner!
4. It goes on smooth as butter — and remains like that all day long.
You know that satisfying feeling that washes over you while spreading cold butter onto a newly toasted, warm piece of bread? It's pretty darn comparable to the feeling I get when applying this stuff. The product is made with avocado oil, which explains why it's so hydrating. Although it does dry matte, my lips never feel dry throughout the day, and it doesn't flake or rub off onto things like cup rims.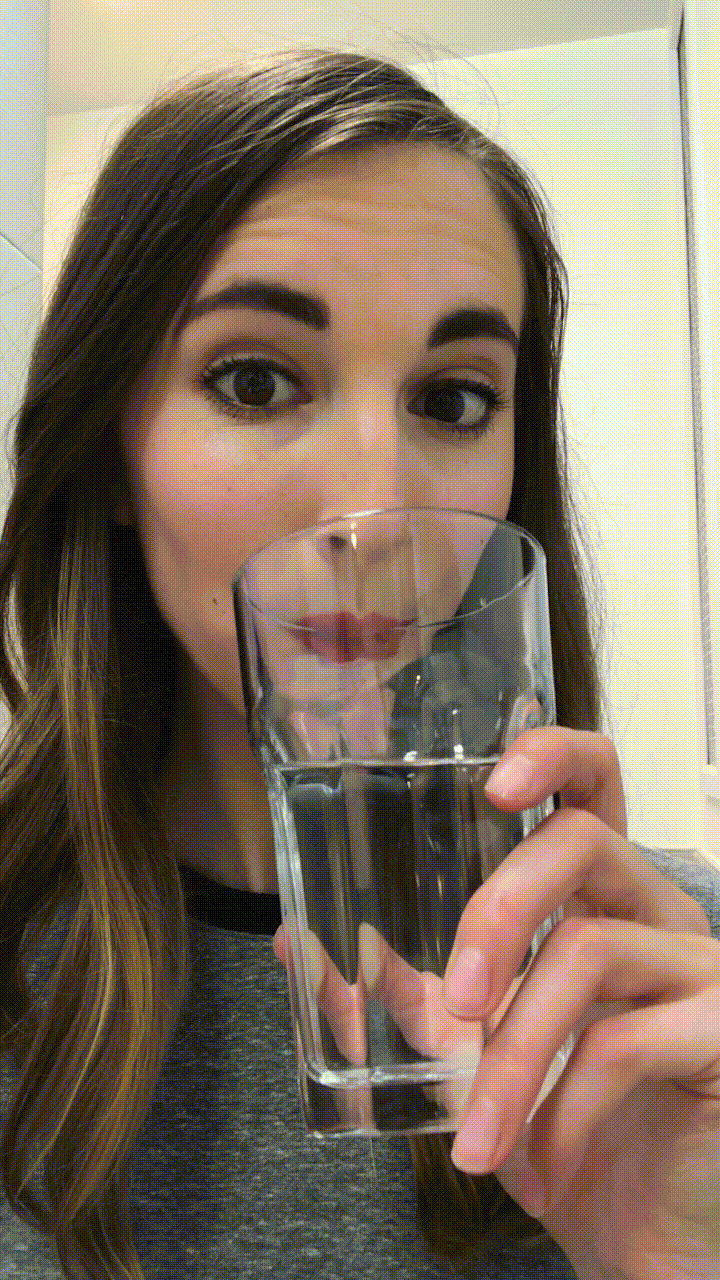 No stained cups for this gal!
5. It stays put while eating better than any other product I've tried.
It's natural for any lip product to break down a bit and lose its matte finish while you eat, especially if what you're consuming is packed with oil. I'd be lying if I said this lippie doesn't budge whatsoever when I devour my meals, but I can assure you that it stays on far more than every single other product I've tried. I slurped up a huge bowl of leftover chicken lo mein for dinner while wearing the Always Red shade, and the same bold hue remained intact, although it did lose a bit of coverage in some parts. I'll take that over completely ruined lips any day!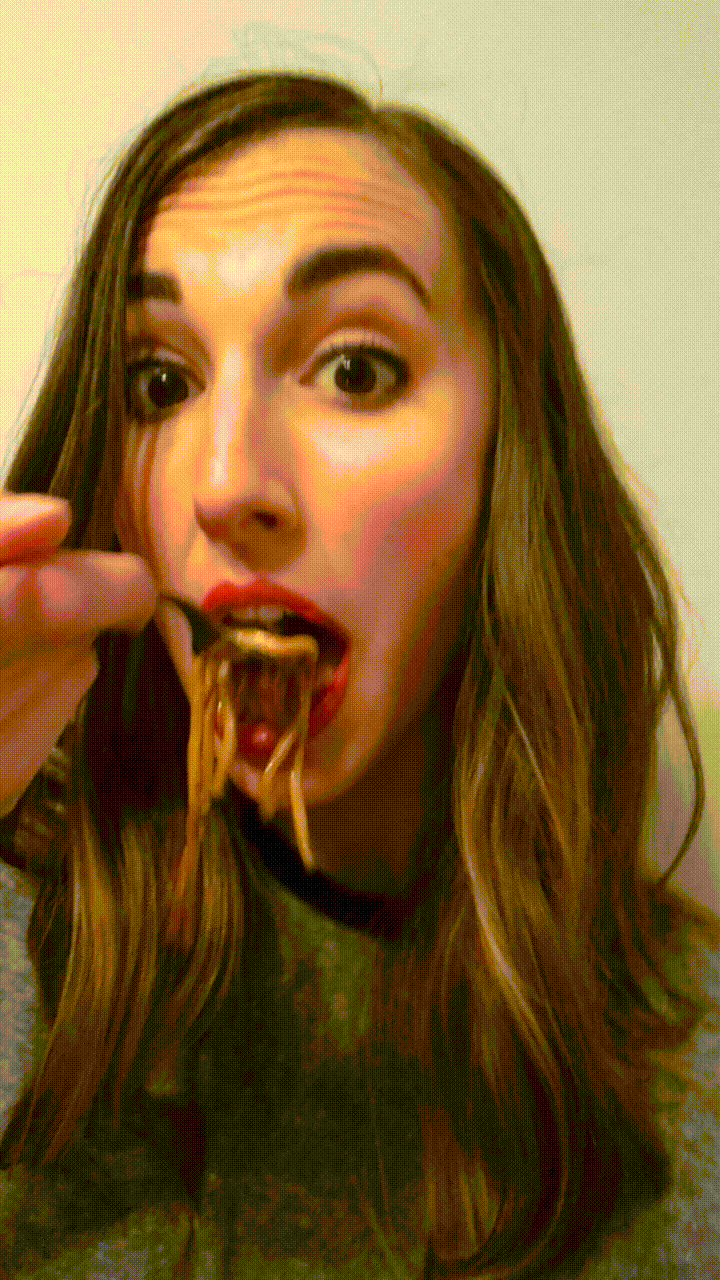 Proof that I did, in fact, slurp greasy stir-fried noodles while wearing my red-hot lipstick.
And here's what the lipstick looked like after dinner.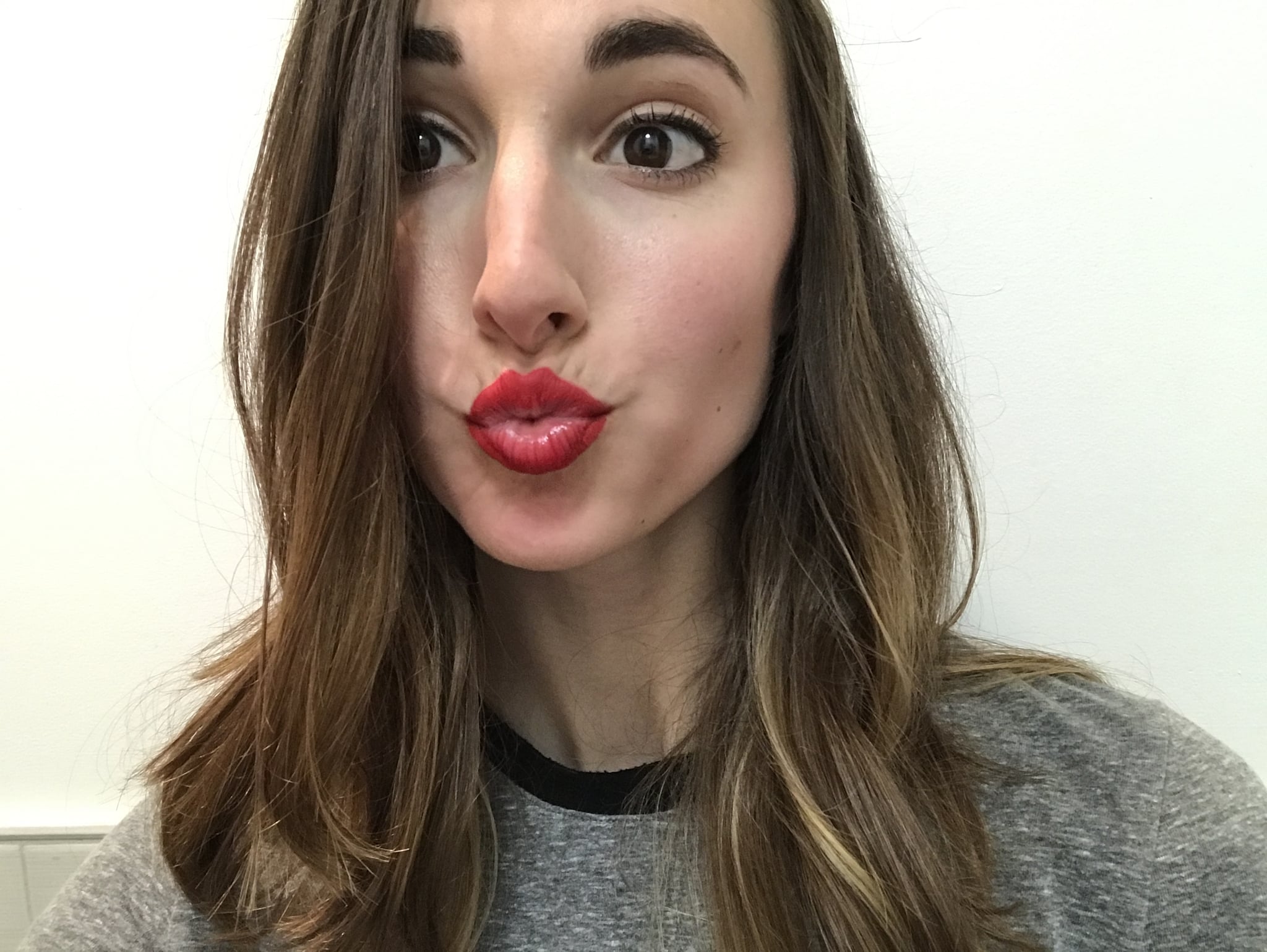 It was only really smudged off in the center of my lips, but the rest was pretty intact!
6. You're getting a pretty great bang for your buck.
At $14 per tube, this lippie is relatively affordable (with an emphasis on the "relatively," because that's just me comparing it to other more expensive products). And it lasts a pretty long time; I've had my tubes for almost six months now, and they show no signs of being empty any time soon.
A few cons to touch on.
No product is perfect, and although this one comes as close as humanly possible, there are a few slight downsides. Although it does stay on my lips pretty well during and after eating, I wouldn't suggest sipping from a glass or kissing someone before touching things up a bit, because color transfer is likely. Additionally, the lipstick can be slightly hard to remove at the end of the day and usually takes me more effort and rubbing than any other makeup product I own. But that's just a testament to how durable it truly is! Here's hoping this liquid stain is never, ever discontinued.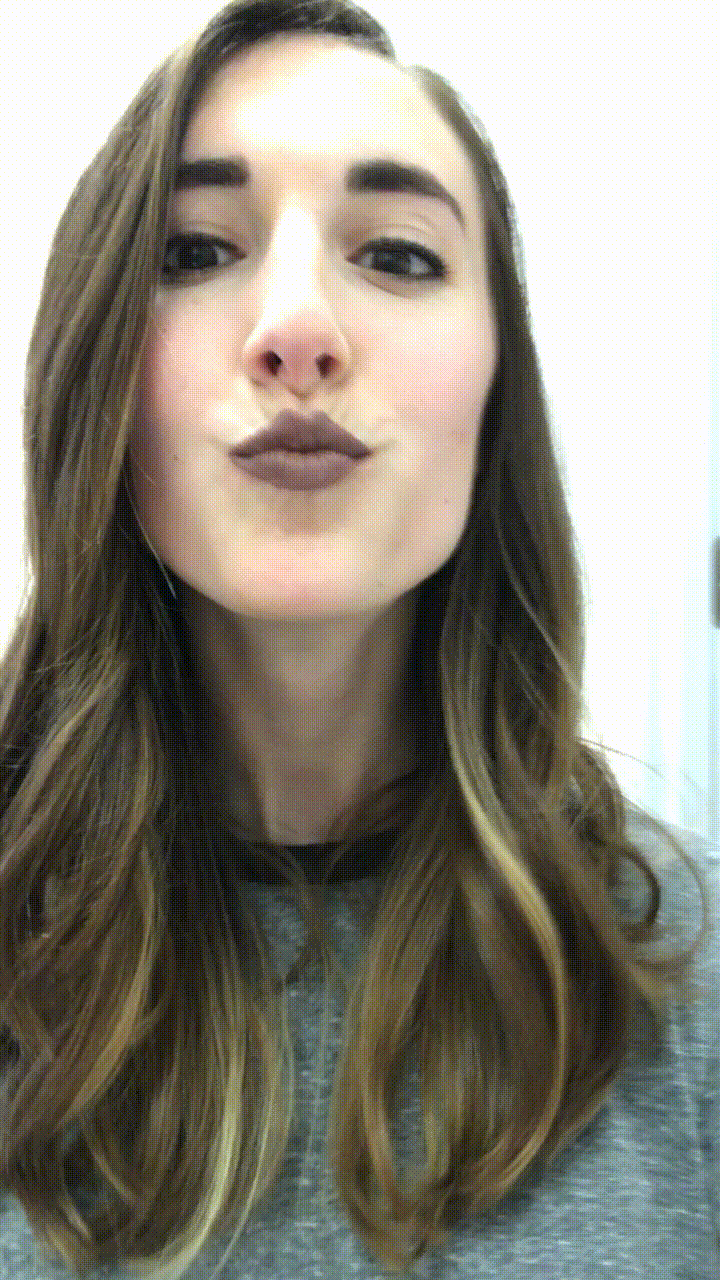 Image Source: POPSUGAR Photography / Victoria Messina