Sephora e-Commerce Launches Online Shopping in Saudi Arabia
Saudi Arabia Can Now Shop at Sephora Without Leaving the House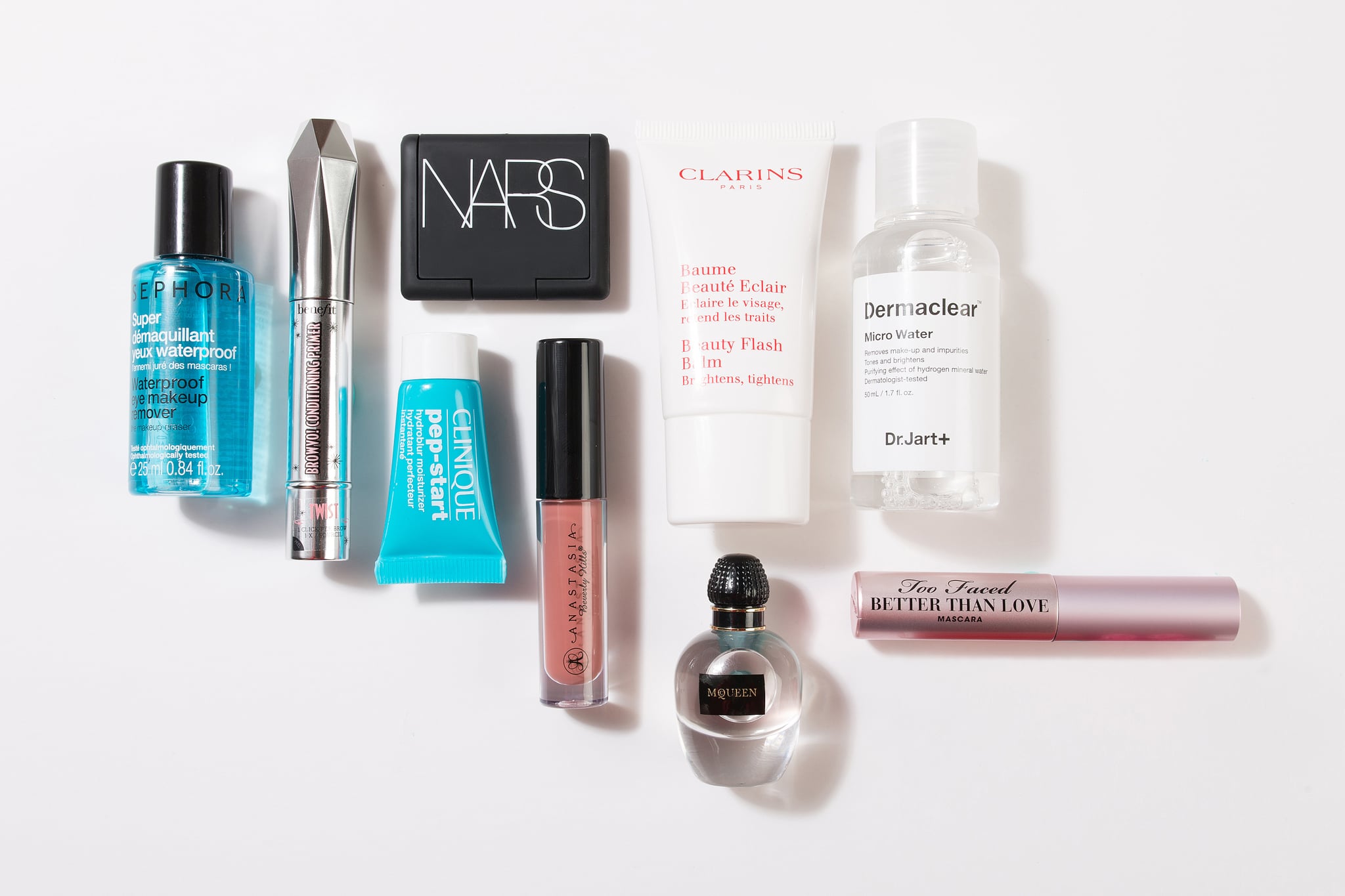 Last year Sephora launched their online shopping platform in the UAE and on Tuesday fans of the beauty haven woke up to news you can now buy products from the store via the world wide web in Saudi Arabia.
Although there are 50 stores across the region, it means addicts in KSA can get their beauty fix online 24 hours a day, seven days a week. There are thousands of beauty products available at Sephora.sa and to kick things off the store is giving away 'MUST-HAVES' Beauty Boxes (which include a selection of 10 makeup, skincare and fragrance products in samples sizes) if you spend over SAR600.
Customers can either use their credit cards or select the option of cash on delivery at an additional cost of SAR20. Delivery is free all orders above SAR350.
What are you waiting for? Let's go shopping!