Should I Use Tinted Moisturizer?
Why You Need to Stop Using Tinted Moisturizer ASAP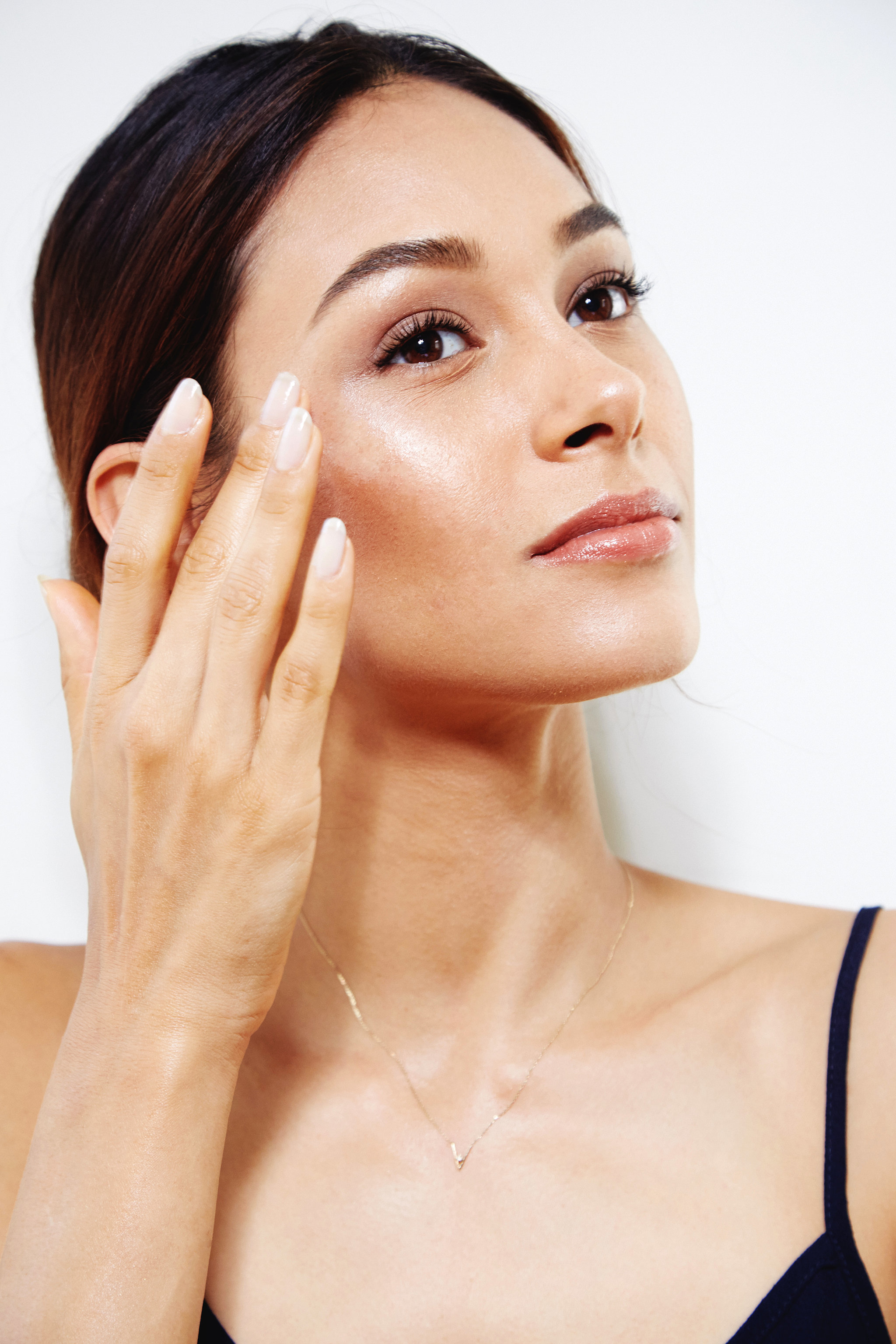 We've long celebrated tinted moisturizer as a complexion solution for the laziest among us: it's so easy to use that you can slap it on without a mirror. But according to our friends at MIMI, this holy grail item is not sanctioned by the Jenner sisters' dermatologist, Dr. Christie Kidd.
Kylie recently confessed that she hates wearing heavy makeup (despite the richly pigmented products in her beauty routine), declaring it's bad for her skin. But it seems that our beloved, lightweight formula is more hazardous than we thought.
Dr. Kidd told Kylie (and her app viewers) that the sheer, lightweight formula of tinted moisturizer is more hazardous than you'd think. "Tinted moisturizers are designed to absorb deep in the layers of your skin to hydrate your skin and protect it, but it's bringing all that pigment with it," the dermatologist explained. "That's going to break you out." That makes a lot of sense — and it's terrifying. Looks like we need to find a new low-maintenance makeup option ASAP.
Image Source: POPSUGAR Photography