Simplehumam Sensor Mirror Helps Prevent Makeup Mistakes
The 1 Item To Make Sure You'll Never Have a Makeup Faux Pas Again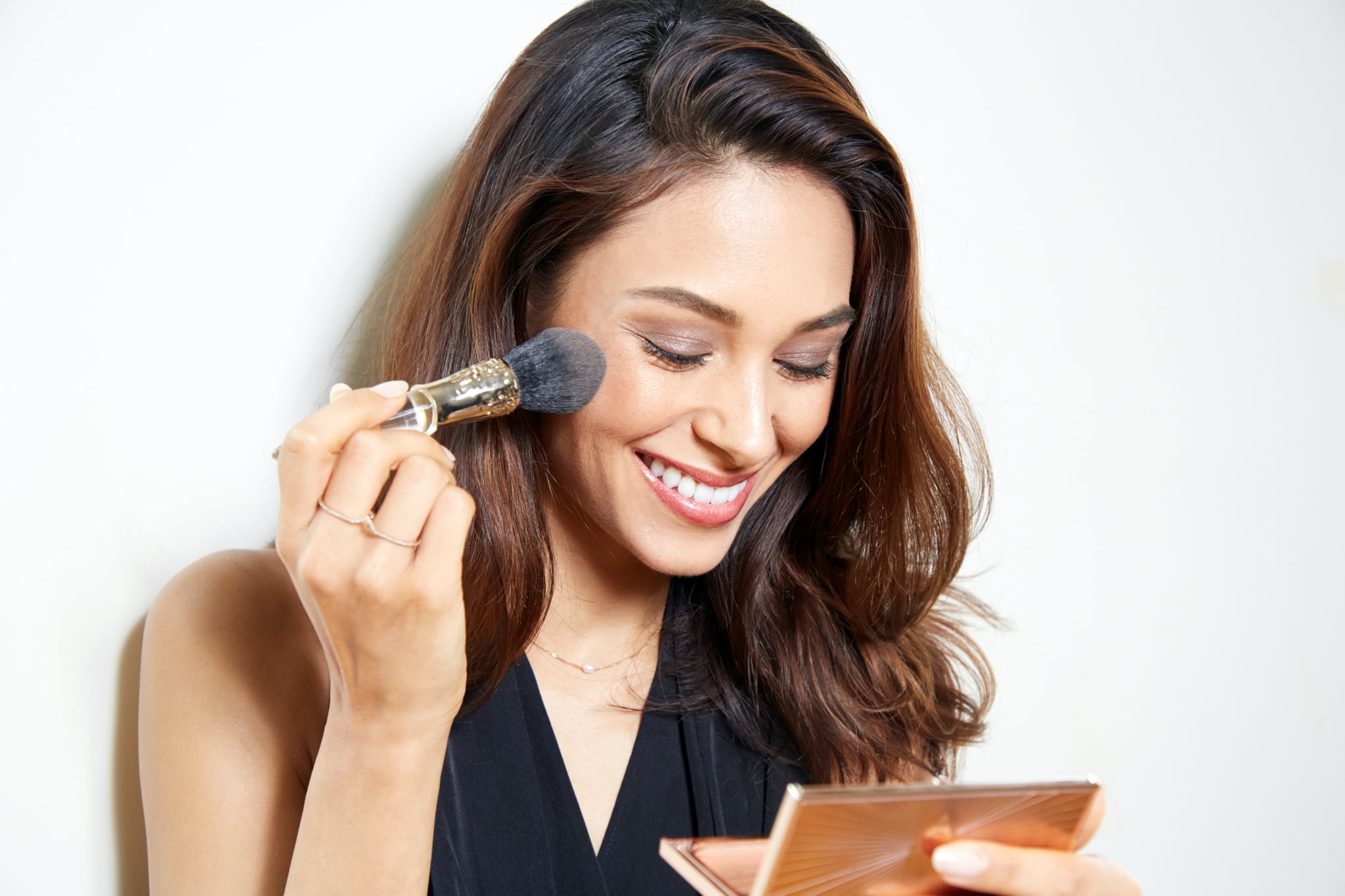 We've all experienced that moment when you leave the house with perfect makeup, only to realize you went way to heavy on the concealer. While trying to get makeup just right for natural daylight is a nightmare most women can share a horror story or ten about, there's one mirror that can put a stop to that for good.
California-based company, simplehuman, the folks behind touch-free sensor task cans and soap dispensers, have invented a mirror that simulate natural sunlight. It means even if you have to deal with the dire lighting condition of a dim hotel room, you can still make sure you face is a work of art before venturing out in public.
Lie their other products, you don't even have to switch it on to use it. As you approach the Sensor Mirror Mini, it's long-lasting LED lights switch on and let won't stop until you move away.
The 12cm stainless steel device provide 10-time magnification and can be charged using a USB, lasting up to five weeks. If you want to make sure you get a flawless finish every time, buy yours at Tavola stores for AED600.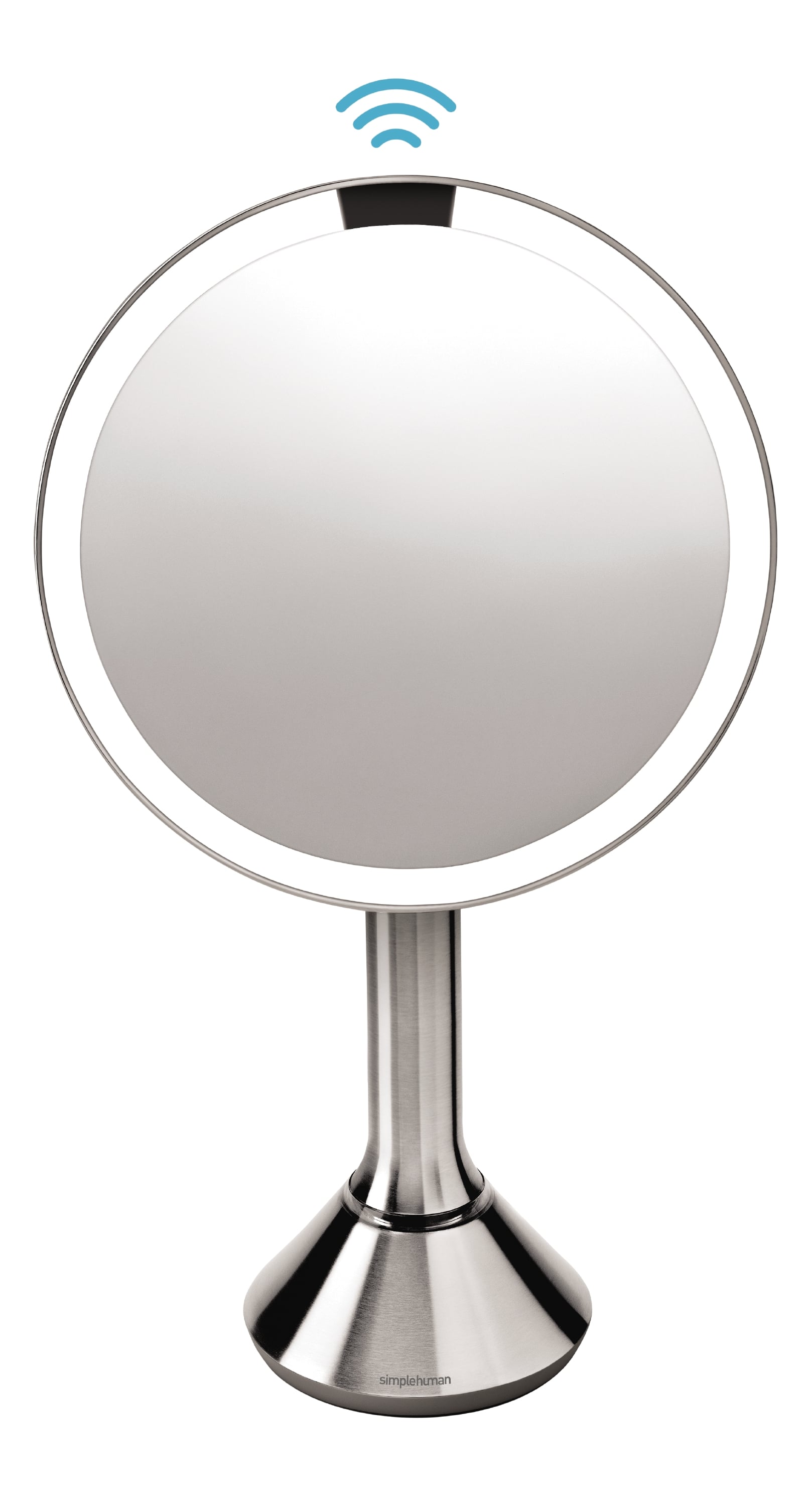 Image Source: POPSUGAR Photographer / Benjamin Stone