Six Spring Beauty Trends
Six Spring Beauty Trends to Try Now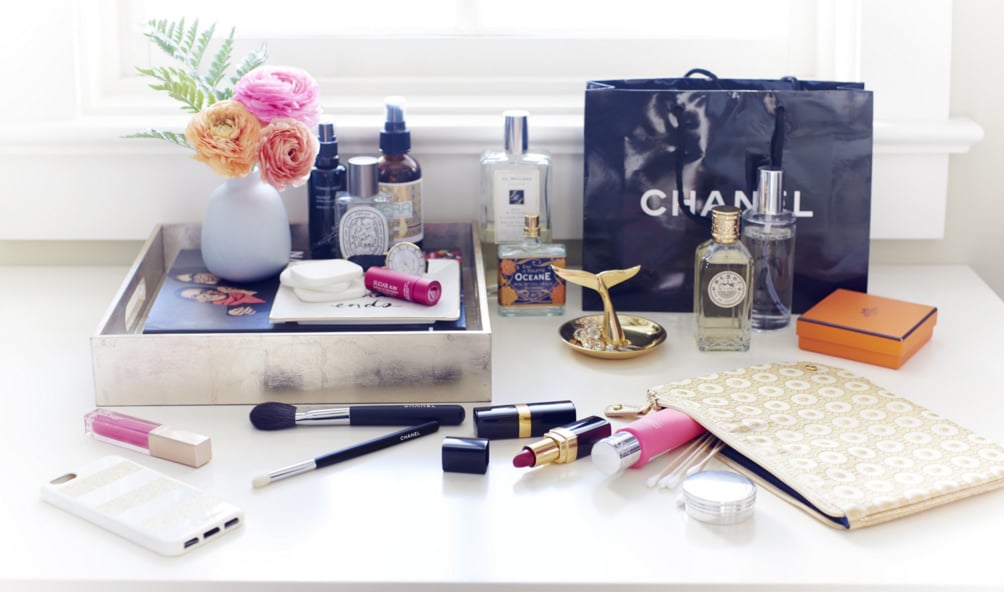 We've rounded up some of the latest beauty trends you will most likely be seeing this summer! Whether you think they're weird or cute, it's fun to try at least one of these new looks.
1. Fake freckles
We personally think this is the cutest trend. Some people have been trying to cover theirs for years, but freckles are a big trend this season. They give the innocent doll-like look and all you need to achieve the look is brown eyeshadow.
2. Exaggerated lashes
Lots and lots of mascara is key to this spider lash look. You can most easily achieve this look by adding a lash primer-- the best one at the moment is Urban Decay Lash Primer. Use one coat of this with your favorite mascara. To add more layers, use a clean mascara wand on each eye while still damp, and brush through each layer. This allows you to add more layers without making it clumpy, leading to a more volumized, lengthy, exaggerated lash!
3. Blue eyes
This one is a MUST TRY! Like blue eye shadow? It's cute to blend it on your bottom lash line or add a blue liquid liner flick. Benefit Cosmetics has a gorgeous blue liner that is easy to use to create a cat wing.
4. Pastel colors
Try something new this season with a flush of baby pinks and blues on the lids and cheeks. Yves Saint Laurent has a beautifully packaged collection that is great for the pastel perfection look.
5. Strong brows
Luckily, Middle Eastern women are blessed with full brows so this one won't be so hard to get! Try Benefit Cosmetics Gimmie Brow brow tint/gel to get that fierce Cara Delevigne effortless brow. it can save you so much time and you don't have to fill in your brows because the tint does the job.
6. Dewy skin
Strobing is huge this year. Because of the hot climate it's best to use powder highlighters such as Laura Mercier candlelight loose powder. Wet your brush to intensify the highlight color.
We found that the overall trend for this season is "effortless glam," so it looks like you haven't tried too hard to create the perfect makeup look. from the flushed pink cheek looks to the full brow. It's all "barely there" but creates a statement. Play around with pastel colors and smudge your liners; it's the go to look that is so easy to create.