Slimming Treatments to Get Rid of Cellulite in Dubai
I Tried 2 Different Ways to Zap My Cellulite and This Was the Result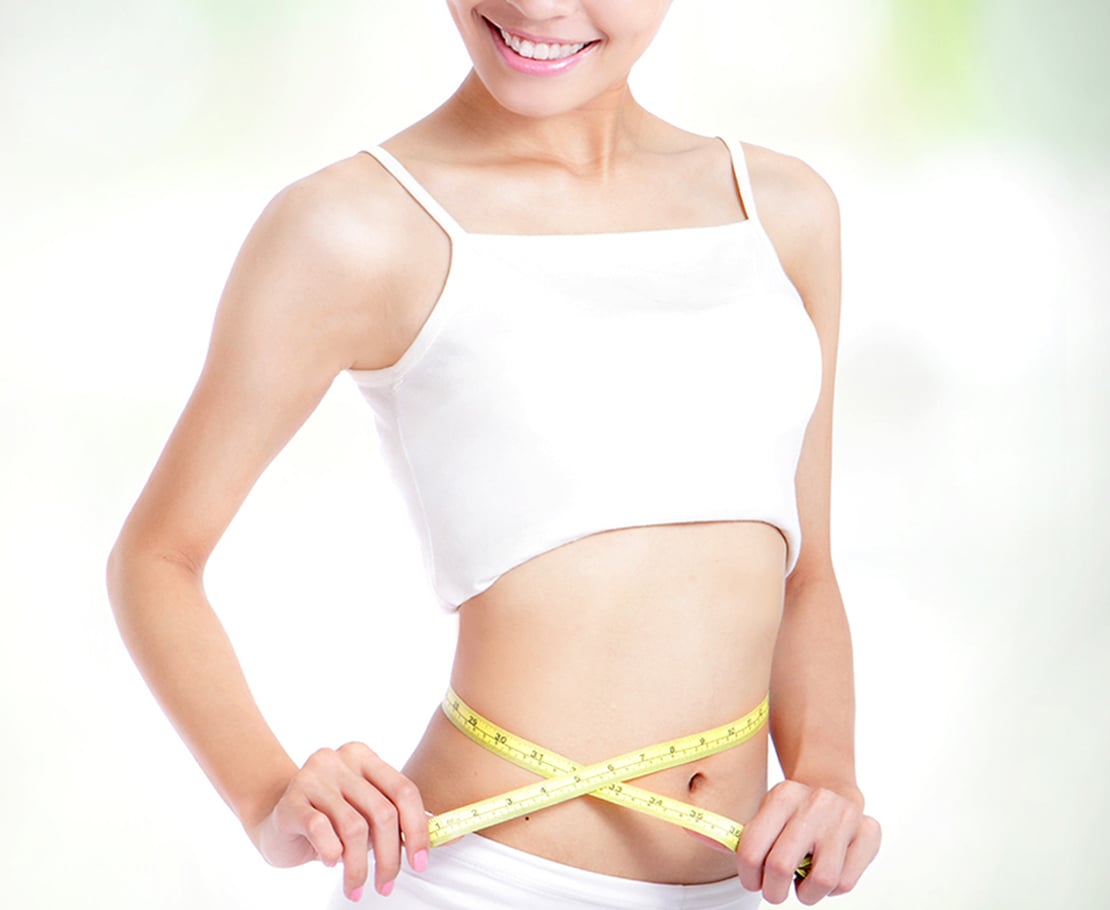 Sorry Kendrick Lamar, I'm all about women rocking their natural hair and not being ashamed of their stretch marks, a la "Humble" however, when it comes to myself, I'll try just about anything to get rid of that orange peel look on my thighs.
So when I was offered the chance to try two different methods to help break down cellulite, the dimply fat that's usually visible on women as opposed to men because we have thinner skin, I jumped at both opportunities.
It's a lot to promise but En Vogue Beauty Center's Double Slimming treatment claims you'll be able to see the difference right away. I read the massaging device from French beauty brand, Guinot, would work to get rid of excess body fat through lymphatic drainage massage and contouring actions while also using ionization to drain toxins and dissolve stubborn fat.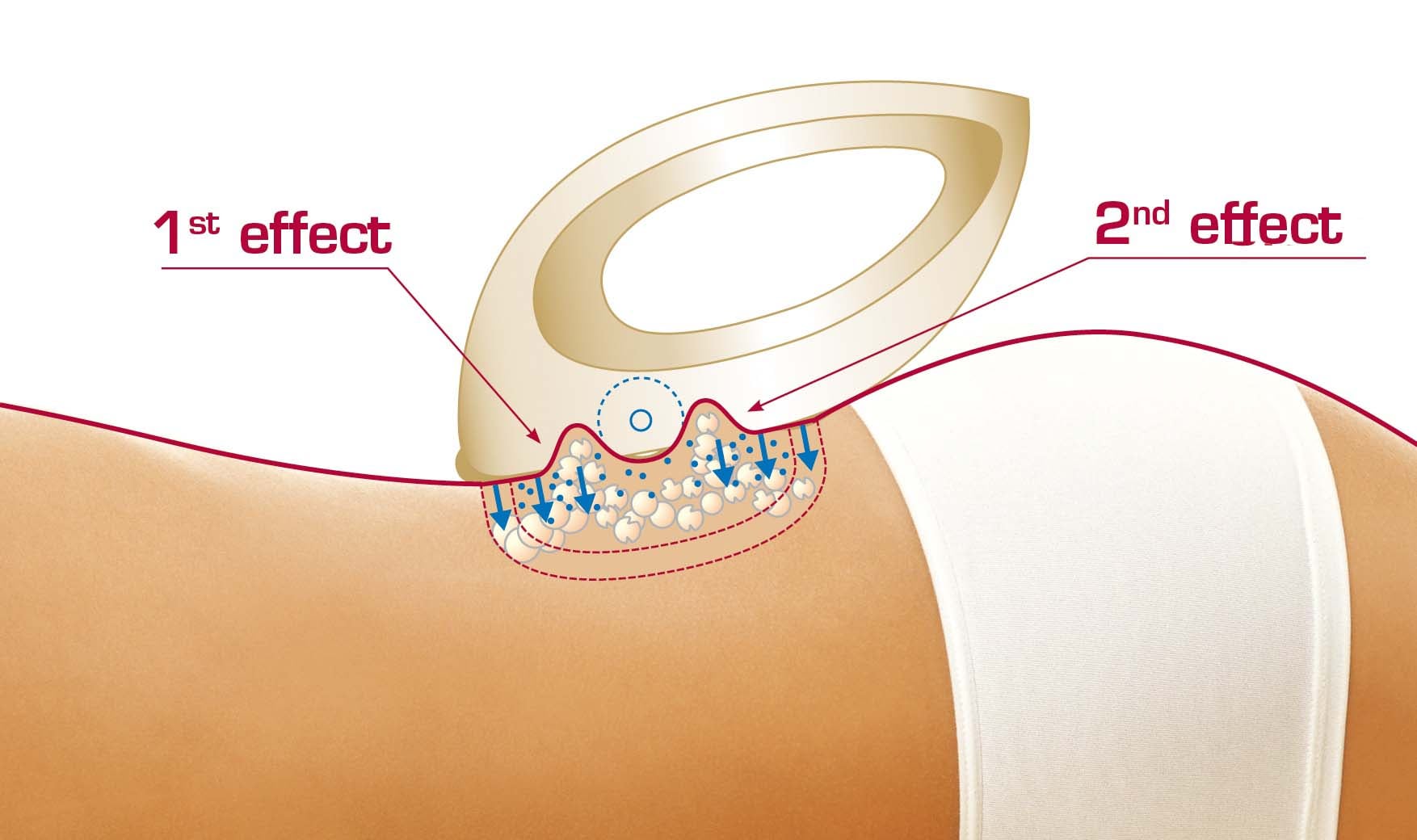 My therapist began the AED400 treatment by rubbing an anti-cellulite serum into my thighs and asking me to remove all jewelry as I'd basically be receiving tiny electric shocks the whole time. The reason it's called the "double slimming effect" is because unlike rival treatments out there, this device can stimulate two areas of fat at the same time by creating a fold in the skin.
Sucking the areas up into a vacuum, it drained water from my tissues to make everything feel smoother and firmer. It also makes the subcutaneous muscles work to help shed fat and over time and get rid of unsightly dimples in the skin.
I thought I had a high pain threshold but I found the treatment very uncomfortable and couldn't wait for it to end, regularly asking my therapist to move on to another area so one part of my skin could be relieved. Luckily, there's an option to turn the intensity levels down, which I did, but I still was unable to stop thinking about all the bad things that could be going on inside my body as a result.
When the session ended I couldn't tell if my legs looked better but they did feel smoother. However, I was aware it could've just been the fact that my skin had been covered in serum.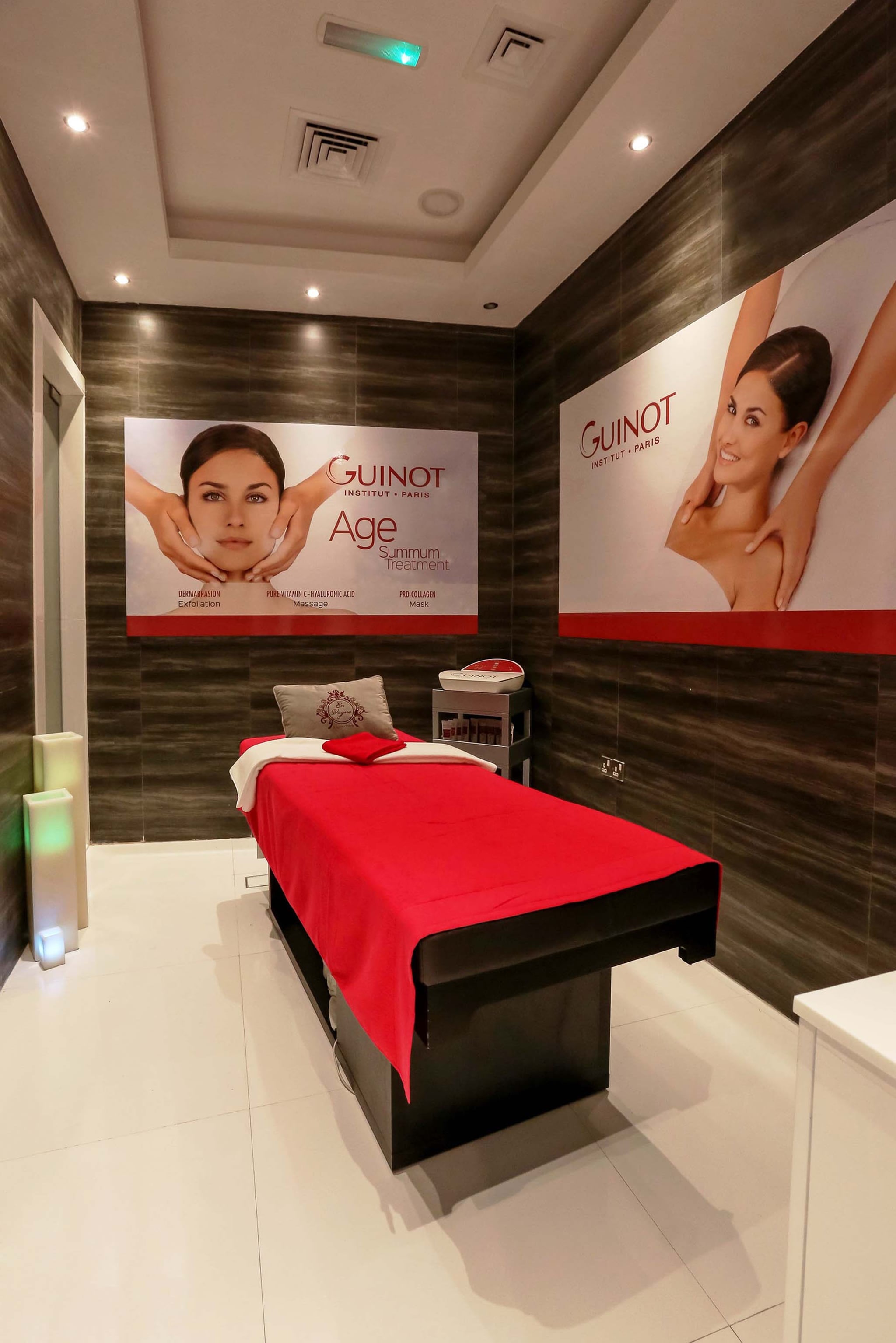 The second experience I had was the VelaShape III at Sansaya clinic, on Dubai's Al Wasl Road. Located in an area that's heavily populated with beauty businesses, it's regarded as one of the most trusted and reputable clinics in the emirate.
After my previous experiences trying to budge unwanted fat, I was slightly nervous about getting on the treatment bed for this one but it turns out there was no need.
Laser & Beauty Therapist, Ms. Zvezda Ivanova, talked me through her process and explained that it's pain-free. I didn't quite believe her though. Looking at the appearance of my legs she explained the different stages of cellulite. Stage 1 is where it isn't visible until the skin is touched, Stage 2, it's slightly visible from certain angles without pressing, and Stage 3 is such stubborn cellulite that a treatment like Velashape can't anything for you. I was the perfect candidate as a Stage 2 customer.
You're supposed to have at least three treatments before you start seeing a difference so I was aware I wasn't going to walk out with smooth pins but if I was going to chose any method to reduce the lumpy appearance of my legs, it's this.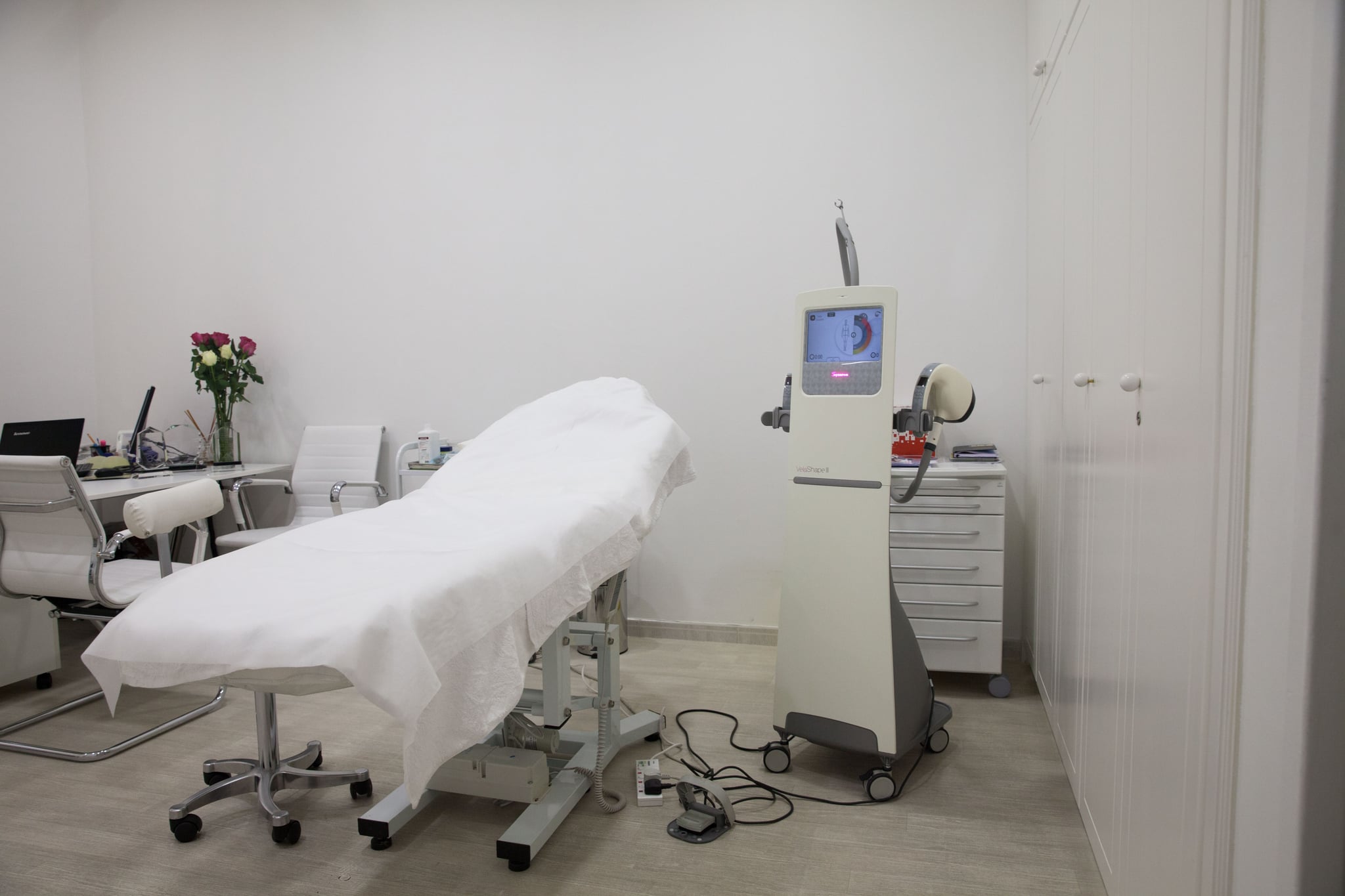 After a long day at work she told me I could take a nap if I wanted to but I took my phone along to the bed for entertainment, failing to believe I'd be able to snooze. I was shocked to find that I didn't need the distraction of my phone though, as the device felt like a warming vacuum that was so comfortable it actually got me in the mood to nod off.
My therapist monitored by body temperature; the idea is to keep it above the human body's normal temperature of 37 degrees and in the 42 degree region, moving the handset around to different areas of the thigh when it starts to exceed the recommended heat.
The machine uses infrared lasers and radio frequency energy rollers to heat up and destroy the fat cells and the tissue that connects them. It gives the body a chance to create new collagen and in turn, better skin structure and reduced volume.
After about 30 minutes on each leg (15 minutes on the front and back), you'll probably feel a bit sore afterwards depending on how delicate your skin is but I was absolutely fine and happy to find there really was no downtime.
The verdict:
With it being pain-free, and convenient (I didn't have to remove my jewelry and was even able to keep my phone on me), the Velashape III at Sensaya wins hands-down.