Snail Slime Products UAE
Is Snail Slime the Next Big Thing in K-Beauty?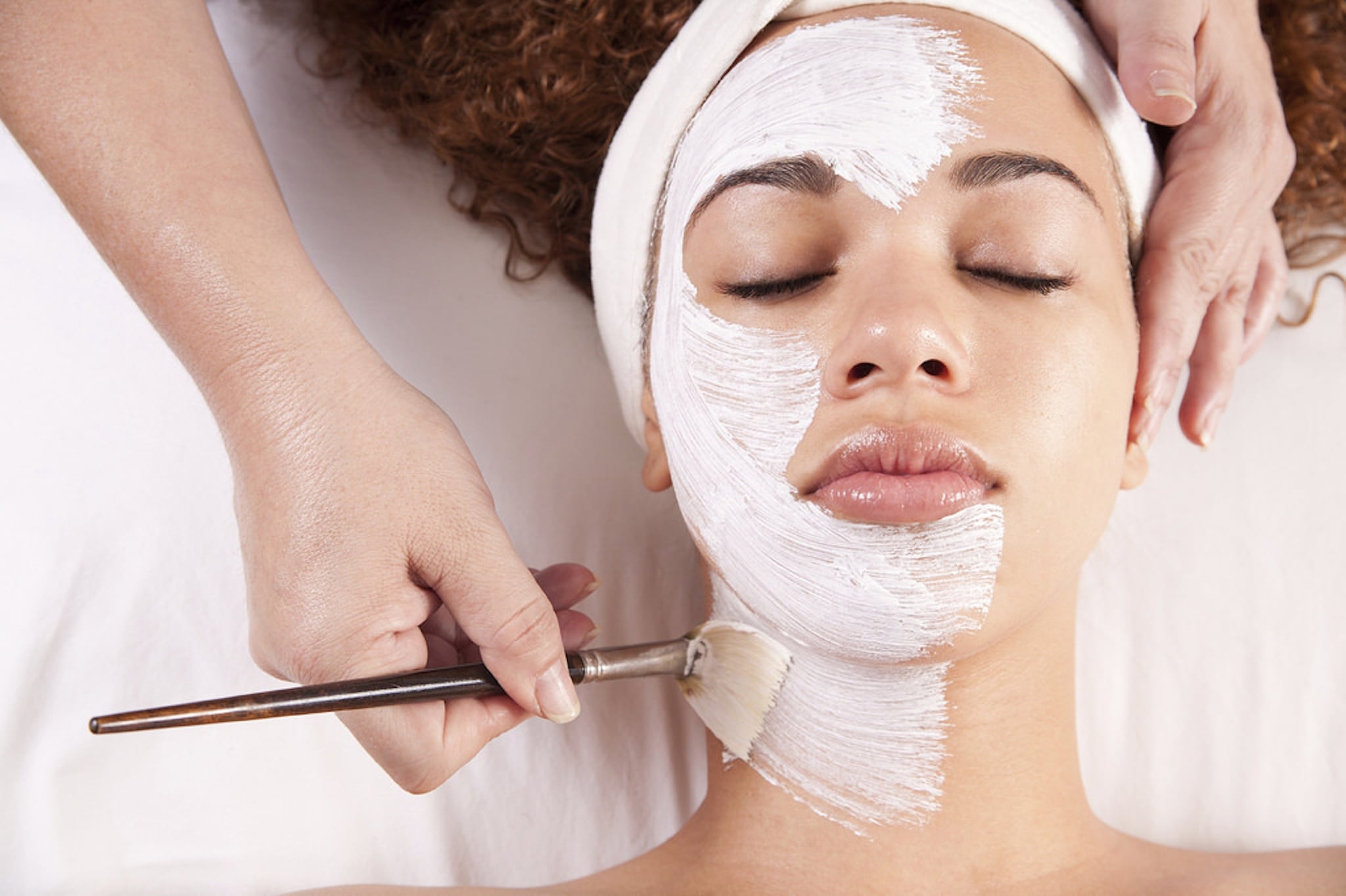 I've always been a huge fan of Korean skincare, but after hearing about the Korean Snail slime beauty trend, I contacted Kate Park to learn more.
Kate runs Dubai-based Lamise Beauty, a site dedicated to Korean beauty products. Kate is Korean and travels there to source the best products.
According to her, the reason why snail slime is good for our skin is because it's rich in omega-3, choline, vitamins, iron, magnesium and many other positive elements. This was first noticed when snail farmers in Chile had visibly smoother and softer hands.
The slime from the snails contains water and hydration full of nutrients such as hyaluronic acid, glycoprotein enzymes, proteoglycans, and antimicrobial peptides. Scientists found that these chemicals protected the snails (and human skin) from UV rays and other harmful elements.
After further research, they realized that the snail slime contained mucin which had glycolic acid within chondroitin sulfate.
This specific element helps skin cells produce collagen and elastin which repairs damage. The products that contain snail extracts continue to moisturize your skin, minimize acne scars and prevent wrinkles and stretch marks.
But don't worry, you don't have to have a snail facial to benefit. We've listed some of our favorite snail slime products:
1. Mizon Snail Repairing Foam Cleanser, AED26.25
2. Swanicoco Snail Complex Fermentation Serum, AED81
3. The Saem Snail Essentail EX Wrinkle Solution Cream, AED152.25
4. It'sskin Prestige Creme D'escargot BB, AED87.15