Sniph Fragrance Subscription Box
This Fragrance Subscription Box Lets You Try Every Perfume Without the Huge Price Tag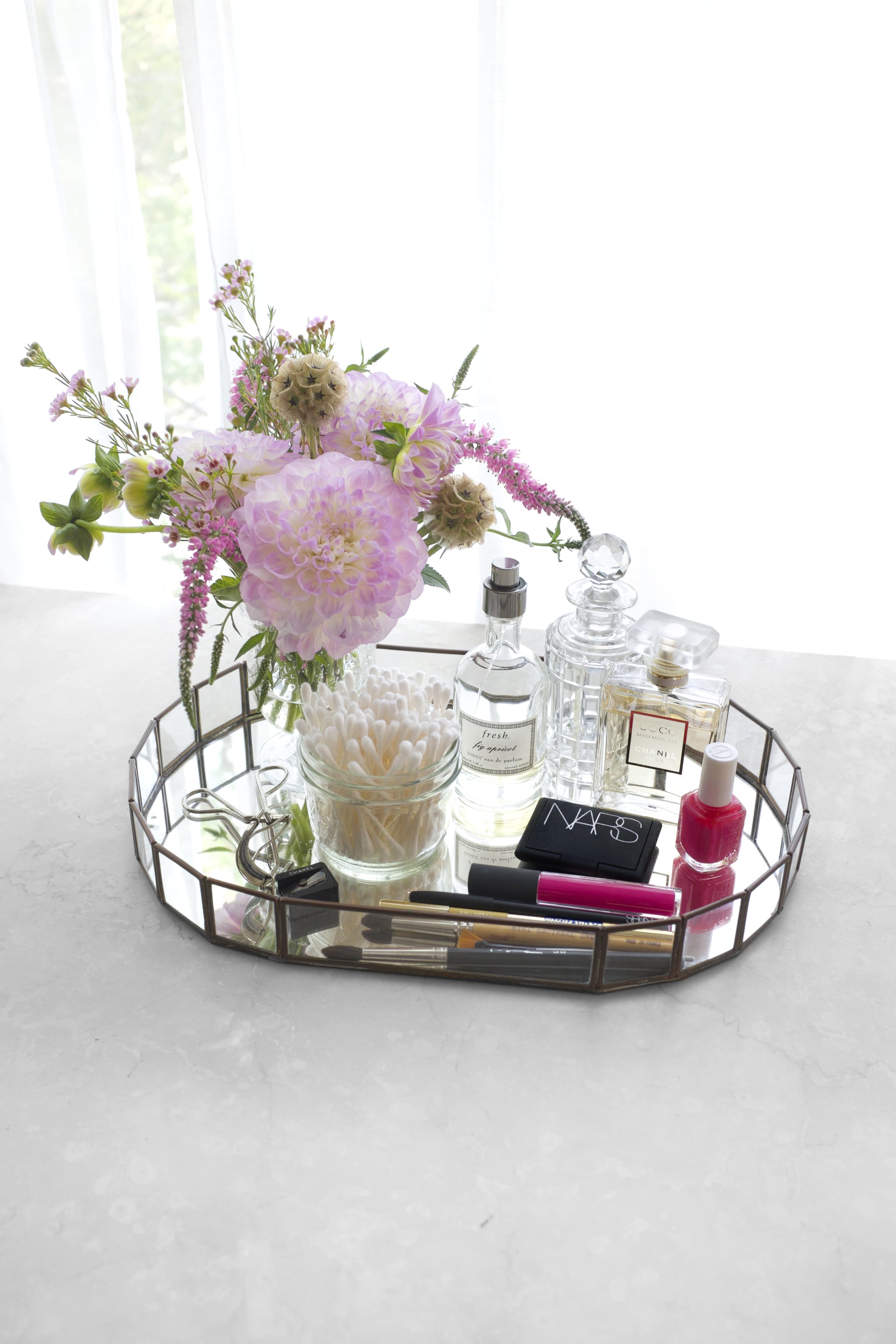 The days of having a signature scent are long gone … nowadays, it's all about what you're in the mood for. Are you feeling bold and exotic? Or fresh and citrusy? It can be one mood one day, and a completely different other the next.
But with the pricey cost of perfumes nowadays, it's not so easy to be different.
Perhaps until now. These two geniuses, Tara Derakshan and Lisa Kjellqvist are the founders of Sniph – a company that allows members to indulge through a monthly subscription of £15.99 per month (AED83.58), discovering 12 different scents.
We're talking about perfumes we've never even heard of before like Heeley, a niche Paris perfume brand, or SG79 | STHLM, a Stockholm-founded name that creates fragrances inspired by black and white photographic art. And if you fall in love with a scent they've sent you before, or there's a fragrance you're dying to try out, they'll get you an extra bottle, or a full sized one for a good price.
Sounds pretty amazeballs, doesn't it?
Subscribers will be sent an 8ml perfume dispenser – which is pretty good if you consider the astronomical prices of perfumes that come in small sizes. Like Imperial Majesty, a limited-edition perfume by Clive Christian that costs $215,000 a bottle (albeit the bottle is made of Baccarat crystal, includes a five-carat diamond in its 18-carat gold collar). But still.
Then there's Guerlain, who last summer in their Champs Elysee boutique in Paris launched a service called 'Le Parfum Sur Mesure' – a personal consultation session that lasts between six months to a year and allows a customer to create their own perfume with the help of the store's fragrance director – for the small fee of, ahem, $36,000 (AED132 plus), reports Forbes.
Sniph is over it. This is why they've decided to take the perfume industry down, so to speak, the same way Spotify brought the music industry's ego down a peg or two.
In fact, the company has raised a big chunk of money through Spotify. And if they've got Spotify behind them, we're willing to bet that we'll be hearing about Sniph in the Middle East soon – at least we hope so!
I've got a hankering to try that perfume inspired by black and white pictures.
Image Source: POPSUGAR Photography