This Fall, we suggest you try out one of the season's most popular hair colors [1], "spicy ginger." The trend, which was named by New York City-based colorist Melissa Pecoraro [2] of SCK Salon, is a warm, deeper version of the color. "Think of your normal redhead color and then add a kick to it," Pecoraro said. "It's beautiful and rich in warm golden-orange tones."
While the color truly looks great on many skin tones, Pecoraro especially recommends those with fair skin try out this shade. "With hints of cool tones in your skin, adding this warmth to your hair will complement your skin tone perfectly," she said.
Celebrities like Rihanna [3], Zendaya [4], and Emma Stone [5] have been wearing this hot hue, providing plenty of visual references you can bring with you to the salon.
Ahead, you'll find both celebrity and real-life examples of the spicy ginger hair trend.
Zendaya With Spicy Ginger Hair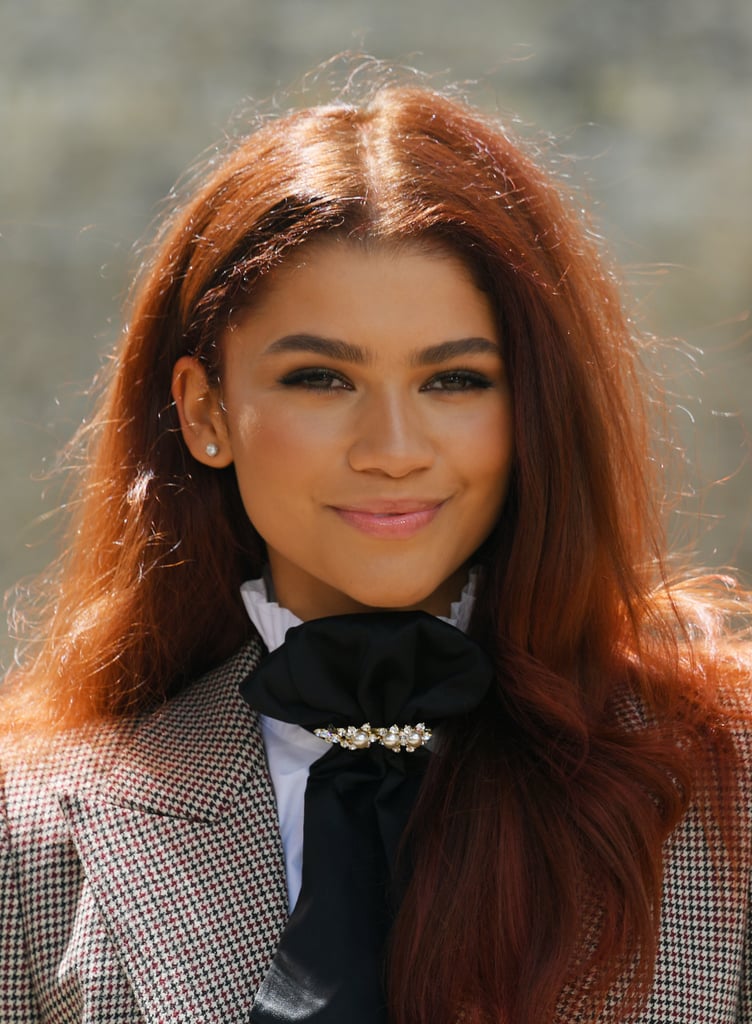 Zendaya [6] debuted her new spicy ginger look in June, prompting many fans to speculate about her identity in Spider-Man: Far From Home.
Emma Stone With Spicy Ginger Hair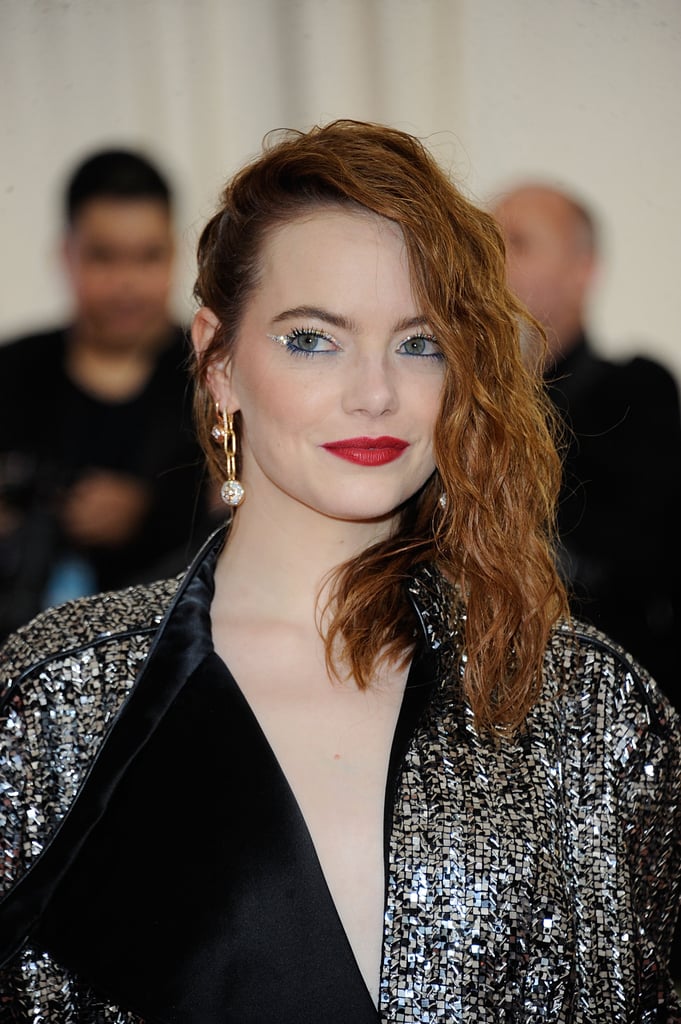 Emma Stone [7] wore this deep red shade to the 2019 Met Gala.
Brittany Snow With Spicy Ginger Hair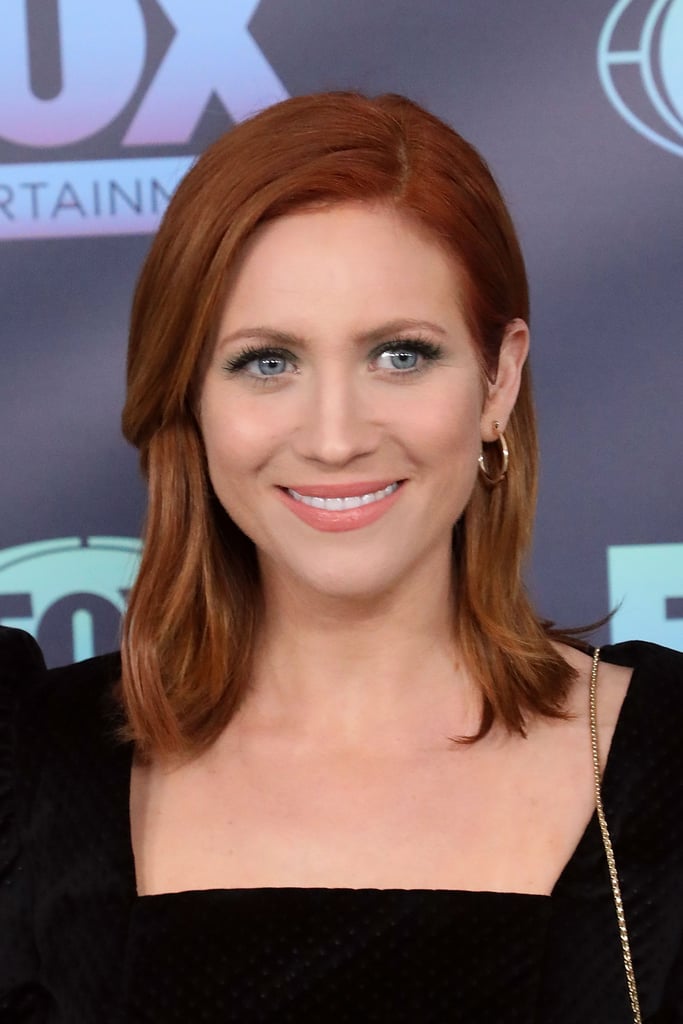 In May, Brittany Snow [8] attended the 2019 Upfront Show.
Debra Messing With Spicy Ginger Hair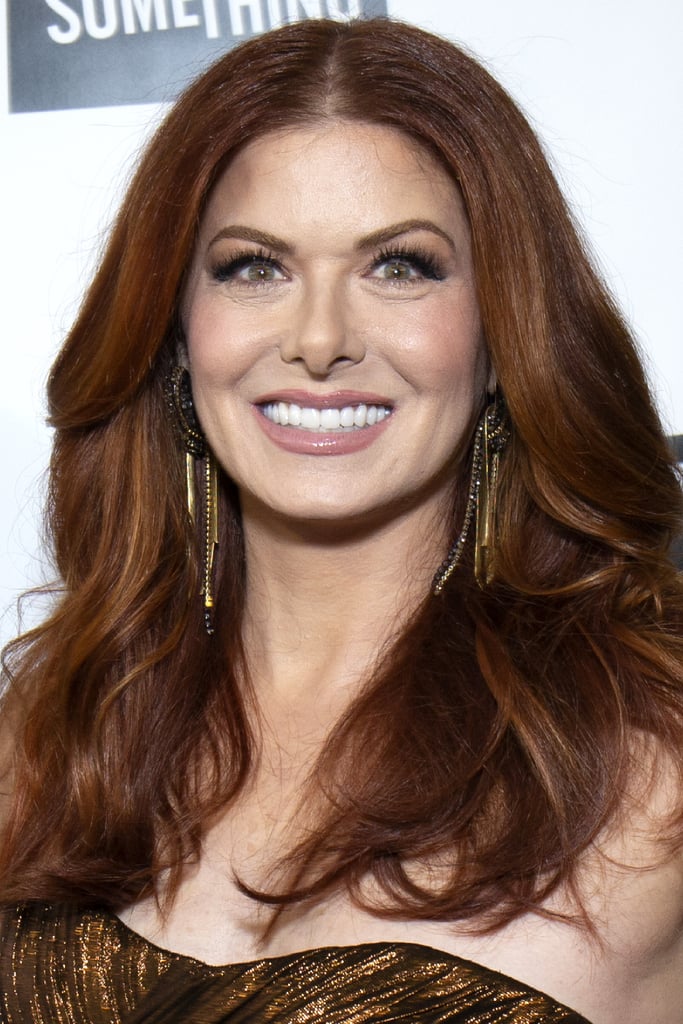 Debra Messing [9]'s long-time colorist Rona O'Connor [10] gave the actress this deeper hue earlier this year.
Rihanna With Spicy Ginger Hair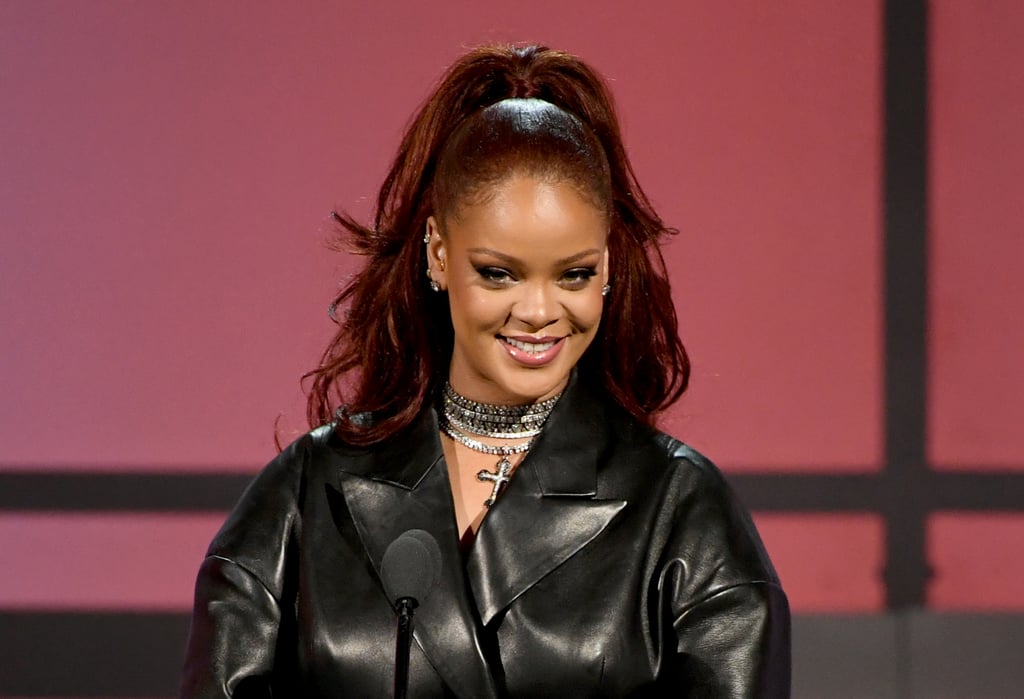 When we saw that Rihanna [11] was wearing the spicy ginger trend in June [12], we almost ran out immediately to copy her.
Julianne Moore With Spicy Ginger Hair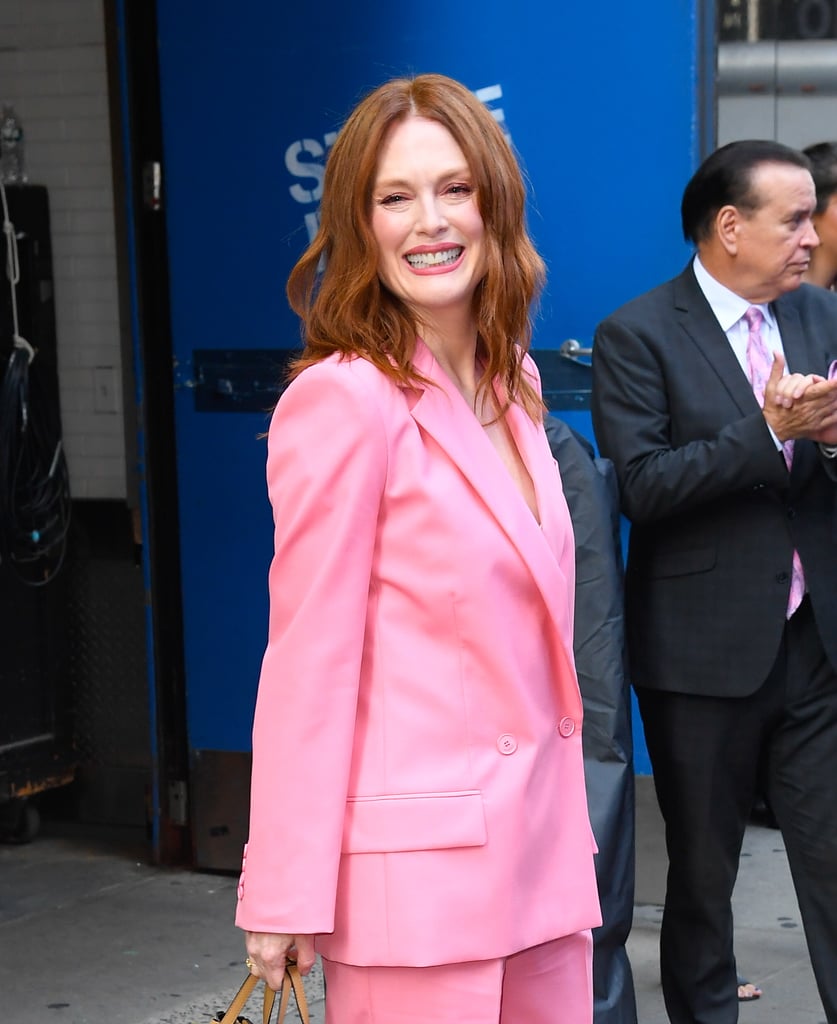 Julianne Moore's famously red hair got a deeper treatment recently, as seen in this photo from Aug. 1.
Madelaine Petsch With Spicy Ginger Hair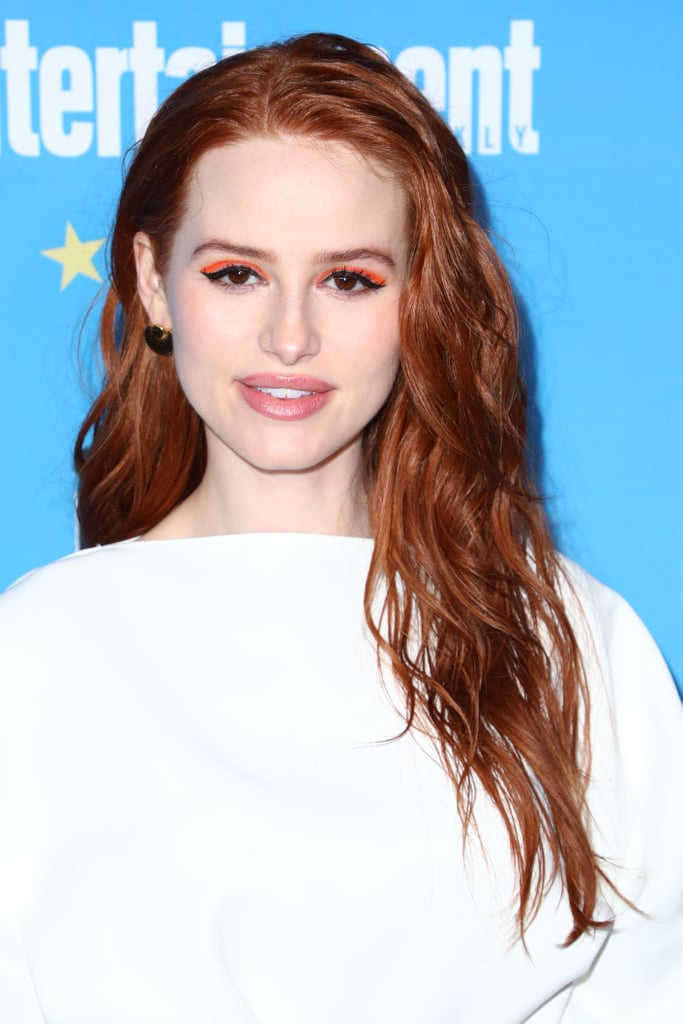 Madelaine Petsch attended an Entertainment Weekly Comic-Con Celebration with a noticeably deeper and warmer shade of red.