Starbucks Lipsticks
Starbucks' Latest Launch? A Little Something Something For All The Beauty Lovers Out There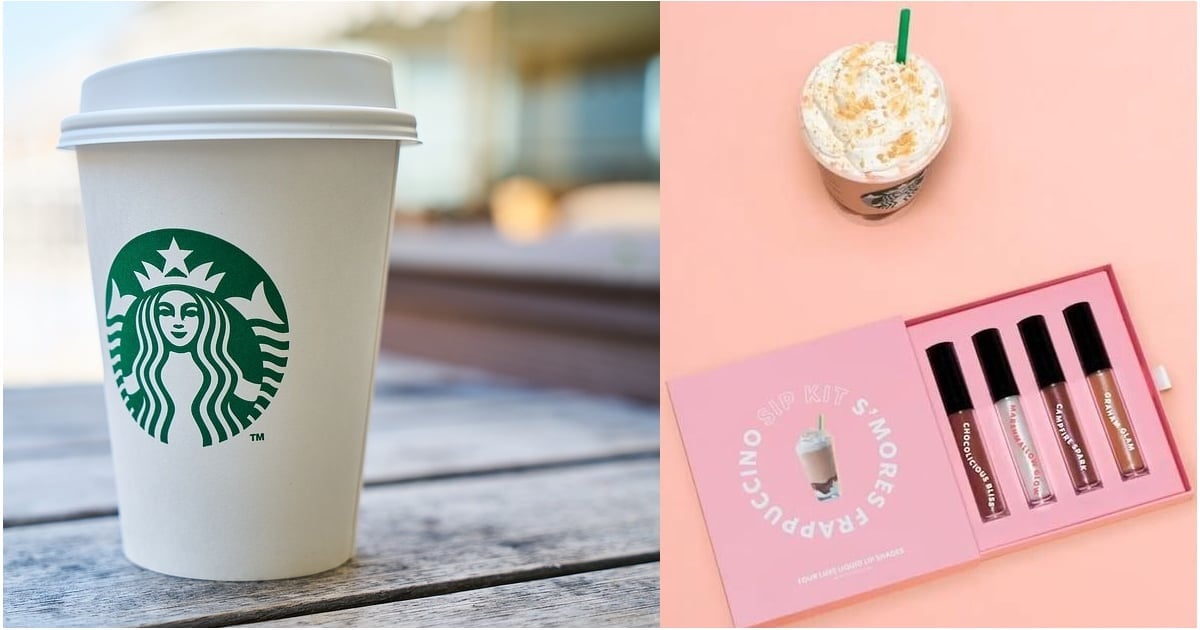 Starbucks, the coffee house responsible for keeping our eyes open on most morning, has just expanded its reign to beauty. Yup, you read that right, the famed caffeine chain which started in Seattle, Washington in 1971, has just launched its own brand of makeup in the US and, we are still shookth.
The collection forms part of the brand's S'Mores Frappuccino Summer celebration and includes a lip-kit appropriately called 'Sip Kit', which features four liquid based shades; Chocolicious Bliss, Marshmallow Glow, Campfire Spark, and Graham Glow. The collection also features a number of equally cute tote bags and tank tops.
We have so many questions. For starters, when will it be launching in the UAE? Starbucks UAE never publicized bringing Ariana Grande's Cloud Macchiato to the region, but it was one of the brand's best-sellers. So, we're sure that they will be bringing these pieces to the Middle East, it's just a matter of when. Our other questions include; "Will the shades taste like their names?" "Are they going to be sold separately?", "Are they scented?". @StarbucksMiddleEast, we need answers, PLEASE.