Starvac Stretch Marks Reduction Review
I Reduced My Stretch Marks and Got a Boob Lift in 30 Mins ... and It Was Pain-Free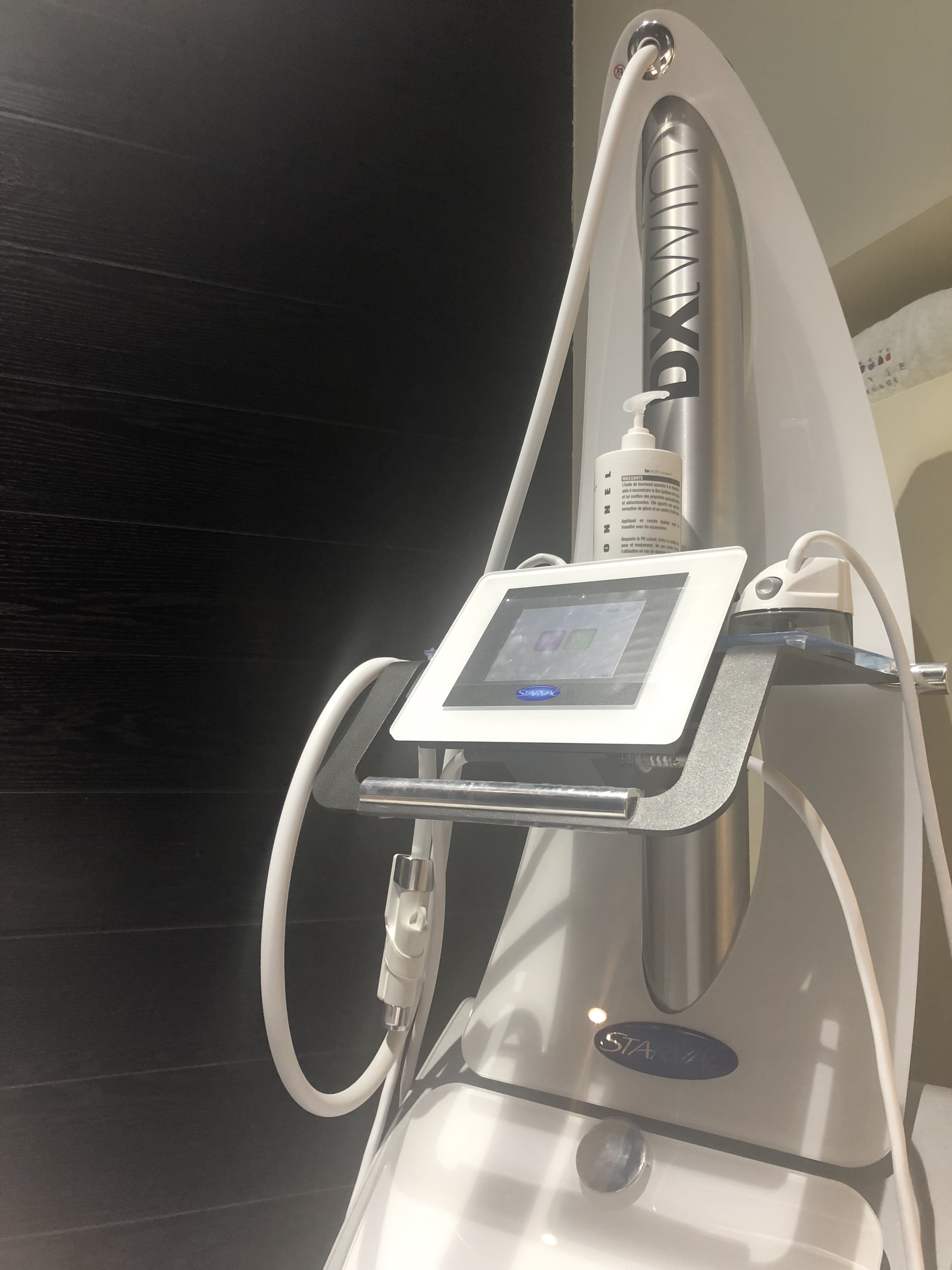 While, like many women, I feel like I could do with a bit of rejuvenation in the chest department, I have no intention of going under the knife so have relied on a good 'ol push-up bra to do the trick.
But while wearing certain bikinis or clothing, there's no hiding stretch marks. So, I decided to try the Starvac treatment at NStyle salon in The Dubai Mall. Unlike similar things I've tried that can also help reduce cellulite through slimming and firming, this one isn't the slightest bit uncomfortable and required no preparation like avoiding caffeine or removing jewelry.
The entire thing only took half and hour and I played Words With Friends on my phone and caught up on my WhatsApp messages the whole time. Something I can only describe as similar to a microdermabrasion or hydra facial pen, it works in a sucking motion by repairing damaged skin fibers and increasing natural collagen production and elastin underneath the skin. In turn, I was told my stretch marks would be less visible.
Now, the younger the stretch marks the higher chances of repairing, so I thought I was definitely screwed. My therapist went over each area for five minutes at a time, alternating between curvy strokes and zig zags to really reach everything she needed. Halfway through to used a serum which reduces fines lines and hydrates using ingredients such as avocado oil, marine collagen, royal jelly, and organ oil.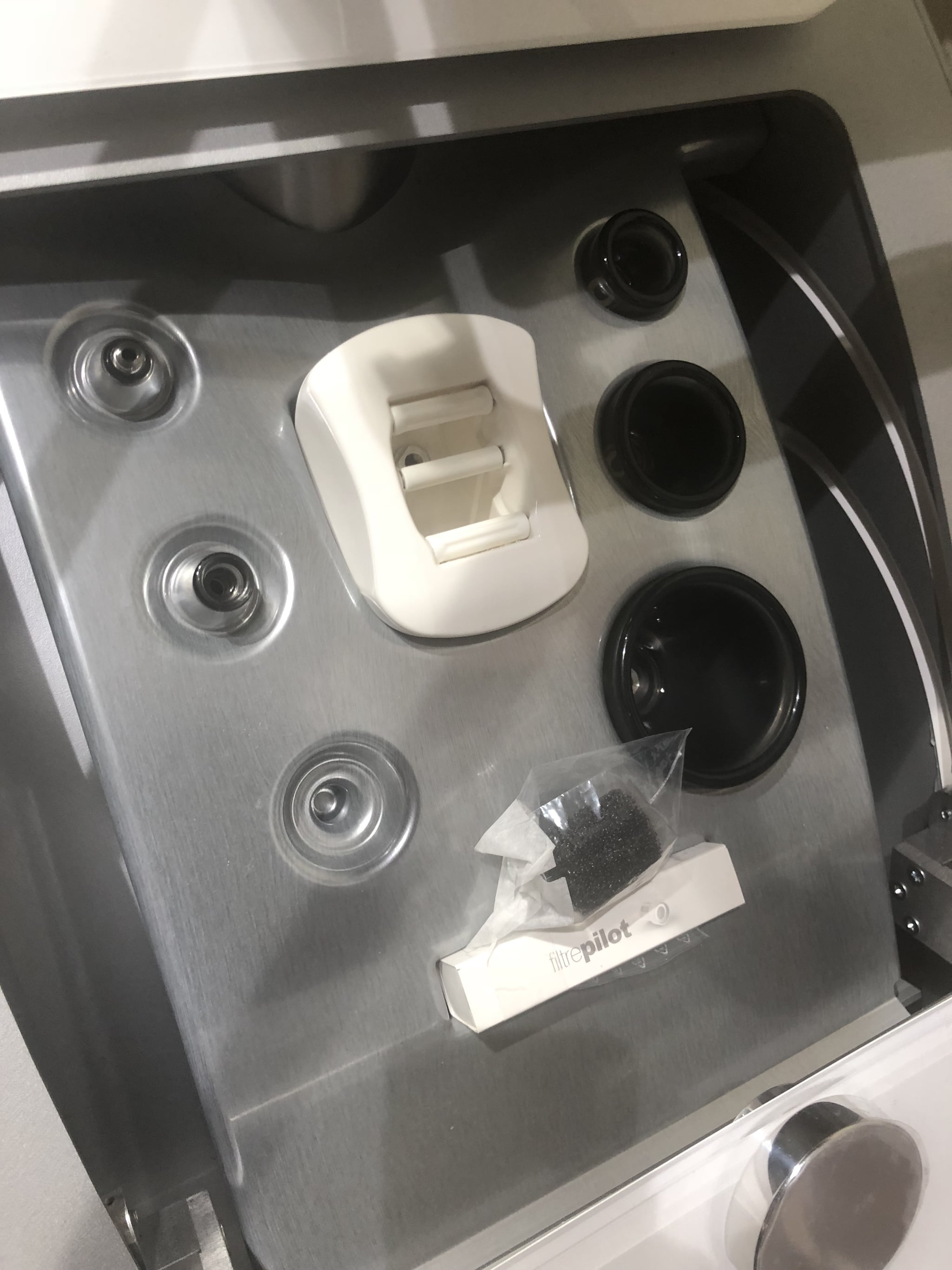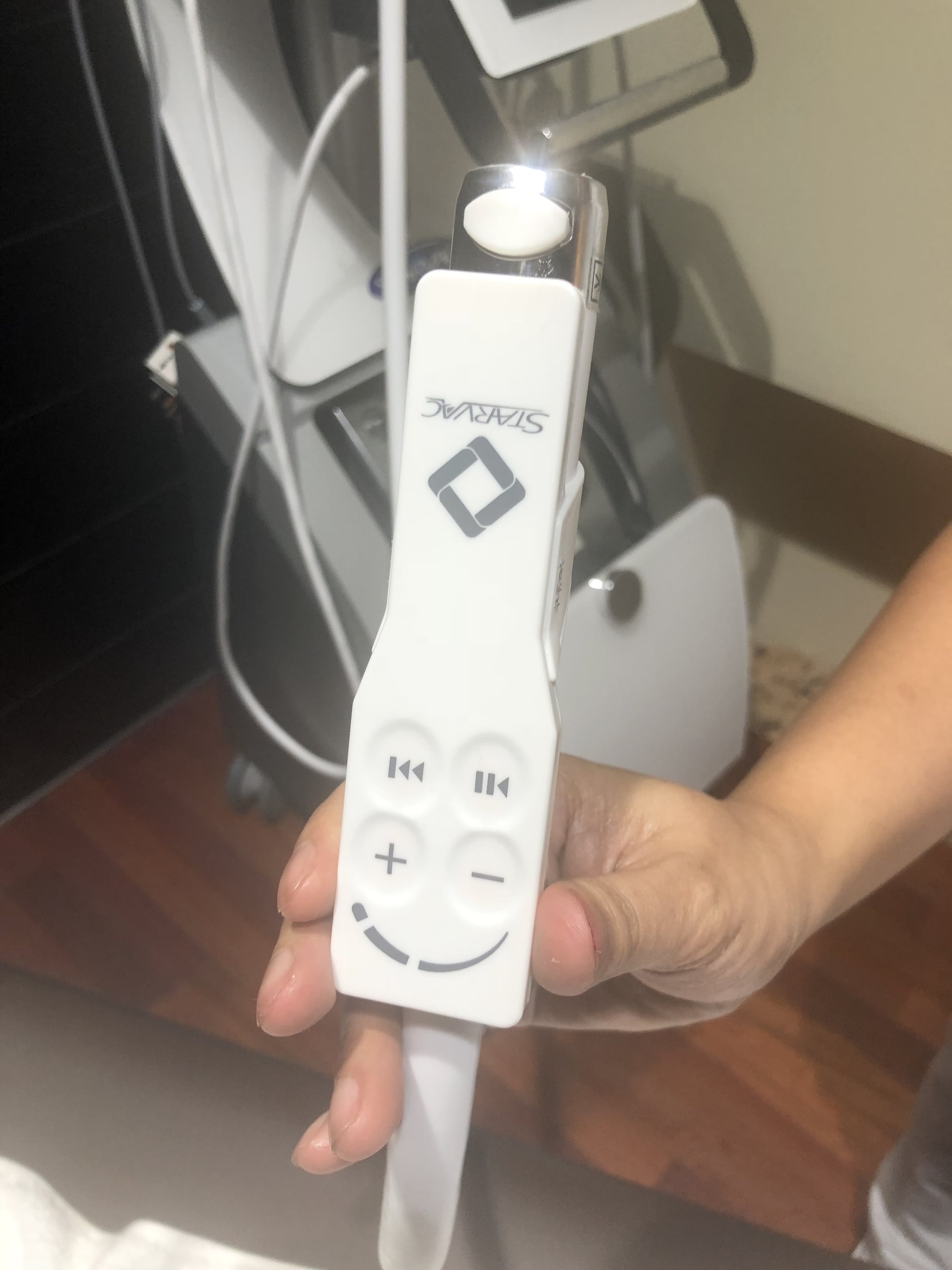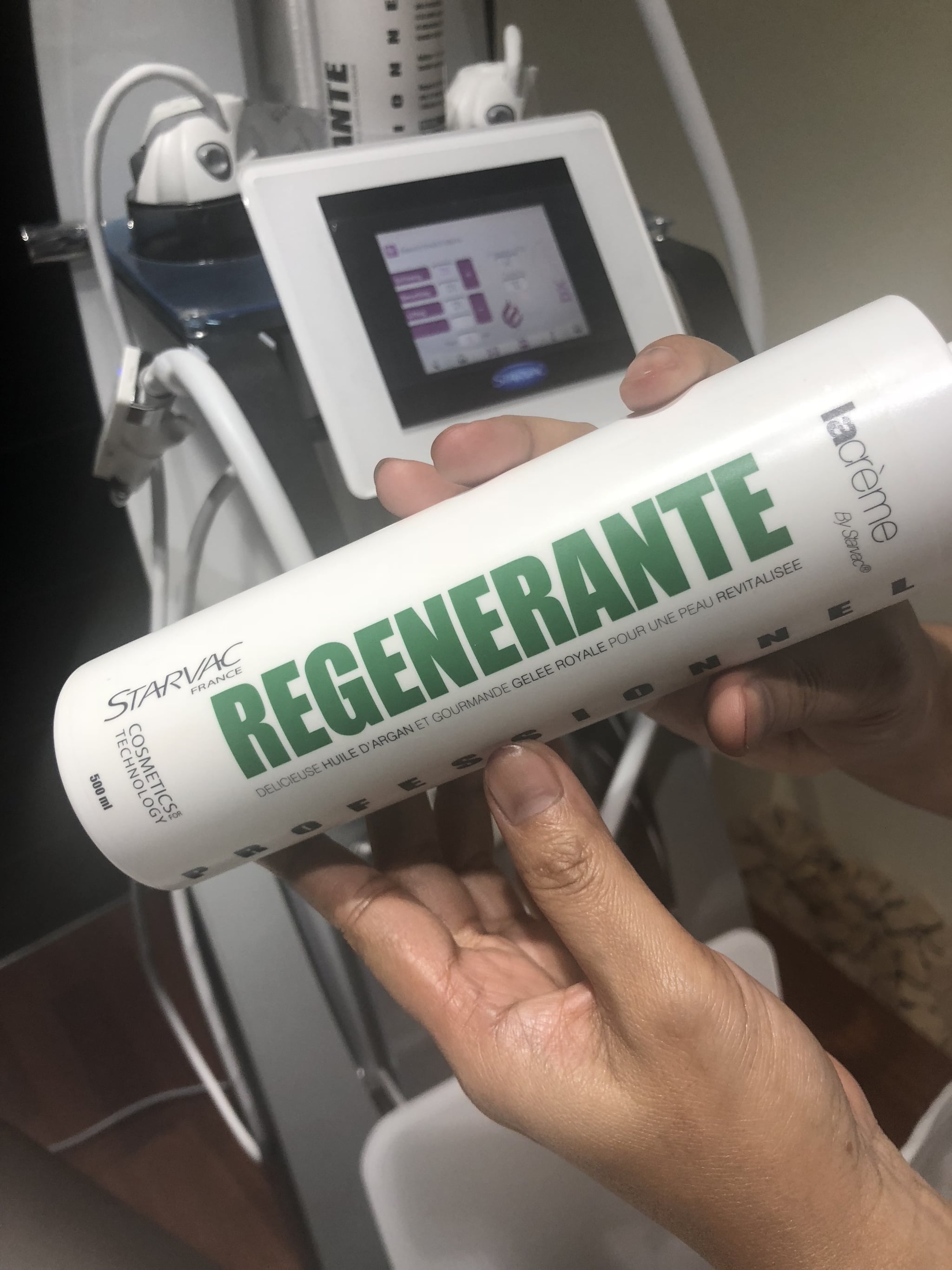 Apparently, this European method is twice as effective as kneading and rolling when used for anti-cellulite reasons, it can also be used in anti-ageing facials and to get rid of water retention in the legs, when different nozzles in various sizes are attached. Bye bye, double chin!
Once it was complete, I was hesitant about seeing a difference but once I checked you my before and after photos, I saw how much more even my skin looked.
It's recommended that people have 24 sessions in total – three per week – and with them costing AED350 each, for me, it certain beats a boob job.
Before

After