Summer Skin Care Tips
3 Tips For Keeping Your Skin in Check This Summer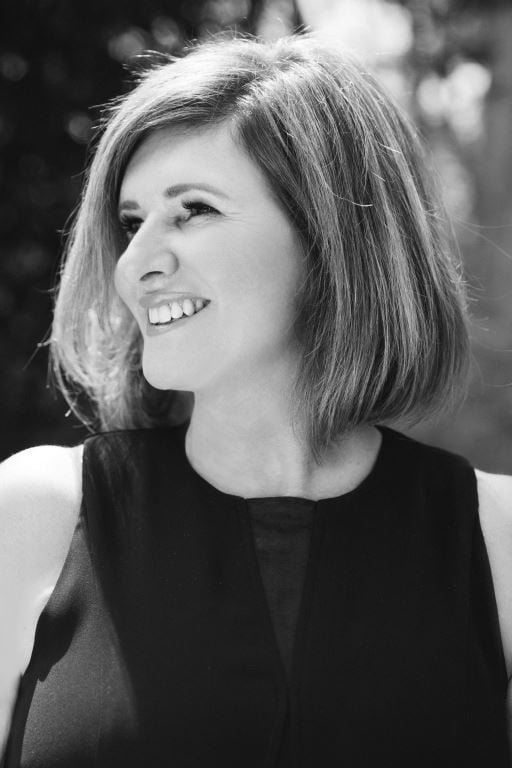 With any change in weather, the condition of your skin can suffer. So, with the temperatures rising, it's important to prepare for a wild ride with your skin care routine as it adapts. But according to Michelle Doherty, the founder of Alpha-H cosmetics, it doesn't have to be that bad.
Having spend 28 years developing her brand (available at Bloomingdale's in the Middle East) she told POPSUGAR Middle East her top tips for keeping skin looking photo-ready.
Use spritzes to hydrate and refresh throughout the day. Our Daily Essential Vitamin Mist protects the skin from pollution and blue light while refreshing, hydrating and topping up with vitamins A, B, C, D, E.
Opt for a lighter daytime moisturizer, that hydrates the skin while protecting with broad-spectrum sunscreen. Our Protection Plus Daily SPF 50+ hydrates while protecting the skin against photoageing and environmental aggressors. Its non-greasy, non-whitening formula also makes it the perfect makeup base.
During hotter weather, the skin can feel like it needs a good scrub to remove congestion, dead cell buildup and excess sebum. Exfoliation is key to keeping the skin healthy and maintaining energized cell function. Our Micro Cleanse Super Scrub revitalizes while leaving skin instantly fresher, brighter, clearer, and smoother.
Aside from skincare products, she recommends keeping stress levels at a minimum, sticking to a consistent sleep pattern, and notes that hormonal fluctuations can wreak havoc. Diet and environment is also a big factor.
"As difficult as it is at times, finding balance is key. It's also important to nourish your skin from the inside as well as the outside," she added.
Easier said than done.