Surprisingly Cheap Ways To Clean Your Makeup Kit at Home
How Baby Lotion Can Help Your Makeup Kit Last Longer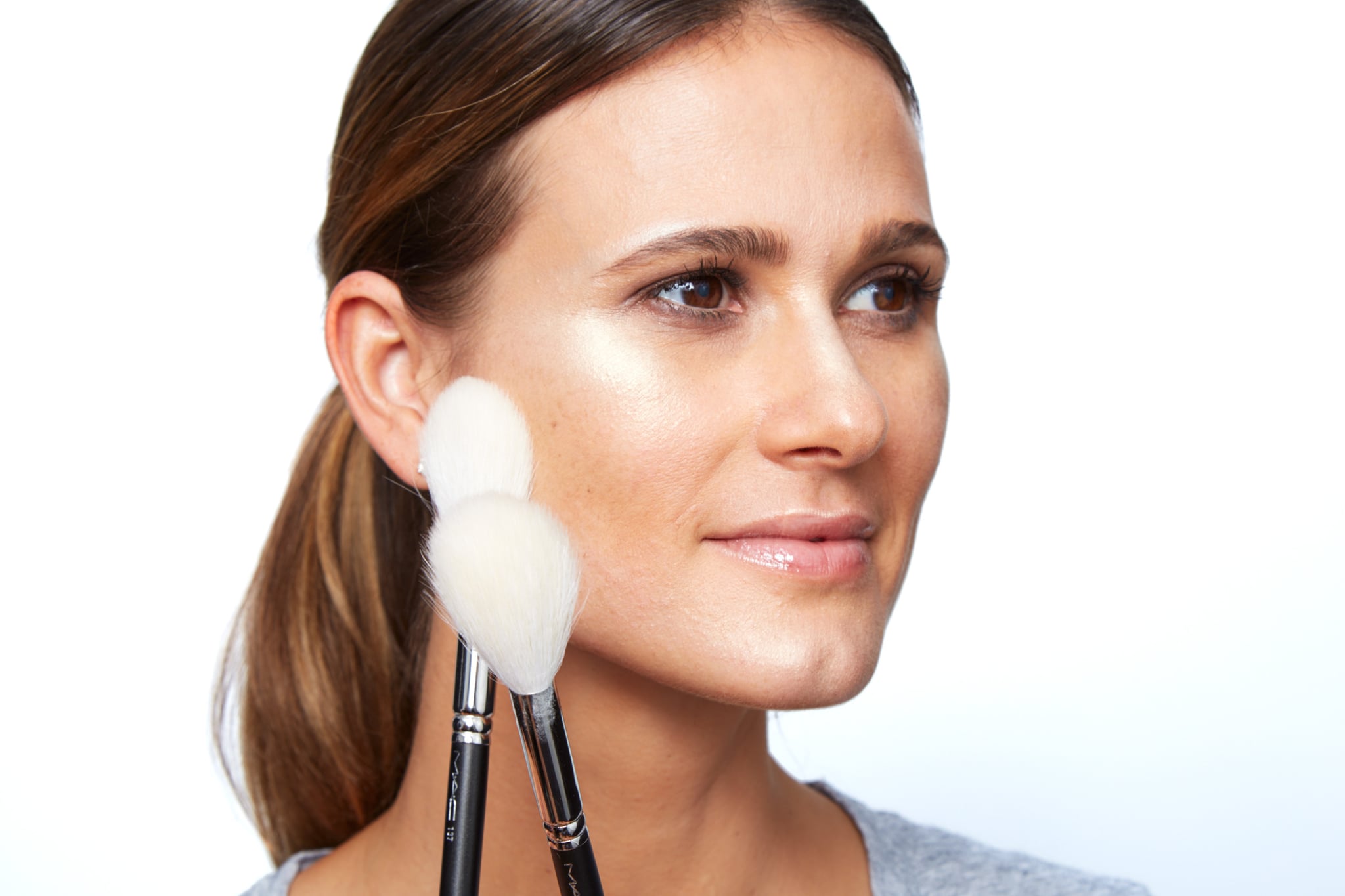 As well as keeping your makeup brushes separate to avoid contamination, you should also clean them roughly every two weeks. For natural brushes soap and water is fine, applying conditioner once a month to keep the bristles soft. For synthetics it's best to use a non-alcoholic cleanser with a cloth.
Small lipstick brushes only need going over every four to five months according to experts, dip it in alcohol to disinfect and rub off with a cloth.
But it's this next tip that might surprise you. Disposable sponges are more hygienic for applying foundation but if you're not using the throw-away kind you can clean yours using baby lotion to make it last longer and save money.
You can get stains from products like blusher or bronzer out of clothes using vinegar and clean a makeup bag with either a face wipe or by throwing it in the washing machine.
Watch the videos below for more ideas for how to freshen up your makeup kit:
POPSUGAR provides easy tips on how to clean your utensils with products you probably already have. From rubbing your brush up against a bar of soap (containing moisturizer) to really get in between the bristles, to mixing conditioner with olive oil - there's no need to go out and buy special products.
In this video a vlogger explains a few ways to clean your brushes including swirling them around on a plate in washing up liquid and olive oil, using rubbing alcohol or if you're in a hurry using a wet wipe. She adds speedy ways to dry synthetic brushes which usually take a longer time compared to natural bristles.

Image Source: POPSUGAR Photography