Tamara Ecclestone Show Beauty Hair Products Available in UAE
This Heiress' Hair Thickening Products Will Boost Your Mane, But It Comes at a Price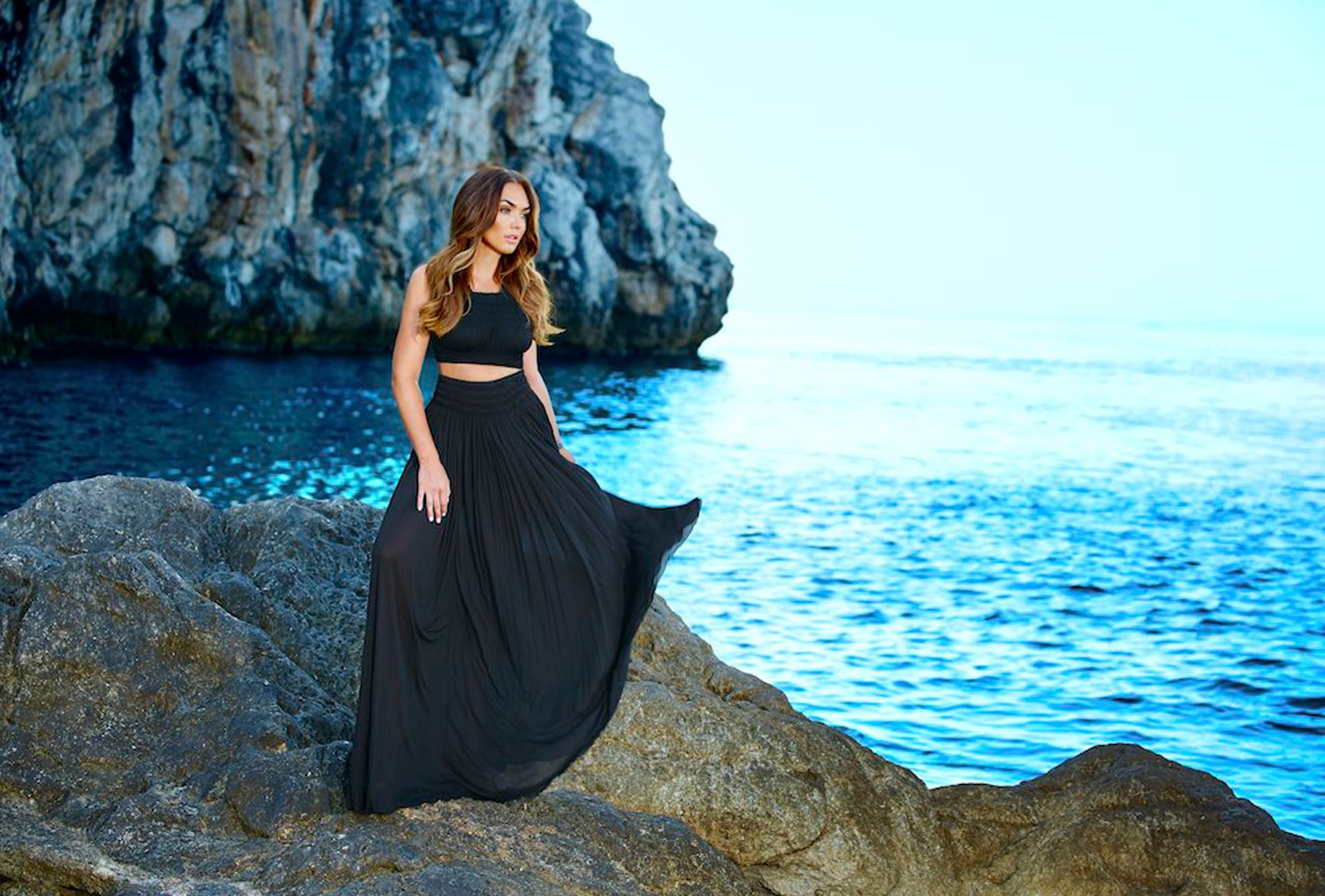 If you think you can only dream of having tresses as thick and luscious as Kate Middleton, fear not, because this range of hair products could provide the boost your mane needs. Tamara Ecclestone, daughter of Formula 1 boss, Bernie, is known for her for her bouncing bonnet, and her line of Show Beauty hair products aim to add texture and body so you can get that heiress look too.
Available at Harvey Nichols, Bloomingdales and Beauty Solutions, her range doesn't come cheap... The Divine Thickening Lotion uses a blend of polymers to expand the diameter of each strand and is sold at AED235. For 60ml of the Pure Treatment Oil at AED290, some might want to stick to a 100ml bottle of Moroccan Oil for AED220, but with a pretty glass bottle you'll want to keep on your bathroom counter long after it's finished, perhaps it's worth the extra dirhams. Less pricey products include a Lux Volume Mist, a mousse and texture spray. However, if you want the whole set, you'll be on a tight budget for the rest of the month.
Added bonus: With the scent of French fragrance house, Givaudan, Tamara's products are bound to make your locks smell as beautiful as they look.
Image Source: Show Beauty