Tangle Teezer Brush For Thick, Curly and Afro Hair in UAE
People With Thick and Curly Hair Can Finally Use the Tangle Teazer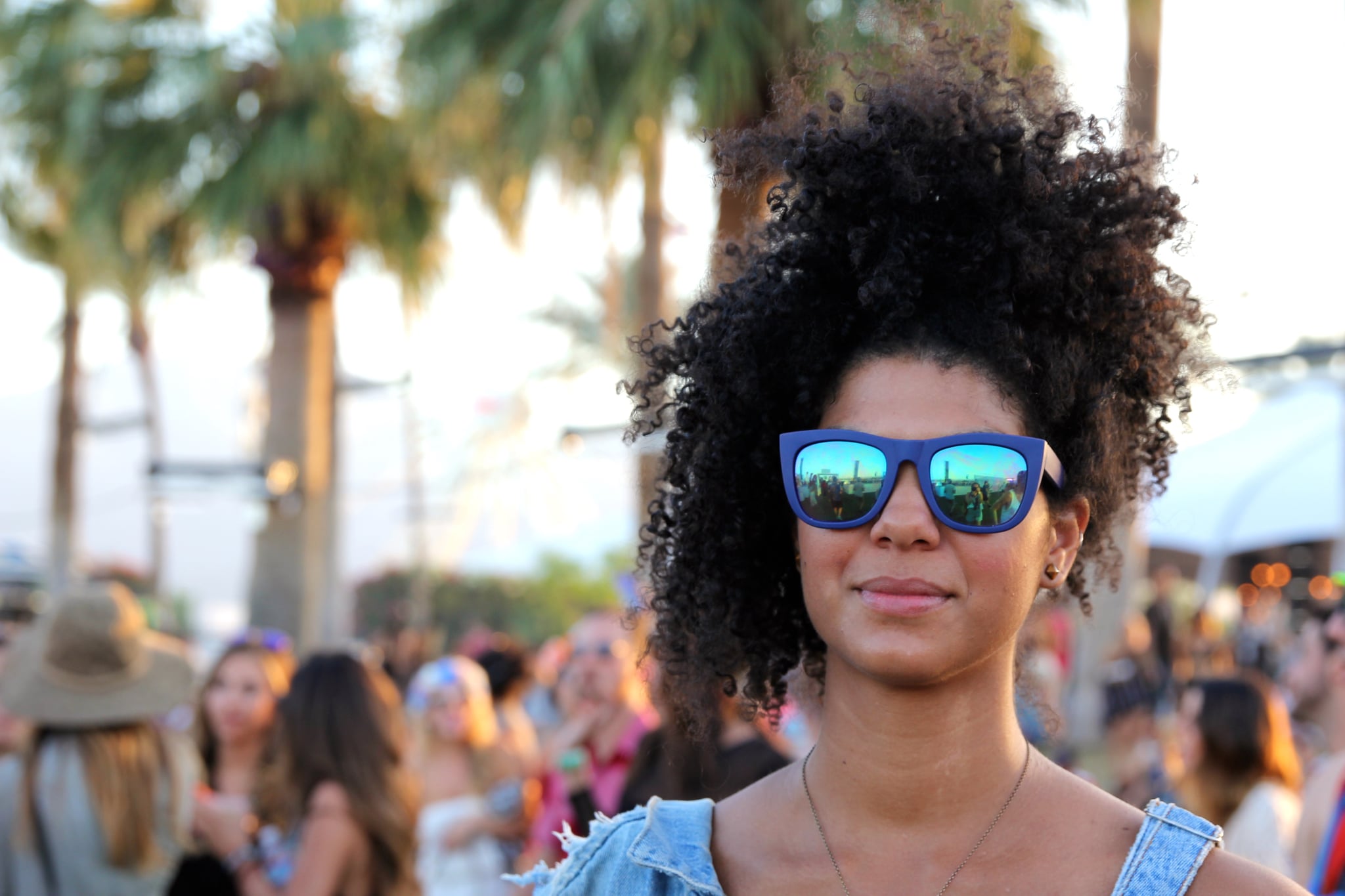 Cara Delevingne says she never goes anywhere without hers and Rita Ora loves it because hit doesn't pull on her strands. So it's no wonder the Tangle Teezer is such a popular item in women's handbags across the globe.
But up until, the detangling brush didn't exactly do much for those with hair on the thicker side (except tug and pull).
Now, even those with curly or afro hair can get in on the action, as the brand has launched a product that caters especially to coarse locks.
It works with teeth are 4mm longer than the original brush and has Firmflex Technology so the it doesn't rip thick hair out when tackling knots.
Tangle Teezer is effective on a dry and wet mane, and costs AED80. It was designed to hold easily in the palm and first came onto the market in Britain in 2007, plus Victoria Beckham has tweeted about how much she loves it.
Watch supermodel Cara rave about her beloved brush below:
Image Source: POPSUGAR Photography / Grace Hitchcock