Tips for Winged Eyeliner
Why Everyone Should Try a Graphic Liner This Season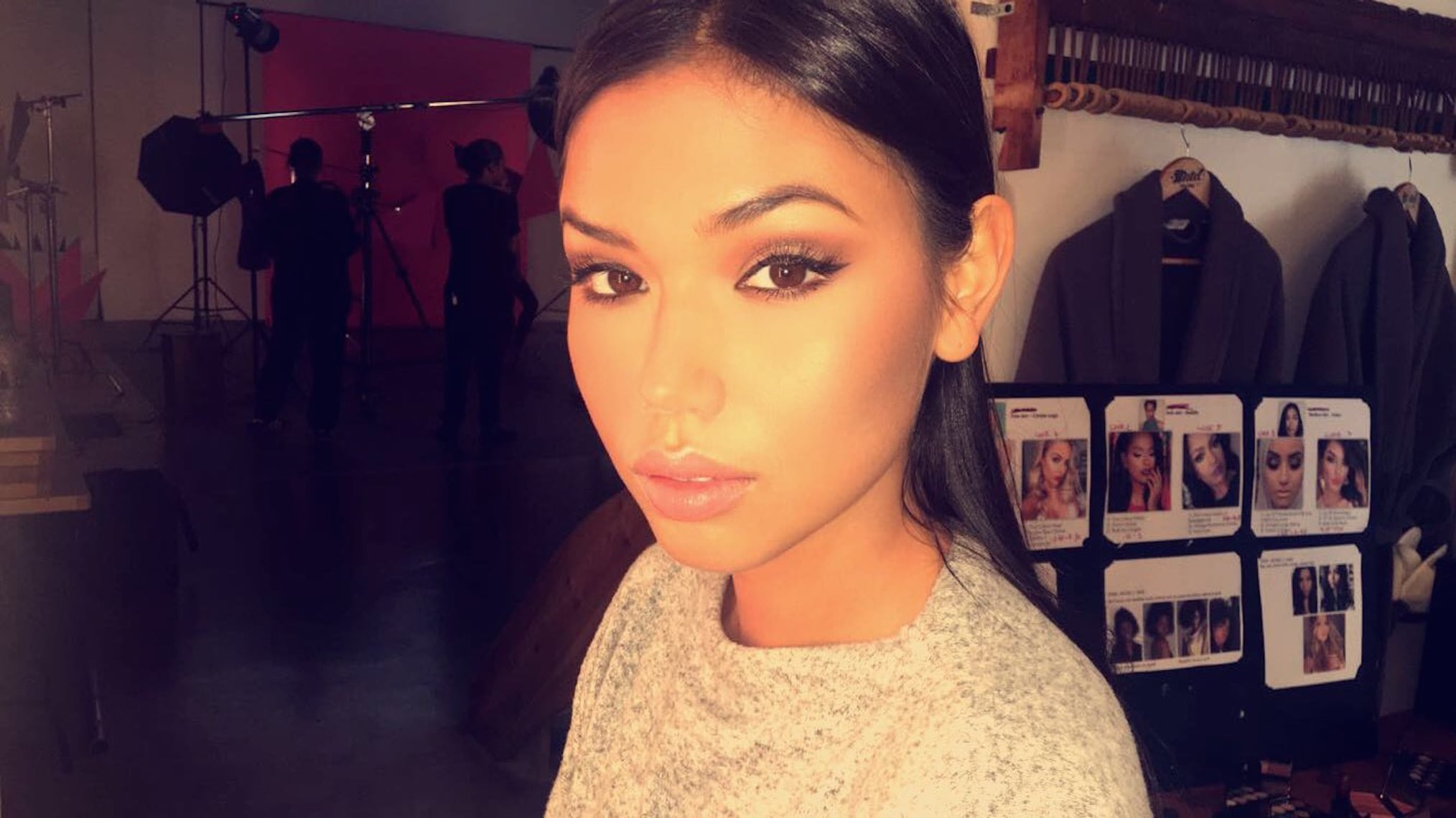 So many women are afraid to try a black cat eye because they are worried it won't flatter their eyes. You would be surprised, though, what a black line across your eye lids can do! It will change your whole look – if done correctly!
It's all about practice, the best way to practice is to study your eye shape and use a felt tip liner as you will have more control and it isn't as messy as liquid.
Keep a q-tip with makeup remover next to you to correct any mistakes. Watch tutorials of people with similar eye shapes. A black liner is meant to be fierce but pretty at the same time. Adding a flick to your eye will extend it giving you a very modern day Cleopatra look. Elongated eyes are beauty goals!
Hooded eyes usually struggle most with liner, don't let this discourage you-- there are ways to have a perfect wing with hooded eyes. The most important tip is to apply your liner with your eyes open so you know exactly where you are going. This tip helps with those who struggle with creating a flick.
If this hasn't convinced you to try a black graphic liner than I suggest you try a different color so that you are more in your comfort zone. Brown shades are a lot subtler but give a similar effect. Trying brown first will also help you with practicing so once your comfortable you could switch to the black!
May the wings of your liner always be even.