Trevor Sorbie Opening First Middle East Salon in Dubai
Queen Elizabeth's Favorite Hairdresser Is Finally Opening His First Middle East Salon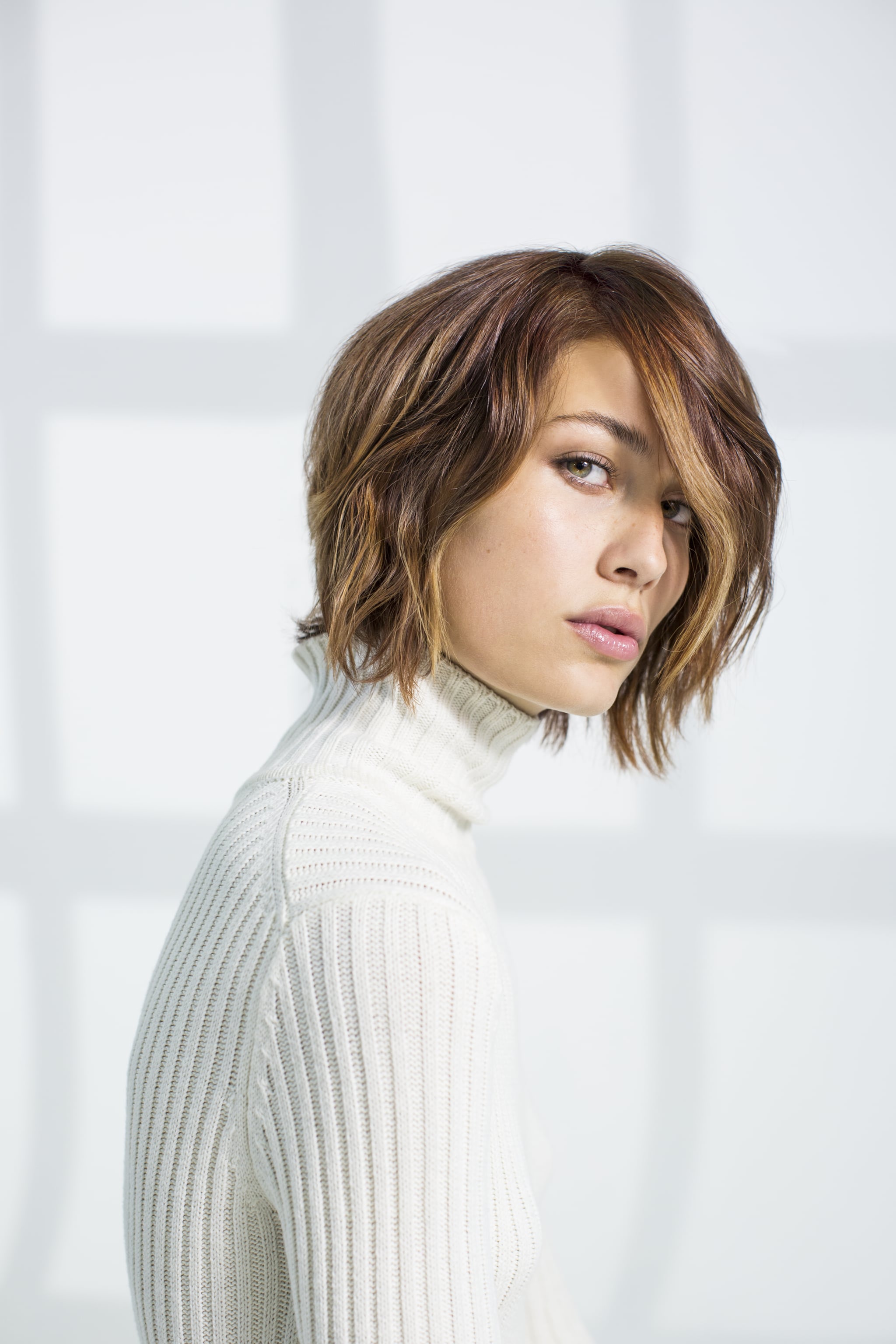 As the first hairdresser to be given an M.B.E from Queen Elizabeth II, there's no denying that his 50-year career has been impressive. Vidal Sassoon praised him for having "a combination of original thinking with superb technical ability" and used probably purchased one of his hair products or tools at some point in your lifetime, so it's great new that Trevor Sorbie will be opening a salon in Dubai in February.
The 68-year-old's outlet will be in The Dubai Mall and the pro will even be relocating some of the staff from his five award-winning UK salons to make sure things get off to the right start and continue at a high standard.
"We are absolutely thrilled to bring the Trevor Sorbie brand to the UAE and even more so to be opening our very first salon in the incredible Dubai Mall," Sorbie said about being a part of Fashion Avenue's swanky extension, which also includes cool Milan cafe, Cova. "We understand that Dubai is a cosmopolitan city full of people wanting to look their best and with that in mind, we have selected some of our most talented hairdressers, or artists as we like to call them, to show Dubai why my salons are the destination for great hair, not just in the UK but all over the world."
With the royal seal of approval, your tresses will never be the same again.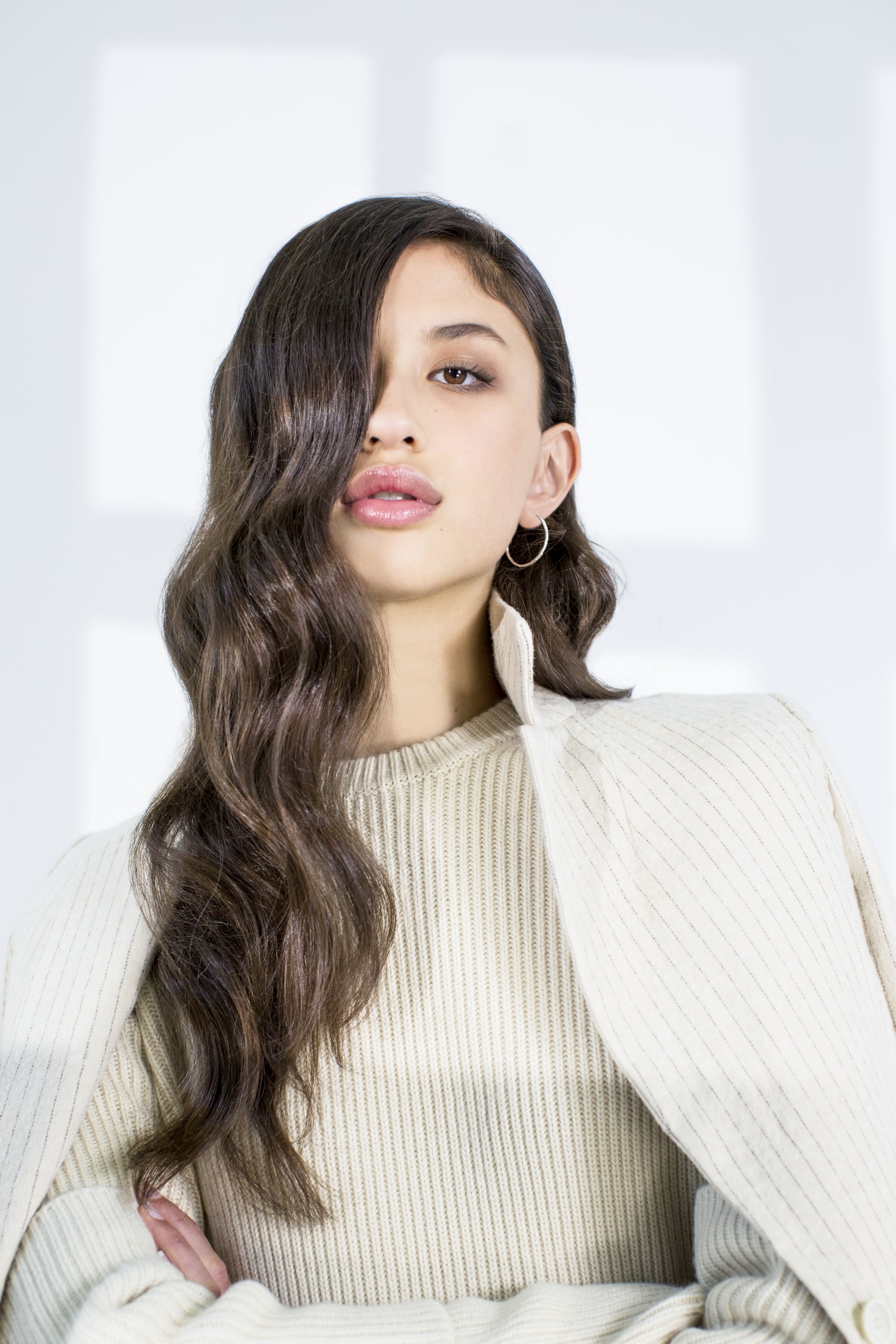 Image Source: Trevor Sorbie