Trick for Silky Hair
This Simple Change Could Solve All Your Hair Woes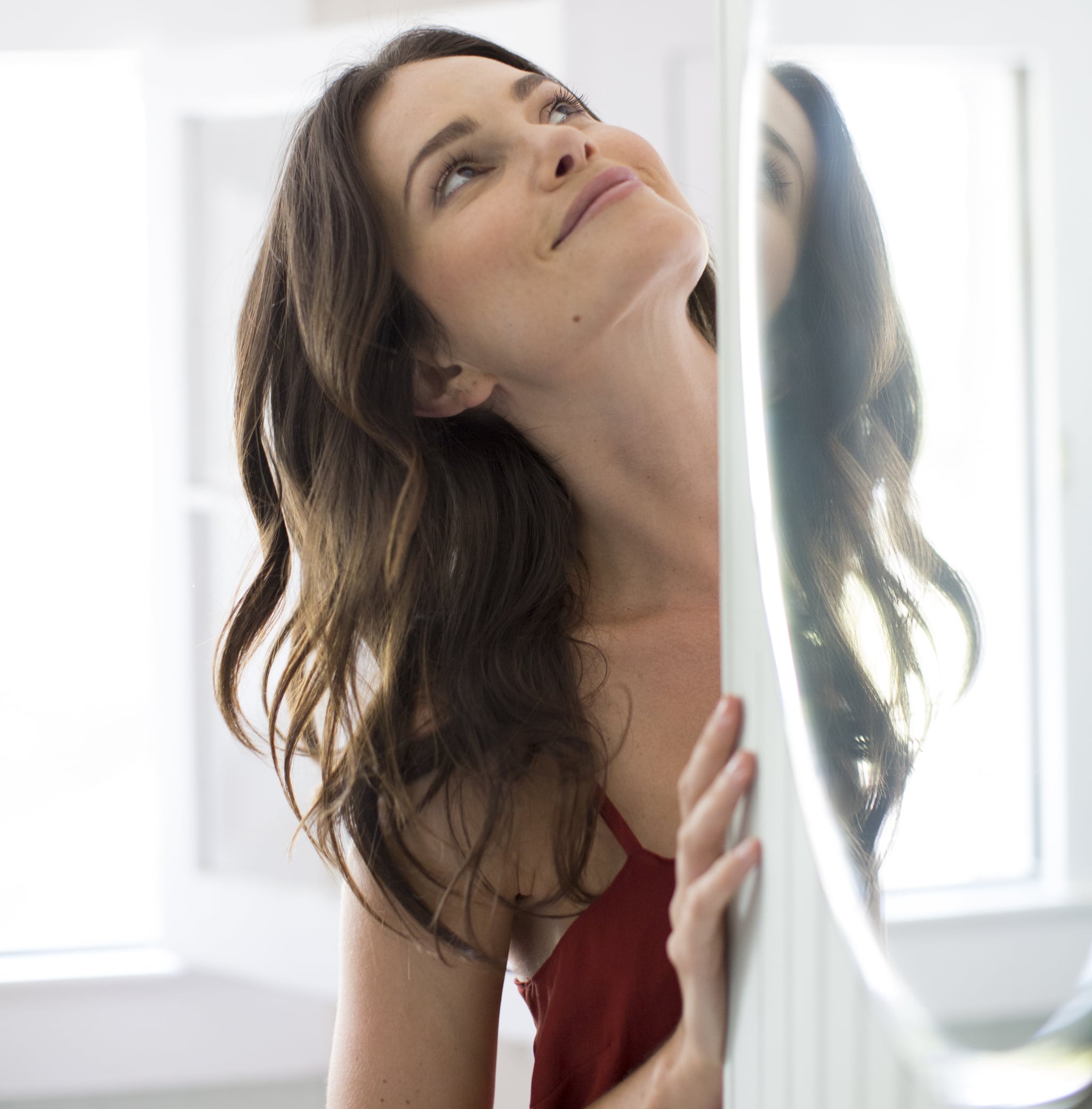 Would you like more voluminous hair? Or maybe your hair gets knotty after showers, or is particularly greasy? No matter what your issue, this new concept may be a life-saver.
Though it goes against everything we know about tending to our locks, new research shows that putting conditioner in your hair before you shampoo it may be the key to that to-die-for mane.
Speaking to Refinery29, Nina Dimachki, artistic director for Kérastase explained that "conditioning before you shampoo is great for adding nourishment to fine hair without weighing it down. It also promotes a longer lasting blow-dry and primes the hair before cleansing, allowing shampoo to distribute easier and more evenly."
In the summer, many of us try oils or masks to hydrate our dried-out hair and to reduce frizz, but if just conditioning before you shampoo with your regular products really works, then this trick could save us a lot of time and money.
While if you wash your hair in the regular order, Dimachki typically recommends that you only condition from ears down, she suggests that you do a full root-to-ends condition if you're conditioning first. "You will be cleansing it after, so your hair won't be weighed down or oily," she explains.
There are a few new products designed specifically for this new trend (Kérastase's Résistance Thérapiste collection and Tresemmé's Beauty-Full volume line, to name two), the technique works just as well with the shampoo and conditioner you already have in your shower.
Let's hope this simple trick really helps beat the heat (and all the hair problems that come along with it)!
Plus, if it's good enough for Huda, it's good enough for me.
Image Source: POPSUGAR Photography