UAE Spends the Most on Beauty in the Middle East
This Middle Eastern Country Forks Out More Than Most to Look Good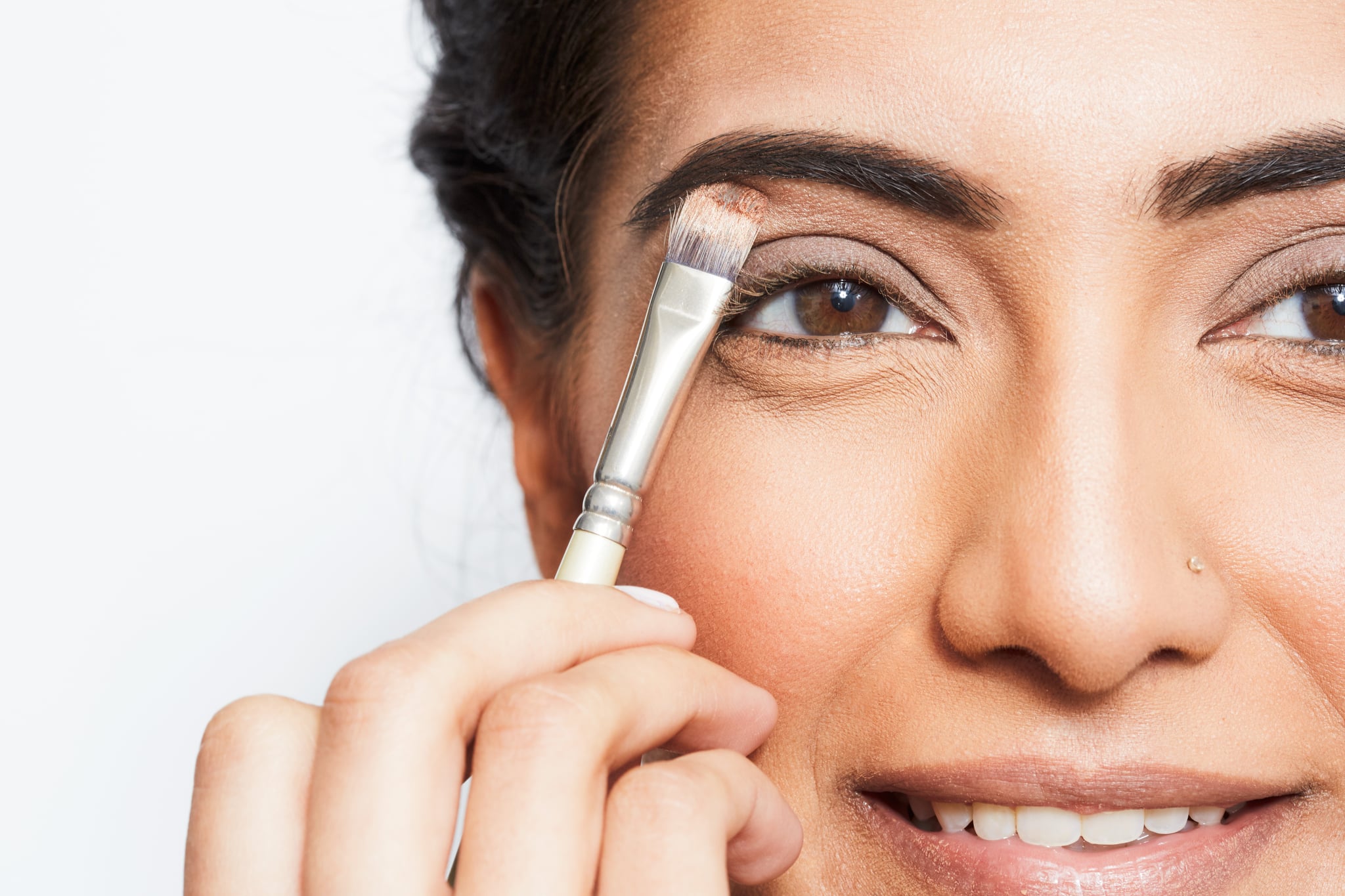 Think you spend far too much money on makeup? Well, you might be right if you live in the UAE.
The country spends the most on beauty products in the Middle East and North Africa, according to a Euromonitor report.
It's estimated that on average AED880 was handed over last year per person, with a researcher adding to newspaper 7 Days that the figure even applies for people who cover up their faces.
In the next year it's expected that the beauty industry in the United Arab Emirates will grow by 8 per cent, especially the fragrances category.
Looking at the Middle East as a whole, it's the fourth biggest beauty market in the world; a whopping $25billion (AED92billion) was spent in 2015.
Saudi Arabia has grown the fastest in beauty sales over the last five years; $5.3billion of that amount was spent on looking good.
Watch this fascinating video to see how beauty trends can come full circle over the years.
Image Source: POPSUGAR Photography