Unicorn Makeup Tutorial
This 5-Year-Old's Unicorn Makeup Tutorial is Everything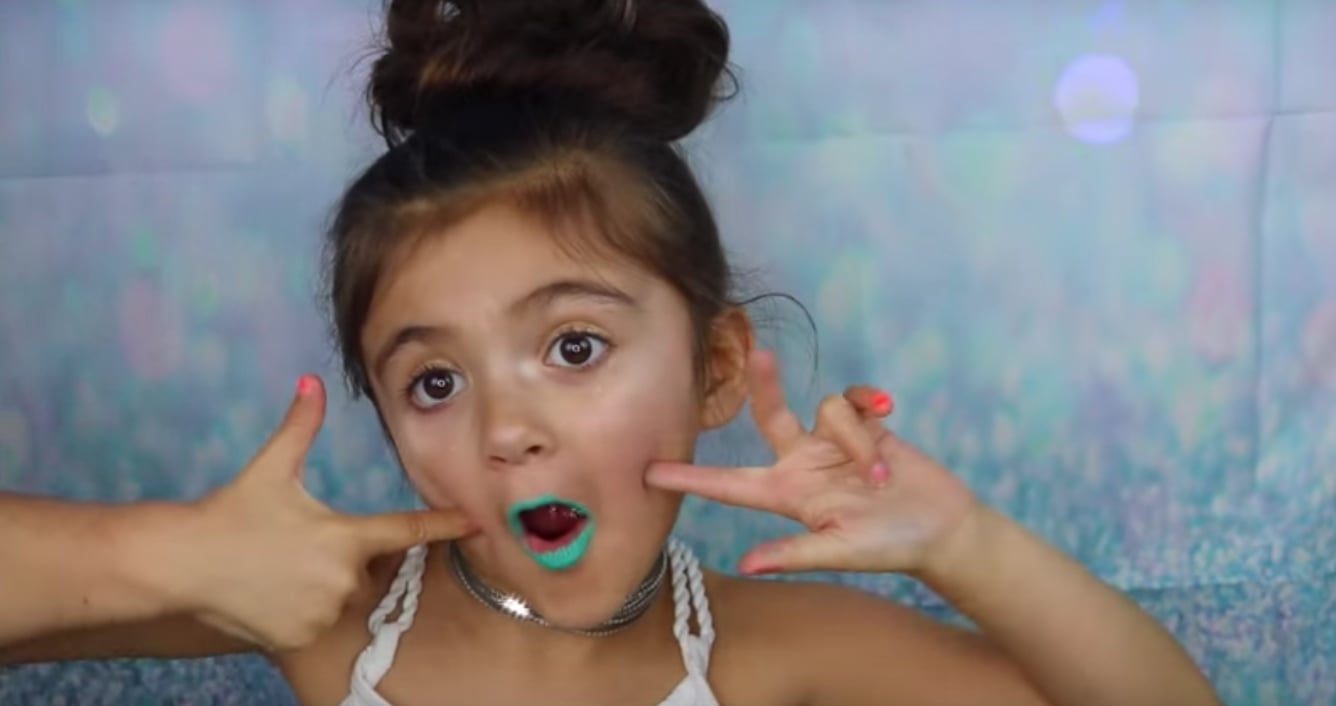 There's no shortage of makeup tutorials on the Internet. For any look-- cat eyes, sun-kissed skin, a contoured nose--you can find videos to coach you through creating the perfect look.
There's one video, though, that you can't miss, and the star hasn't even started kindergarten.
5-year-old Charli Rose, also known as "the tiny blogger," created a unicorn makeup tutorial using Tarte Cosmetic products, and she brings a whole new level of cuteness to how-to videos.
The most impressive part? Her makeup skills. The Gap Kids model perfectly applies each product with the correct brushes, creating an Instagram-worthy unicorn-inspired look. Watch below, and get ready to be schooled by someone who still has baby teeth.