Victoria's Secret Love Fragrance
Victoria's Secret's New Fragrance Comes With 1 Very Unconventional Ingredient
What's better than detecting likes of green mango, juniper berries, figs and citrus on your skin as you go about your day? Many women would agree the lingering smell of a loved one would make them smiles, which is why Victoria's Secret's new Love fragrance is one you'll want to pick up the next time you're in the mall.
The lingerie and casual wear brand really does have a secret in their latest scent, and it's one we're certainly familiar with – the Boyfriend Tee. Now, of course, the smell of your other half will differ from person-to-person but in this case the quirky concoction is actually a smell patented by Victoria's Secret. Described as "airy, fresh, ozonic notes with a unique blend of blonde woods and skin-hugging musk," much like donning boyfriend jeans, a hint of masculine is way sexier on a woman.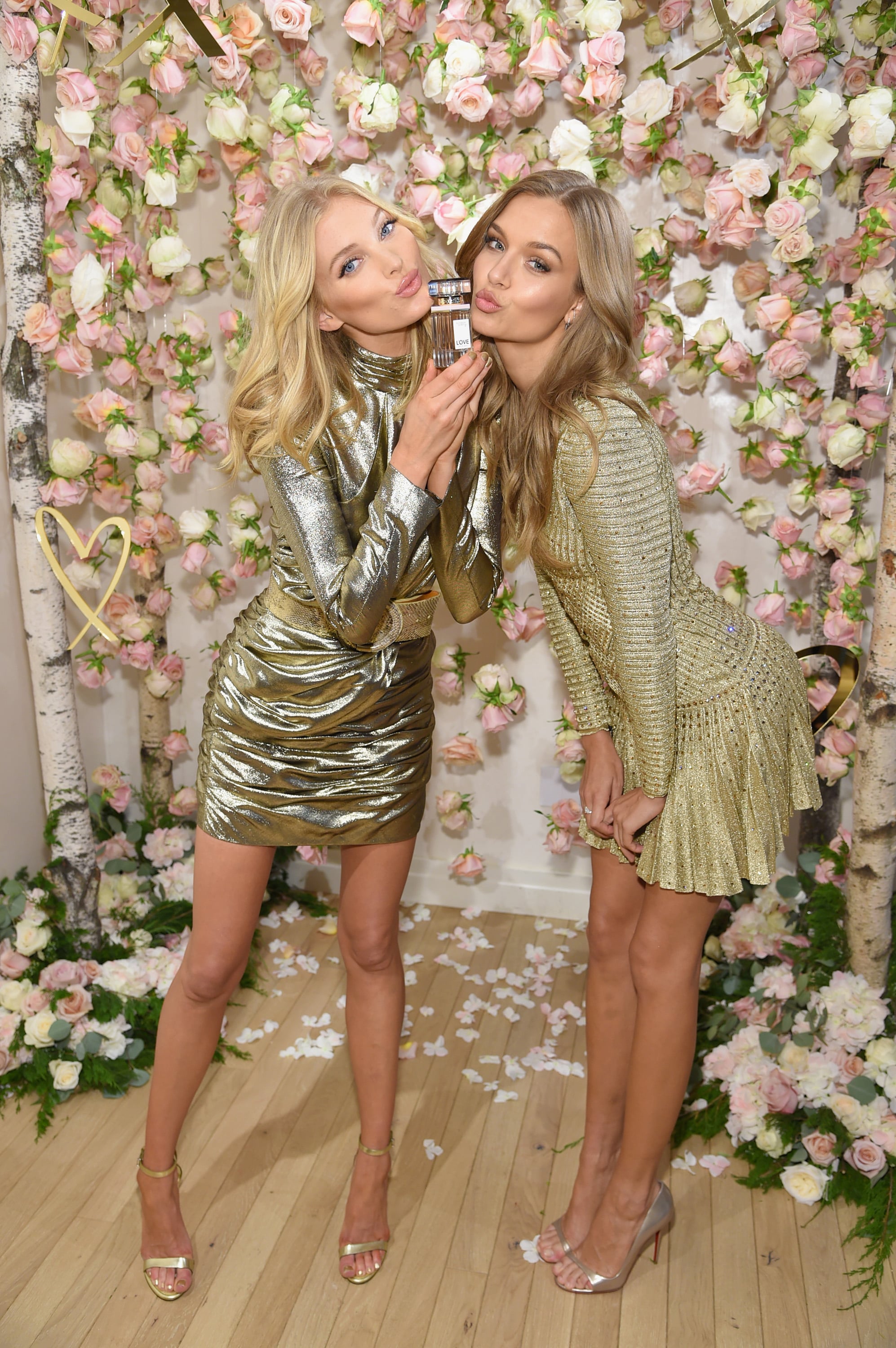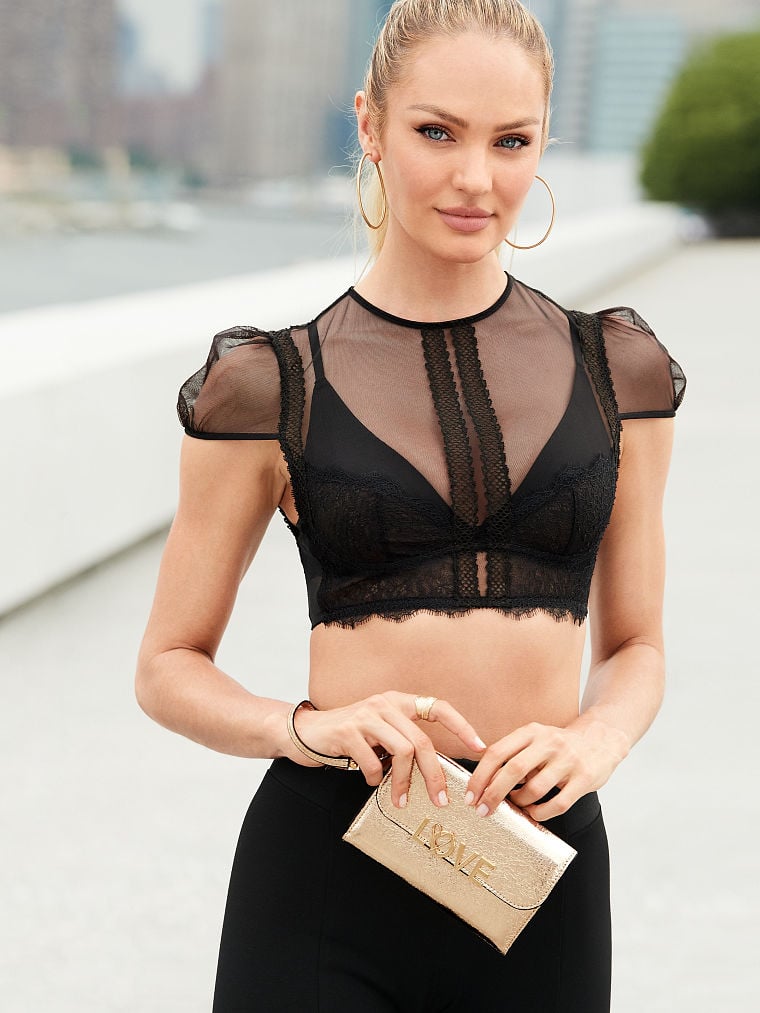 The Love Eau de Parfum 100ml bottle costs AED340 and the 50ml bottle is AED260. There's a also a travel size (7ml) roller ball for AED80, fragrance mists, lotions, washes, beauty bags, clutches, totes and keychains from the range to help you express yourself.
Check out the clips below to see why Angels Alessandra Ambrossio, Candice Swanepoel, Lily Aldrdge and more are crazy about love.