Ways to Boost Collagen and Look Younger
Get Younger Skin With This Secret Smoothie Ingredient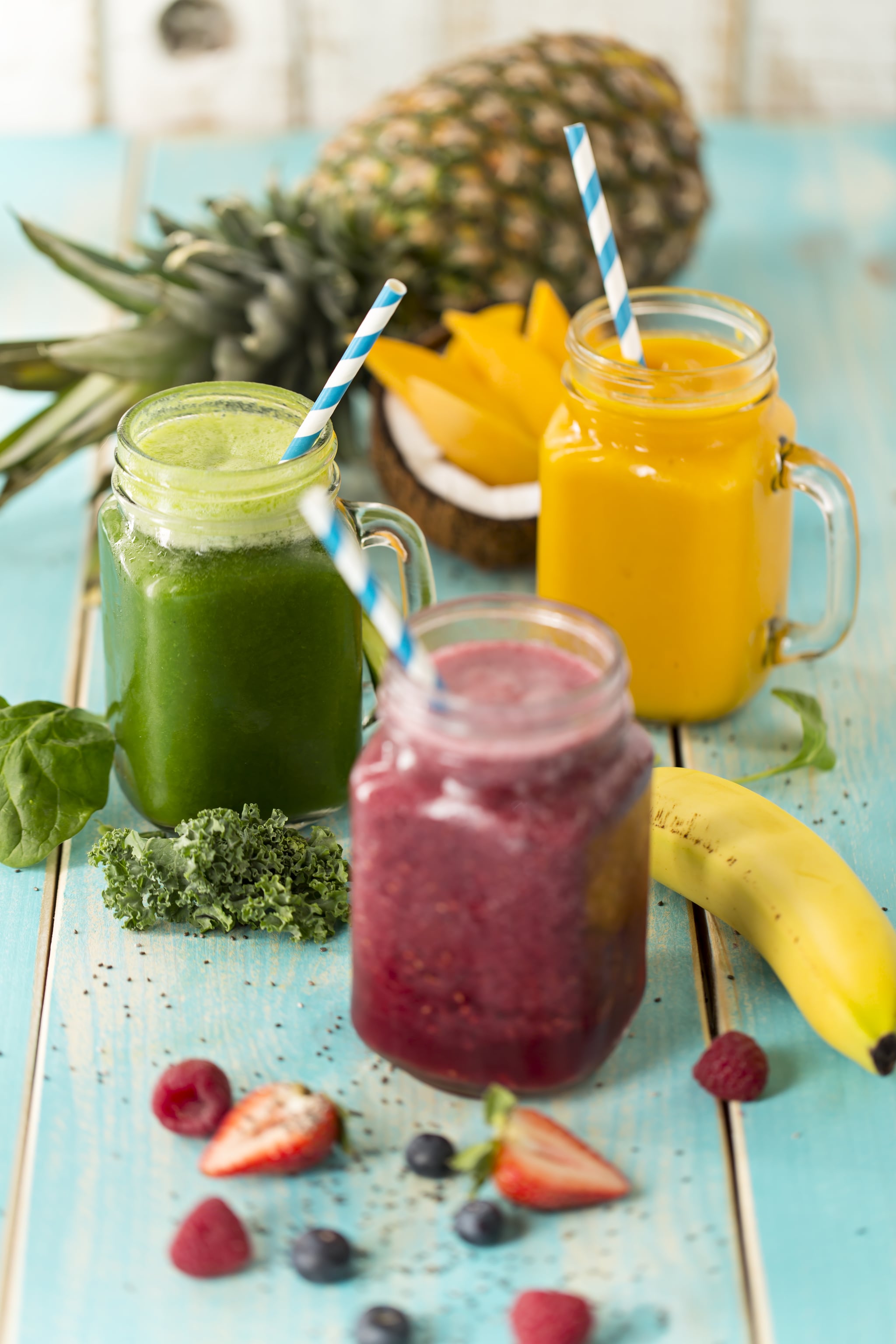 Finding ways to maintain our youth is certainly not a new thing, with injectables and skin lotions constantly being sold alongside promises of plumper skin.
But it looks like the trend of drinking collagen has really taken off in the Middle East, so much so that a Dubai cafe is offering free shots of the stuff.
@blend on the Palm Jumeirah is giving away the ingredient with each smoothie sold every Monday until the end of April, and it's something women might want to try whether they're on wrinkle watch or not. The taste is barely detectable in a delicious drink.
While studies question the theory, it's said collagen can help your skin look firmer and smoother thanks to it's ability to renew and repair skin cells. Although we're naturally born with the stuff which decreases as we age, topping up could potentially boost metabolism and reduce cellulite visibility if it's able to absorb well.
With time, more juice bars in the region may add collagen to their menus alongside wheatgrass and protein powder, but for now here are some other ways to increase collagen.
Drink it
Try daily liquid shots of Pure Gold Collagen.
Mix it up
Order Shiseido's power.
Regrow it
See what using a Dermapen can do for you.
Slap it on
Apply an anti-ageing cream.
Pop a pill
How about one of these over-the-counter buys?
Love the laser
Get collagen light therapy at the Mega Sun Lounge or similar sun bed salon.
Image Source: @Blend