Wedding Hair and Makeup Checklist | Printable
Download the Ultimate Wedding Beauty Planning Checklist!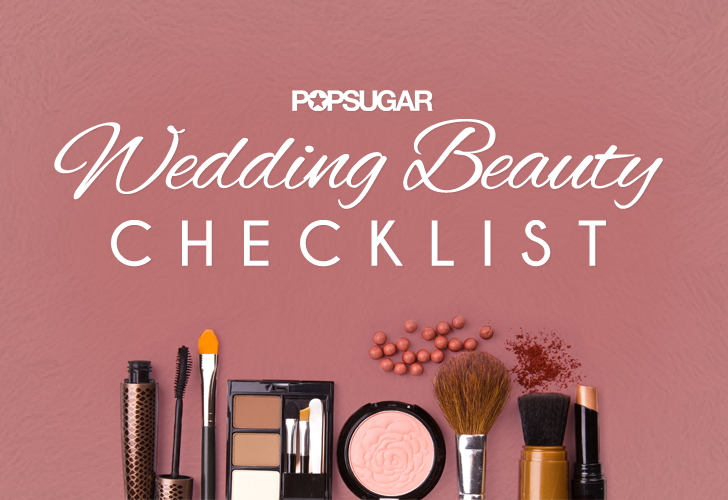 'Tis the season to get engaged! But there is no need to feel overwhelmed by all that needs to get done. With this printable wedding beauty planning checklist in tow, watch your worries melt away. From scheduling relaxing spa days to picking your perfect wedding-day hairstyle, we walk you through what should come when with this handy time line. So whether you're the bride or a close friend or family member who's helping out, you'll be covered — beautifully, of course — from head to toe.