What Concealer Does Emily Blunt Wear?
Emily Blunt Is a Fan of This Fancy French Concealer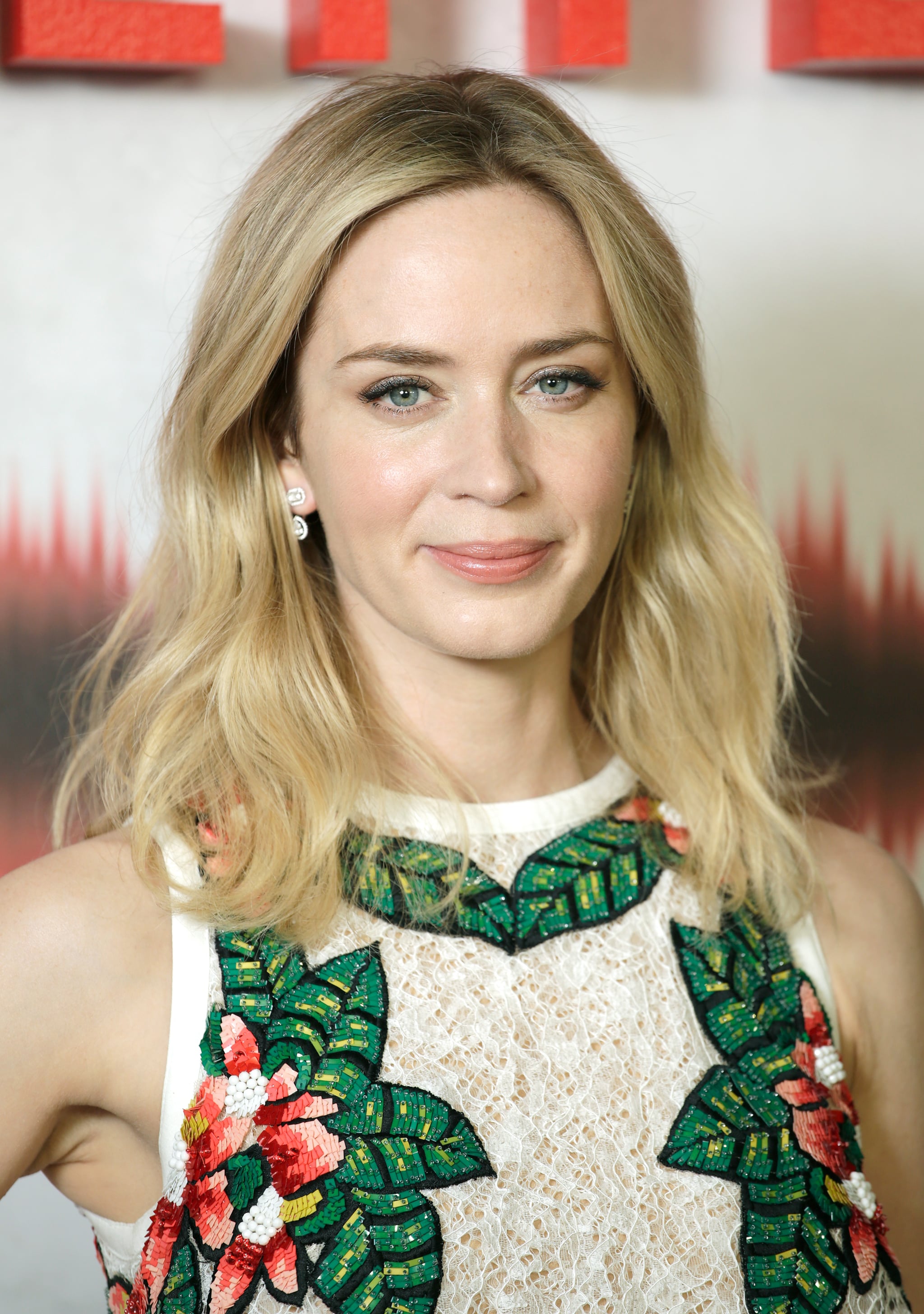 Emily Blunt may be an English rose, but she's a fan of French girl beauty. The star of A Quiet Place loves two luxurious, foreign products. Perhaps if she were a character from her husband John Krasinski's former TV show The Office, she'd be a founding member of The Finer Things Club.
According to Glamour UK, Emily relies on Clé de Peau to get her enviably even complexion. The mother of two says, "Clé de Peau [has] the most fantastic concealer sticks." This full-coverage chubby is known to be long-lasting. Along with hiding dark spots and acne scars, the cover-up also brightens skin. But just like its cousin, the world's most expensive foundation, the Concealer Broad Spectrum ($70) doesn't come cheap. However, given results like Emily's healthy, flushed skin, we do have to admit this is one worthy investment piece.
Along with Clé, Emily admits to coveting Sisley-Paris products. "I think they're beautiful. I love them," she told the magazine. Though she didn't go into specifics about what exact options she's obsessed with, we're partial to the new Instant Color-Correcting Primer ($90), which also hides stressed skin to fake a radiant, rosy glow.
Image Source: Getty / John Phillips