What To Do If You Have A Skin Reaction
5 Steps to Take If Your Skin Is Reacting Badly to a Beauty Product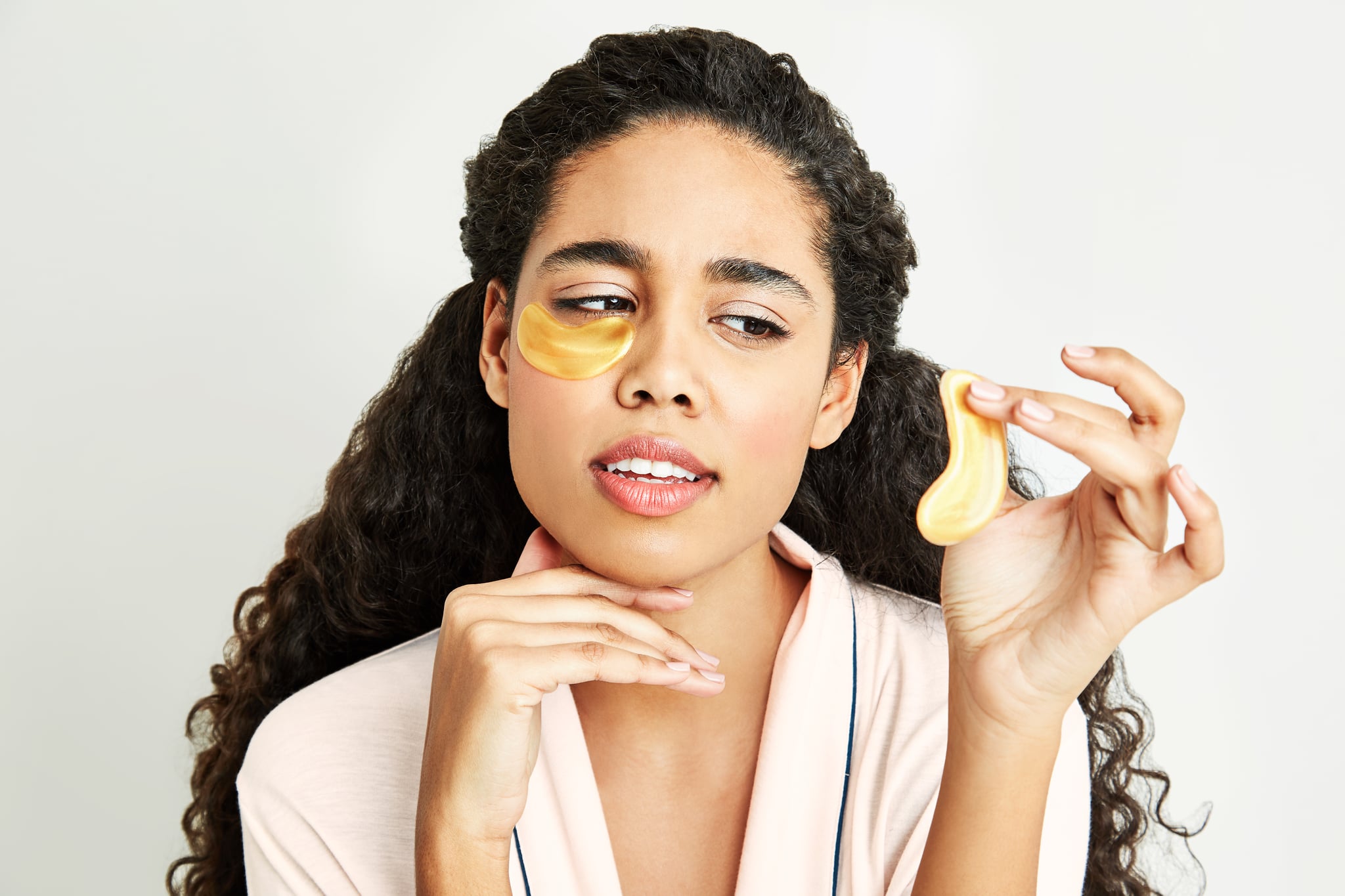 Getting a skin reaction can be scary, particularly if you don't know what to do to calm the irritation. Whether it was caused by using too many products, using products with ingredients that clash, or just plain using the wrong product for your skin type, it's hard to know what to do next. We asked aesthetic doctor Dr. David Jack and medical director Dr. Ross Perry for a step-by-step guide on how to deal when your skin starts acting up.
Step 1
It might sound simple, but stop using the product. Even if you think your skin might be "purging," your complexion shouldn't hurt. Dr. Perry recommends thinking about what you've recently added to your routine that may have triggered the reaction.
Step 2
Wash your face well with fragrance-free soap and water to remove every trace of product.
Step 3
If the skin is red and irritated, Dr. Jack recommends applying a calming lotion like calamine. If the skin is blistered, use an antiseptic lotion. Dr. Perry adds that you can also apply some over-the-counter hydrocortisone cream to help with inflammation and itching, and if you notice any puffiness, take an antihistamine tablet (like Benadryl).
Step 4
Dr. Perry recommends you "keep the area well moisturized with greasy hypoallergenic creams, such as Sudocrem."

Step 5
Know when it's something more serious. Dr. Jack says that if the problem is an acid burn, "these need to be properly neutralized." Talk to your dermatologist if this is the case or if the irritation is spreading to other areas of your face or getting worse.
Image Source: POPSUGAR Photography / Diggy Lloyd