What Foundation Does Cardi B Wear?
BRB, We're on Our Way to Buy Cardi B's Go-To Foundation — It's Only $10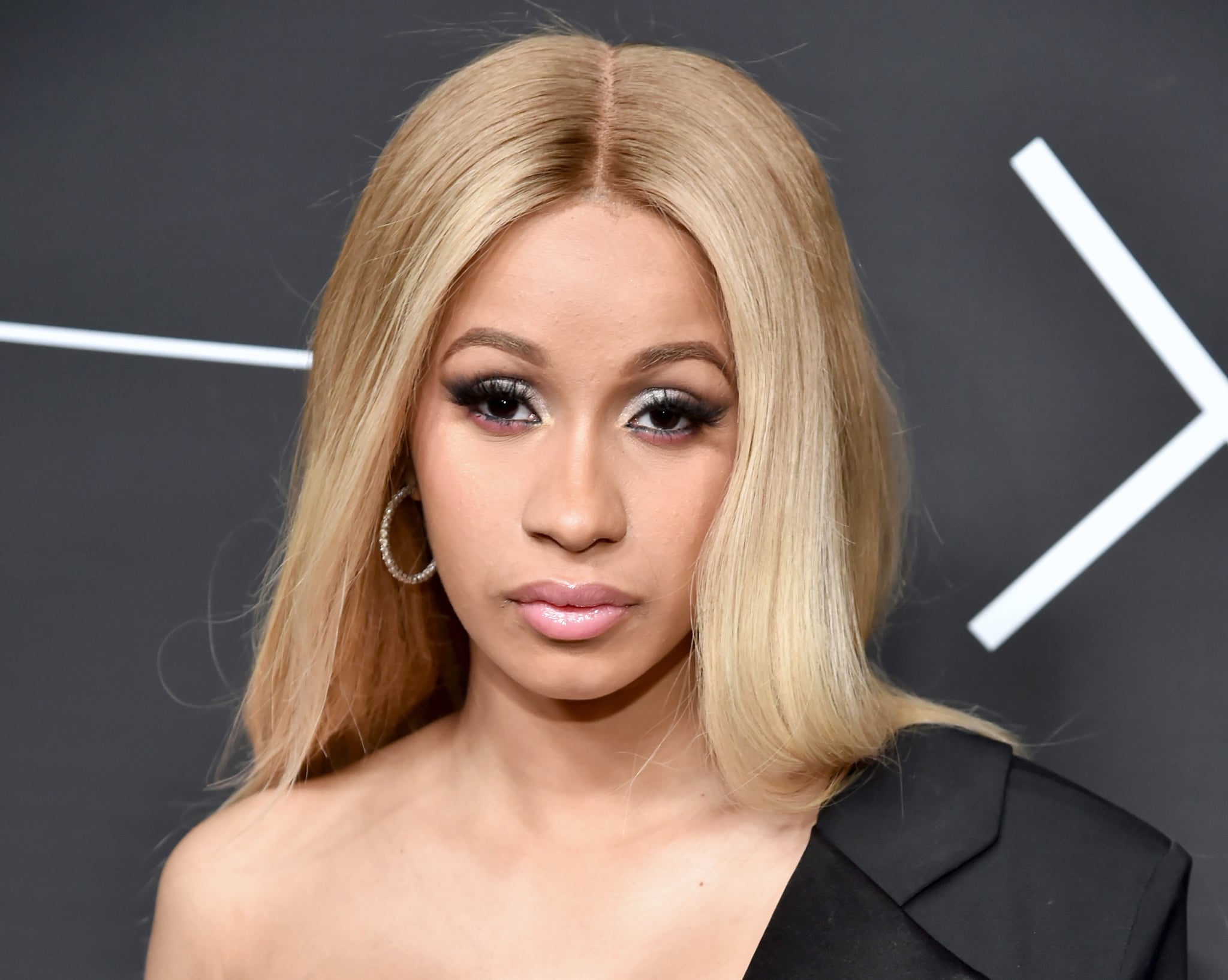 Actual queen of finesse Cardi B continues to take the world by storm, whether it's through her flawless performances, NYFW appearances, or overall incredible style. We're already obsessed with all the looks Cardi decides to serve, including her new blond hairstyle, and now we're learning the (affordable) secrets to her makeup as well! While her beauty style is definitely not "regular, shmegular," she keeps her makeup budget-friendly, and for that we are forever grateful.
Her makeup artist, Erika La' Pearl, revealed a few of Cardi's getting-ready secrets, which include a whole lot of drugstore products — hallelujah! One of the biggest standouts? The Milani Conceal + Perfect 2-In-1 Foundation + Concealer which retails at (drum roll please) . . . only $10! Now that's a price tag that won't make your wallet weep, and this foundation will still keep things full-coverage. La' Pearl said it "stays in place . . . on the red carpet, at the Grammys, and on stage." If this foundation can withstand a night of Cardi's events, we're pretty sure it can handle our own nights out. Off to the drugstore!