What Foundation Does Meghan Markle Use?
Want a Glow Like Meghan Markle? This Is the Foundation She Uses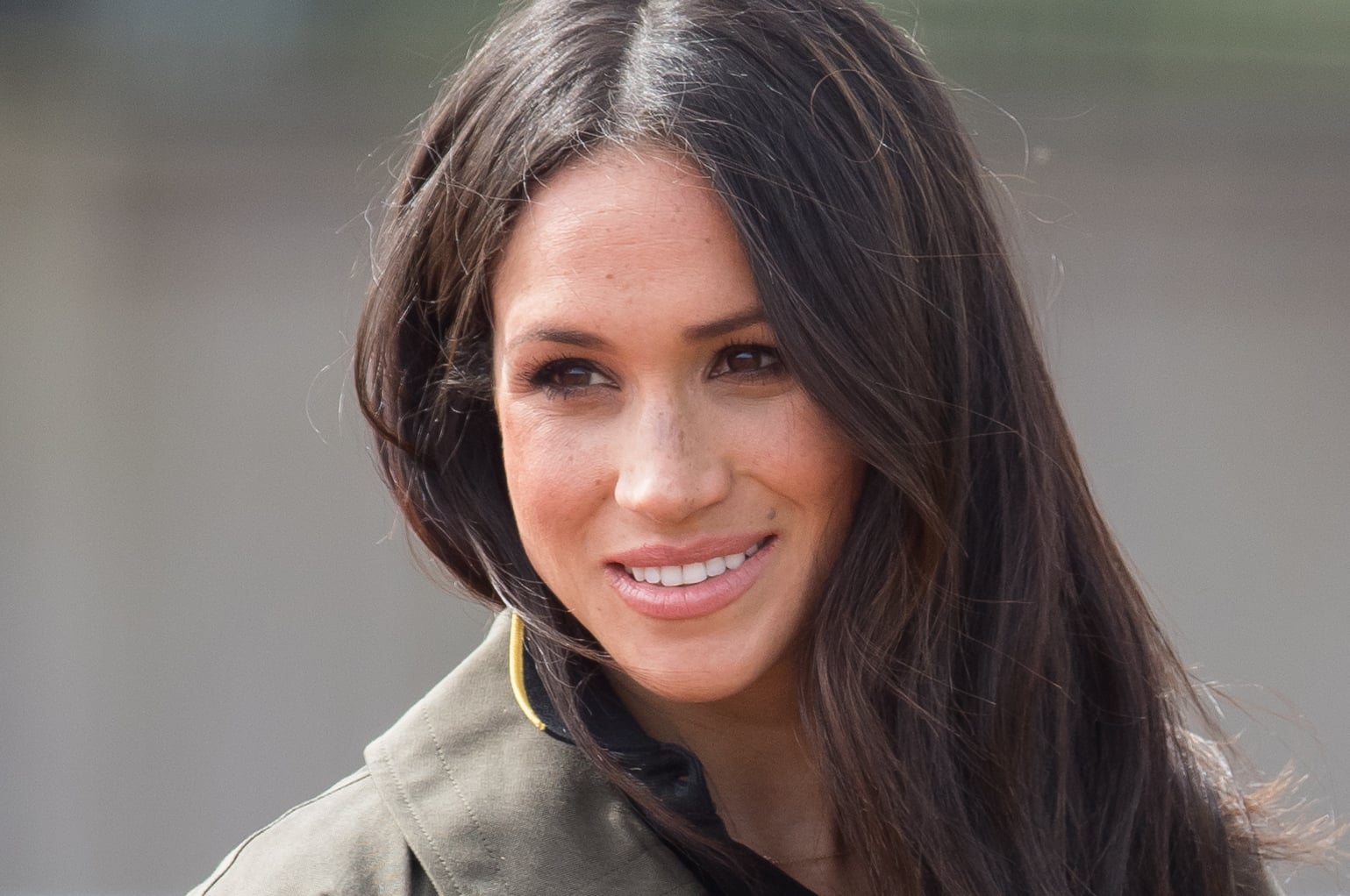 Meghan Markle's beauty routine is a hot topic. There's no denying that many of us want to know exactly what products she uses on the daily, her signature wedding scent, and how her look has evolved since becoming a royal-to-be. And there's one aspect of her beauty routine that is always naturally flawless: her skin.
Meghan's former makeup artist Lydia Sellers taught us a thing or two about the royal-to-be's makeup regimen, and her main request was always to have her "freckles peeking through." She likes to have a very natural, glowing base but still have something long lasting, to see her through long royal engagements and events. Her favored foundation would be Armani Luminous Silk Foundation (£42), which is lightweight, to keep her stunning freckles on display but has buildable coverage to blur any imperfections.
BRB while we run out and match our Luminous Silk Foundation shade (although, we do wish there were more shades!)
Image Source: Getty / Samir Hussein