What Is a Fractional Micro-Needle RF Facial?
This Facial Is So Hardcore You'll Breakout If You Do Any of These Things 3 Days After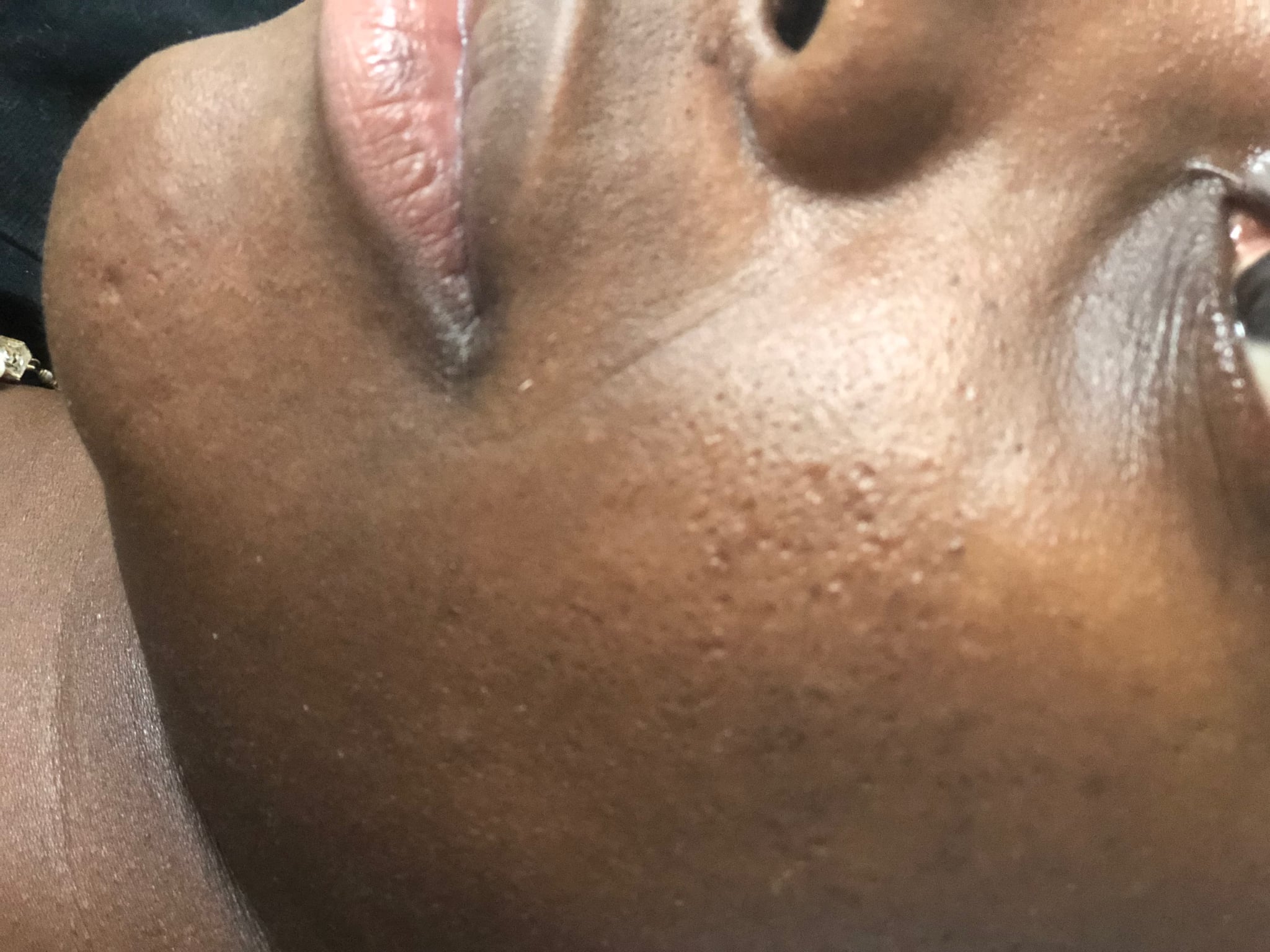 I have a really bad skin thanks to my history with cystic acne as a teenager, so when it comes to getting facials done, I tend to go for the hardcore stuff. About 10 days after getting a caviar facial done at Dubai Cosmetic Surgery, Dr Amira called me back to go one step further and try a "laser" facial.
Now it's not what it sounds like, I expected to be wearing dark goggles as lights were beamed onto my skin but it turns out a it was actually a radio frequency (RF) machine (which helps tighten and repair skin) paired with a micro-needling pen to break the skin so it's forced to mend itself with a fresh layer.
I spent 30 mins relaxing on a bed with a numbing cream to prepare myself for what was honestly super painful. As with my last micro-needling treatment, the length of the needles can be adjusted in the pen to cater for areas where the skin isn't as plump, but I wanted the best results.
Post-acne craters plague my face and this kind of treatment is great for getting rid of blackheads and minimizing pores. I had a whopping 49 needs plunged into my face at one time over and over again to help say "bye bye" to my scars.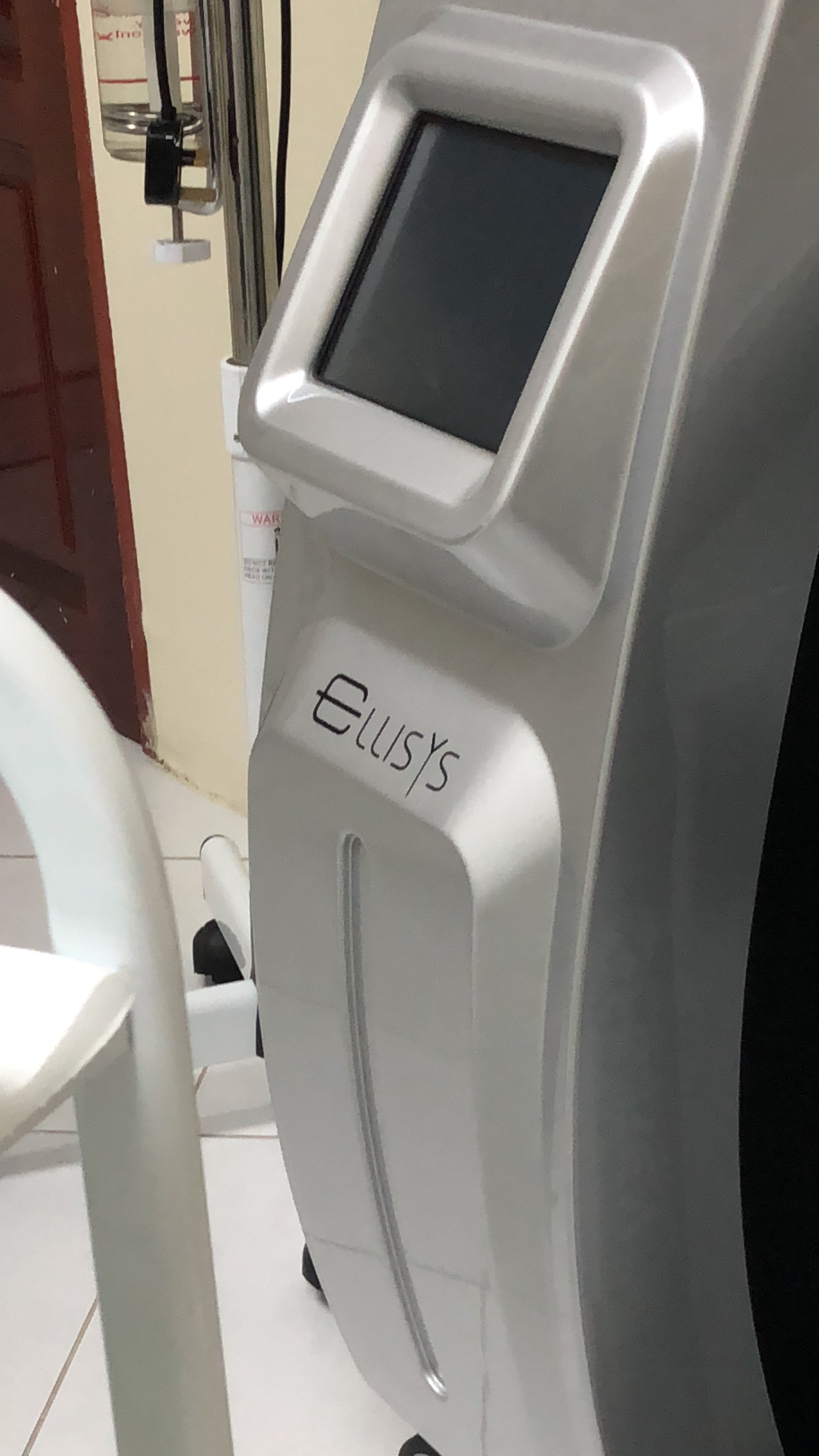 The part where you have to really hold your breath is when the therapist goes over the previously pierced area of a skin a second time, let me tell you I almost cried but beauty is pain.
A cooling mask was applied afterwards and I was told not to exercise for a few days or eat spicy food afterwards to avoid discomfort. I ignored the first part and worked out the next day, meaning the post-facial breakout was awful. Some of the harshest pimples (and a lot of them too) came up after clogging my open wounds with excessive sweat. For that reason, avoid saunas, swimming and drinking alcohol too.
It took a couple of weeks for my skin to get back to normal and smooth again so lesson learned. I'd recommend the facial only to my strongest friends and be prepared to have some serious downtime in the days following because you literally cannot continue you regular workout and socializing routine if you choose the Fractional Micro-Needle RF facial. Good luck!