What Hair Products Does Kate Middleton Use?
Good News! You Can Actually Afford Kate Middleton's Favorite Hair Spray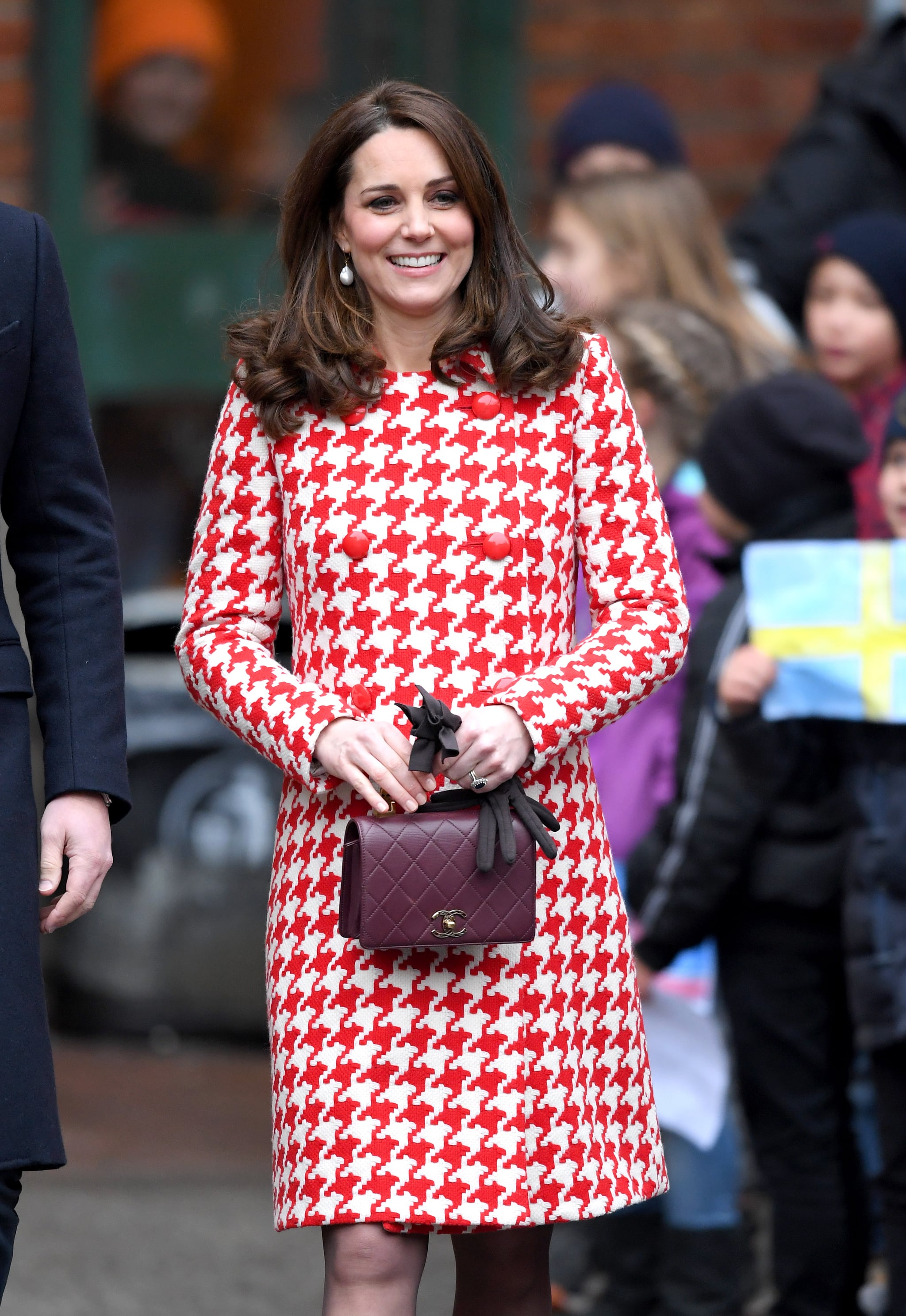 This world is a scary, unpredictable place, but if there's one thing I'm sure of in this ever-changing life, it's that Kate Middleton will always have perfect hair. The Duchess of Cambridge's name has practically become synonymous with soft, bouncy blowouts, but don't think that you need to live on a Duchess' salary to get the same results. In fact, one of Kate's favorite hair products costs just 12 bucks — and you can pick it up at your local drugstore.
Kate's official hairdresser, Amanda Cook Tucker, has a private Instagram account, but People got a glimpse at one of her recent posts. According to Tucker, one of Kate's go-tos is L'Oreal Paris Elnett Satin Extra Strong Hold Hairspray ($12). This lightweight, non-hardening formula is beloved by both stylists and beauty lovers for providing a serious hold while keeping hair supershiny.
Unfortunately, the magazine reports that Tucker has since deleted her Instagram account, so future peaks into Kate's hair routine might be harder to come by than this one was. But luckily, we know now that it's possible to recreate Duchess hair at home, even if we'll never be able to afford the Crown Jewels.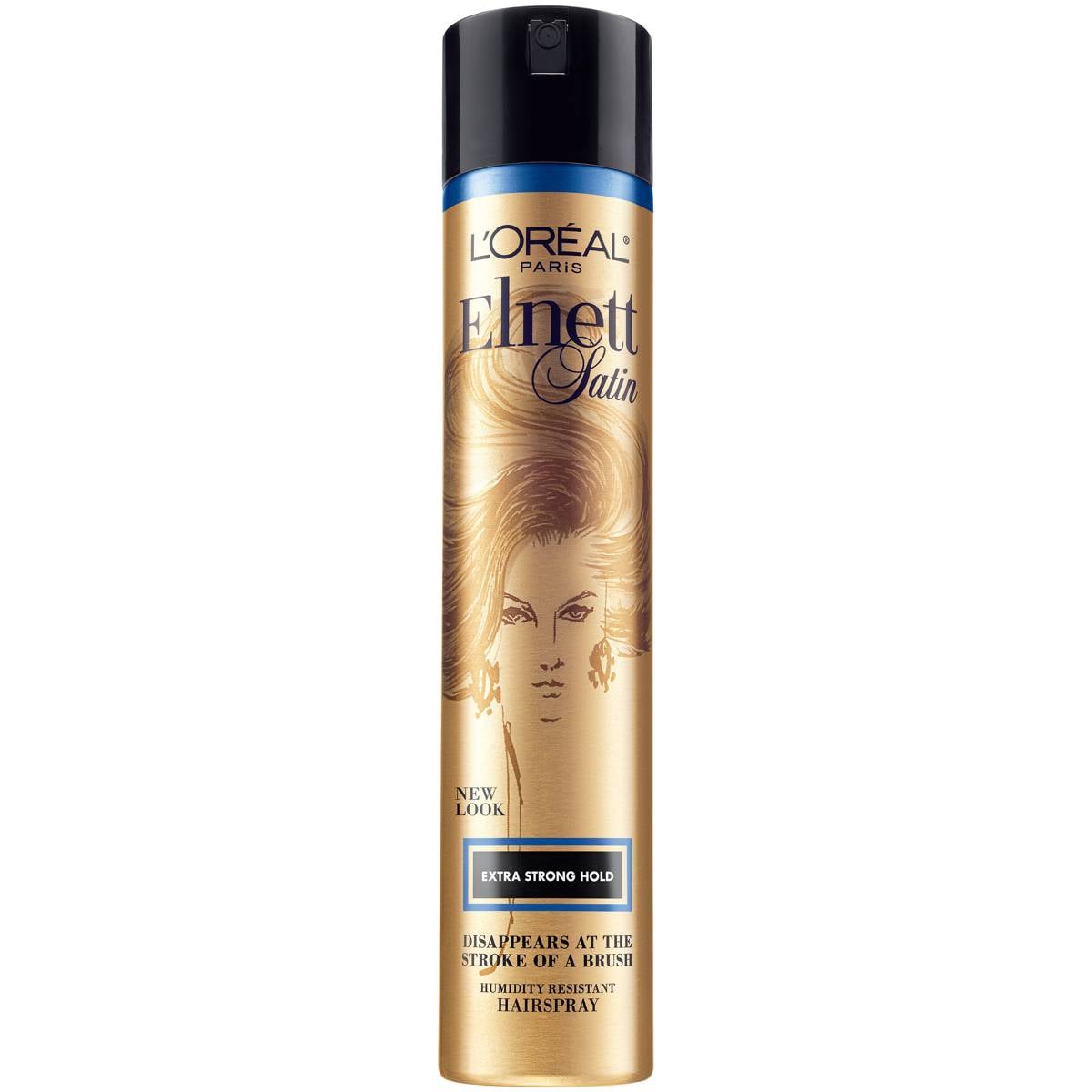 Image Source: Getty / Karwai Tang