What Nail Polish Does Queen Elizabeth II Wear?
Queen Elizabeth Has Been Wearing the Same Nail Color For 28 Years — and It's Only $9!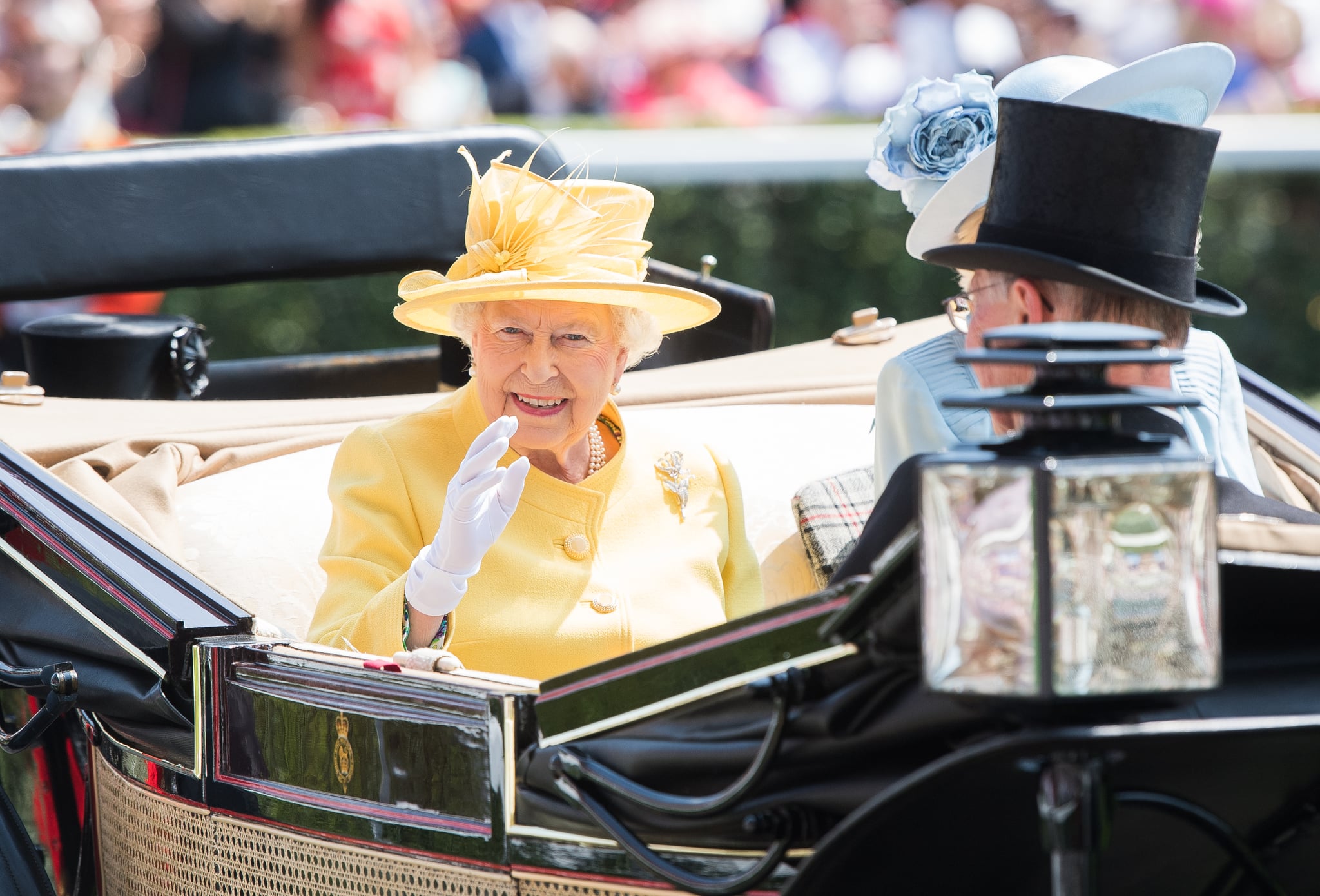 At any given appearance, Queen Elizabeth II can be found in a bright ensemble and a monochrome pair of gloves. We finally found out what she's sporting under those gloves and it's a nail polish we're all very familiar with. According to the Essie website, in 1989, the Queen's hairdresser wrote a letter to founder Essie Weingarten asking for the shade Ballet Slippers, and it's all she's worn since!
Yep, Ballet Slippers, the perfect sheer pink that we've painted on our nails countless times is not only approved, but loved by the Queen. It makes sense that she'd go for a light color to contrast all her vibrant outfits (even if it goes unseen by the public!), but we'd never expect it to be a color that has graced our fingertips so many times. Does that make us royal? Just wondering.
Now, all we need is some blue eyeliner like Princess Diana, and we've got ourselves a royal makeover.