What Perfume Did Kate Middleton Wear on Her Wedding Day?
The 1 Floral Scent Both Kate Middleton and Princess Diana Wore For Their Weddings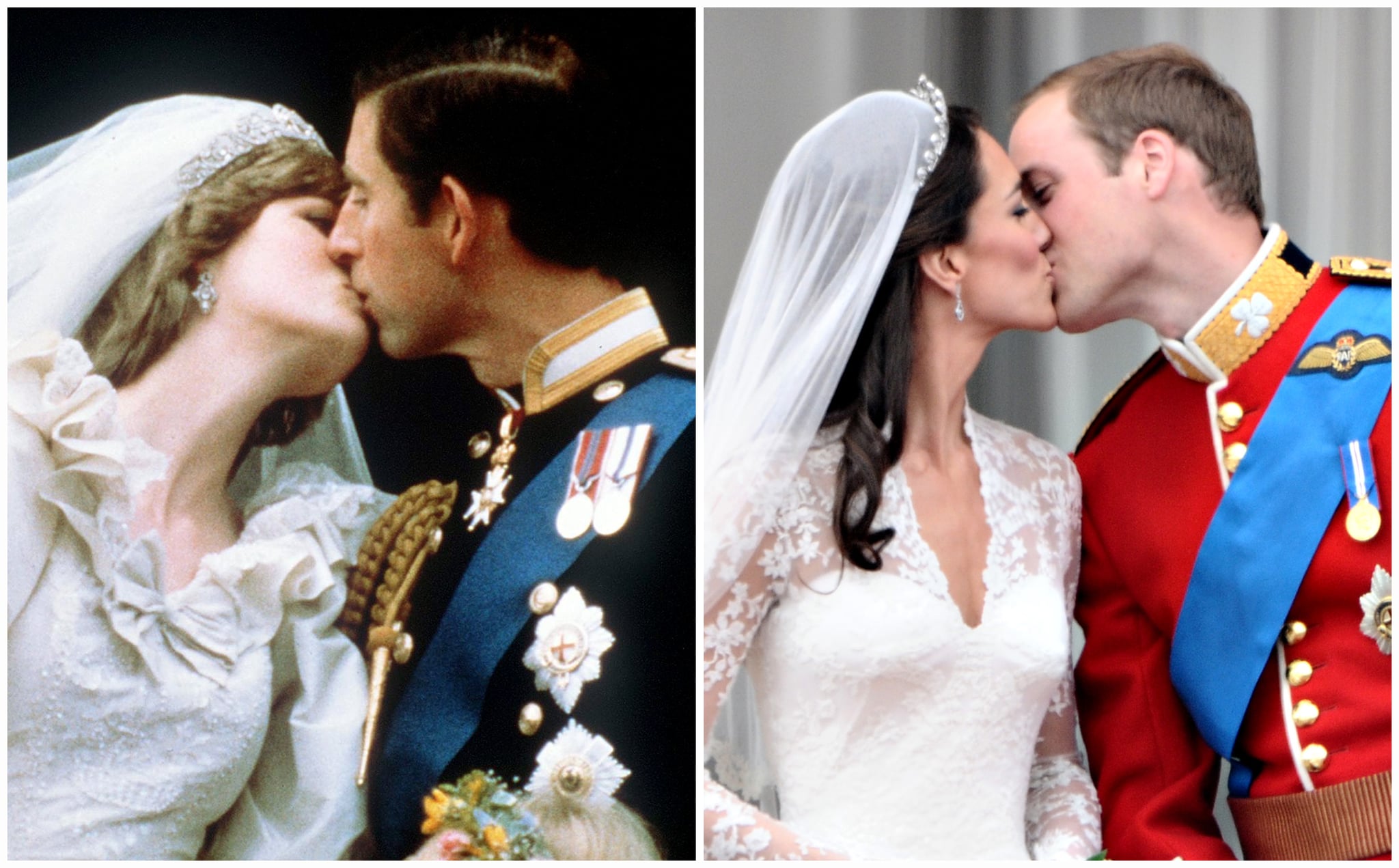 Image Source: Getty
To paraphrase The Devil Wears Prada, florals for a Spring wedding may not exactly be groundbreaking, but, according to Marie Claire UK, the scent has been good enough for the past two royal weddings. As it turns out, both Princess Diana and Kate Middleton both reached for two different (and extremely luxurious) flower fragrances.
When Princes Diana walked down the aisle to marry Prince Charles on July 29, 1981, millions of people watched. So it would make sense that the 20-year-old, who has reportedly only been on 12 dates with her future husband, would get a little nervous. As legend has it, Princess Diana was so shaky that she spilled her perfume, Quelques Fleurs by Houbigant Paris ($190), all over herself — and her now-famous dress.
The scent, which was supposedly her go-to, can still be purchased today — but it sounds almost too extravagant to spray. That's because one ounce of Quelques Fleurs is made up of around 15,000 flowers. The florals in question are rose, orange blossom, and lily of the valley. (Remember that last ingredient!)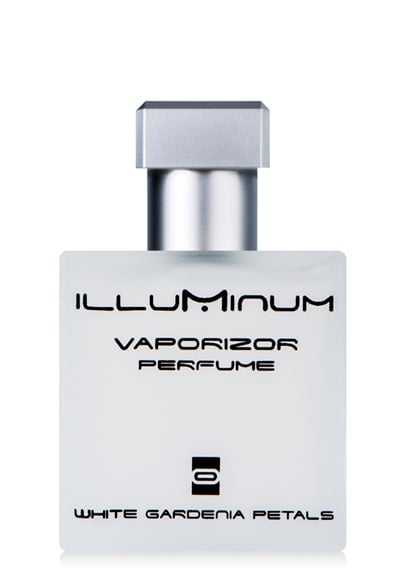 When Kate Middleton became a Duchess on April 29, 2011, she chose a softer, more tropical tone. As per usual with any beauty product Kate Middleton uses, Illuminum's White Gardenia Petals sold out pretty much instantly once it was revealed to be the royal wedding fragrance.
Perhaps this choice included a small nod to Kate's late mother-in-law, as it carries a top note of lily. Brides-to-be: guess it's time to stock up on lily?
Image Source: Getty / BEN STANSALL