What is Under-Eye Baking?
5 Products to Help You 'Bake' Like a Pro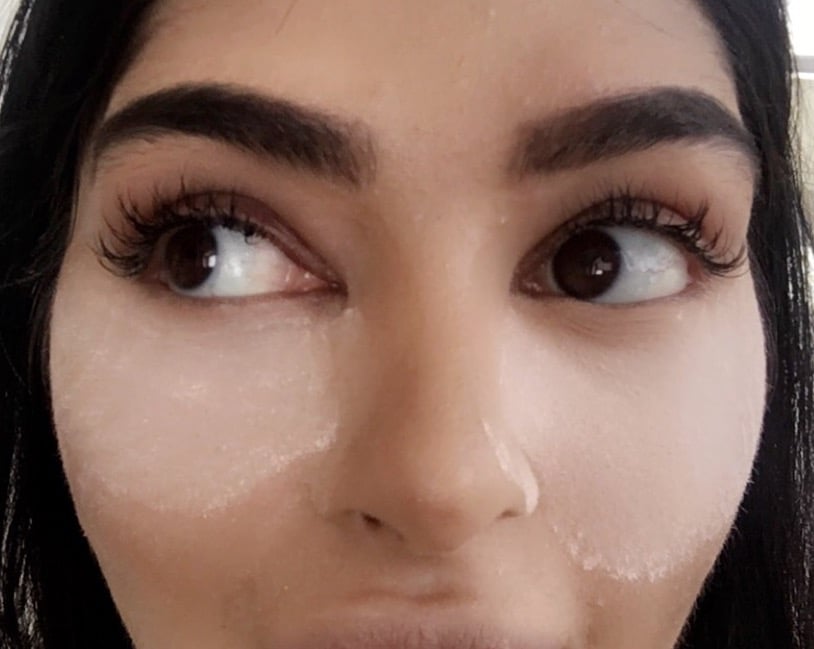 What is baking, anyway? Baking is a method that has been used by makeup artists for centuries but quite recently got introduced to the social media world. Basically, baking means setting your under-eye concealer with a loose or pressed powder to a achieve a flawless and long lasting look. When photographed, it is supposed to give the look of brighter under-eyes - but only if done the correct way.
The number one rule to remember is to not go too light under your eyes, as it doesn't look right in flash photography and can make your eyes appear smaller. Use with a makeup wedge to apply and leave to "bake" no longer than 2 minutes (pro-tip: time it on your phone)! Here are the best loose powders to use to set your under eyes - or to "bake".
1. The infamous Laura Mercier translucent powder is a beige color and usually goes well with most skin tones. It isn't too light but try not to add layers when baking-- it can make you look tired when it starts to oxidize.
2. Make-up Forever matte loose powder in shade Apricot is a fine loose powder that feels super soft once any excess powder is dusted off. It doesn't cake and feels light, while correcting the eyes at the same time. This is a great product that can be used everyday.
3. Airspun Loose face powder is a lot heavier than the previous products we listed, and is good for events and parties. It photographs well, as long as you don't forget to blend everything properly.
4. Kat Von D Lock-It setting powder has a blurring technology which gives the illusion of less under eye creases. This brand itself carries amazing products so this powder certainly won't disappoint!
5. Ben Nye loose face powders have a wide range of colors to choose from, which is why it's so well-favored. It's a classic powder and is meant for photography and film. I would recommend to use this for evenings as it keeps you matte and looks good in photos with no flashback.
There's a lot of pros and cons with baking, but as long as you don't leave it on for too long and remember to hydrate your under-eye area it will work for you. This method takes practice and each product works different for every person, but remember--practice makes perfect. Don't forget to blend off excess as much as you can because the naked eye doesn't pick up what a flash camera does!