What We Learned From SoniaxFyza's Dubai Makeup Masterclass
11 Beauty Rules We Learned From a Dubai-Based Makeup Artist's Masterclass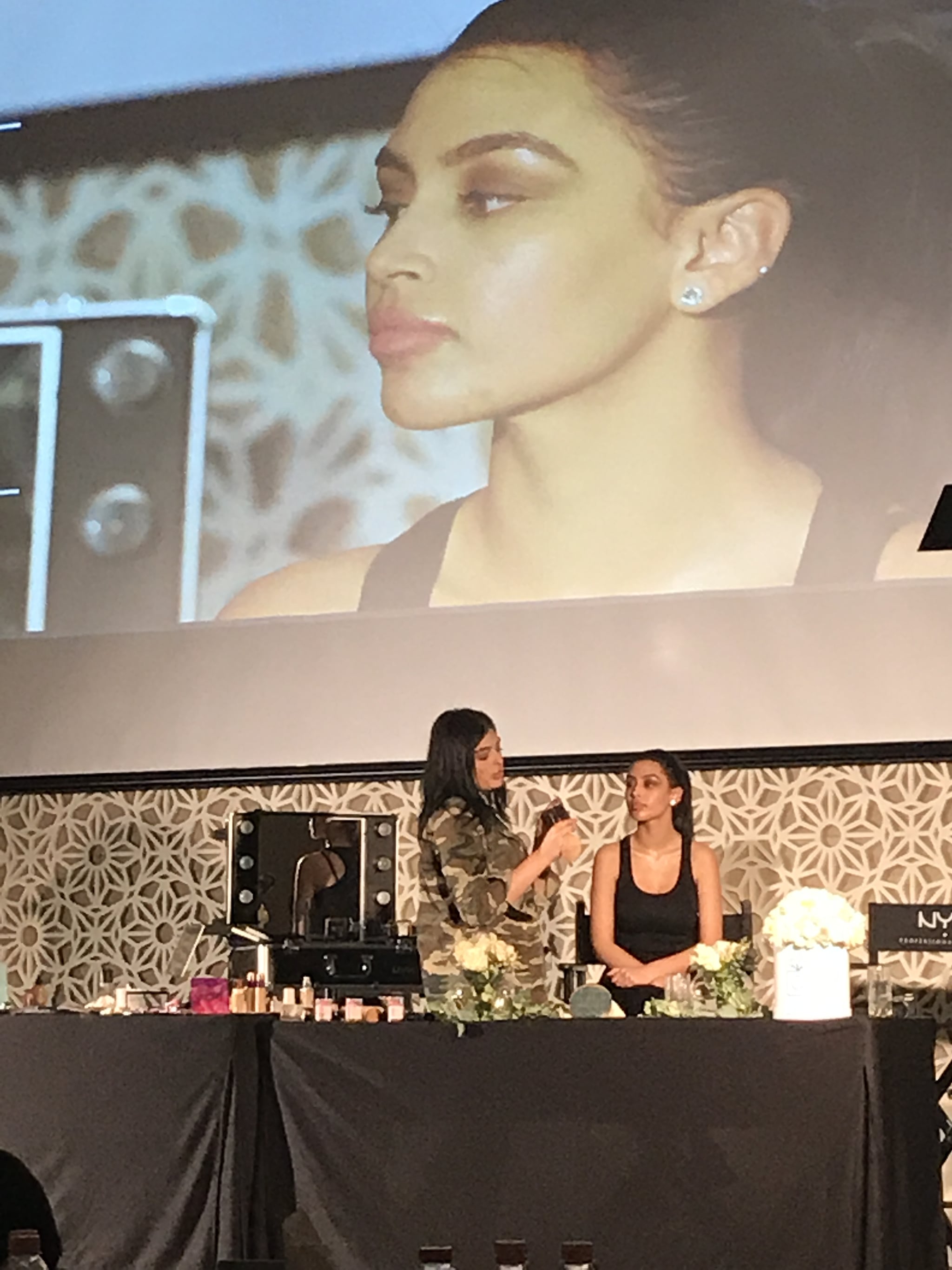 Makeup artist to Middle Eastern royals and influencers, Fyza Ali, held a makeup masterclass this past Saturday at the Address Hotel Dubai Mall. Using her sister Sonia as one of her models, the popular beauty bloggers revealed their top tips for doing makeup on Middle Eastern skin. Read on for what we learned from the pair.
1. Wait 30 seconds to start applying makeup after moisturizing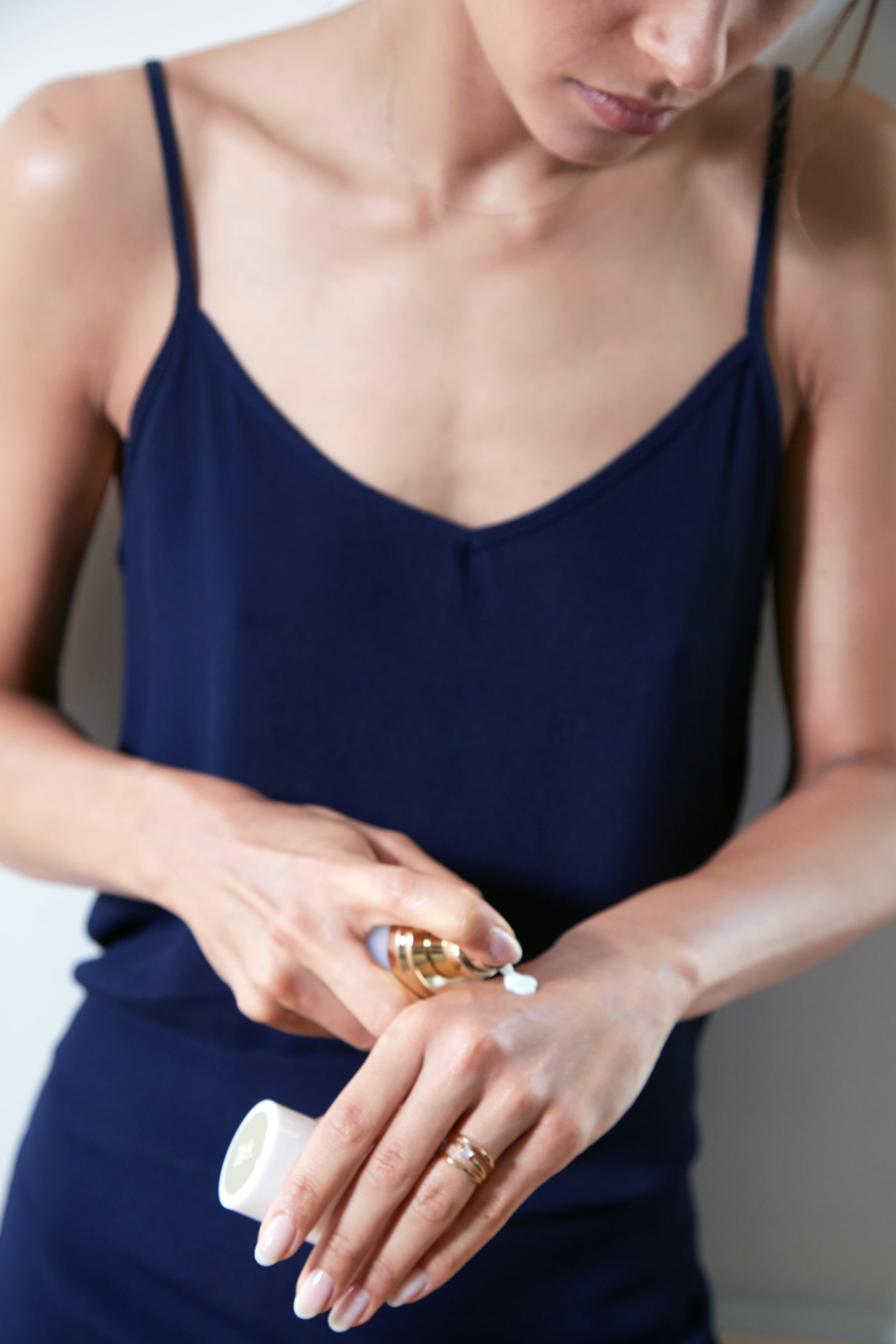 And when you moisturize, start using the product in the middle of your face, working the product towards the edges. Don't forget to moisturize your neck as it's usually dryer than the rest of your face. This will help makeup look more uniform.
2. You only need primer in the middle of your face
This is where your pores are which primer helps to minimize.
3. Use more concealer than foundation
Concealer will help cover up dreaded blemishes and a little bit of foundation should only bemused to give an even tone across the face.
4. Use foundation that's a shade lighter than your skin tone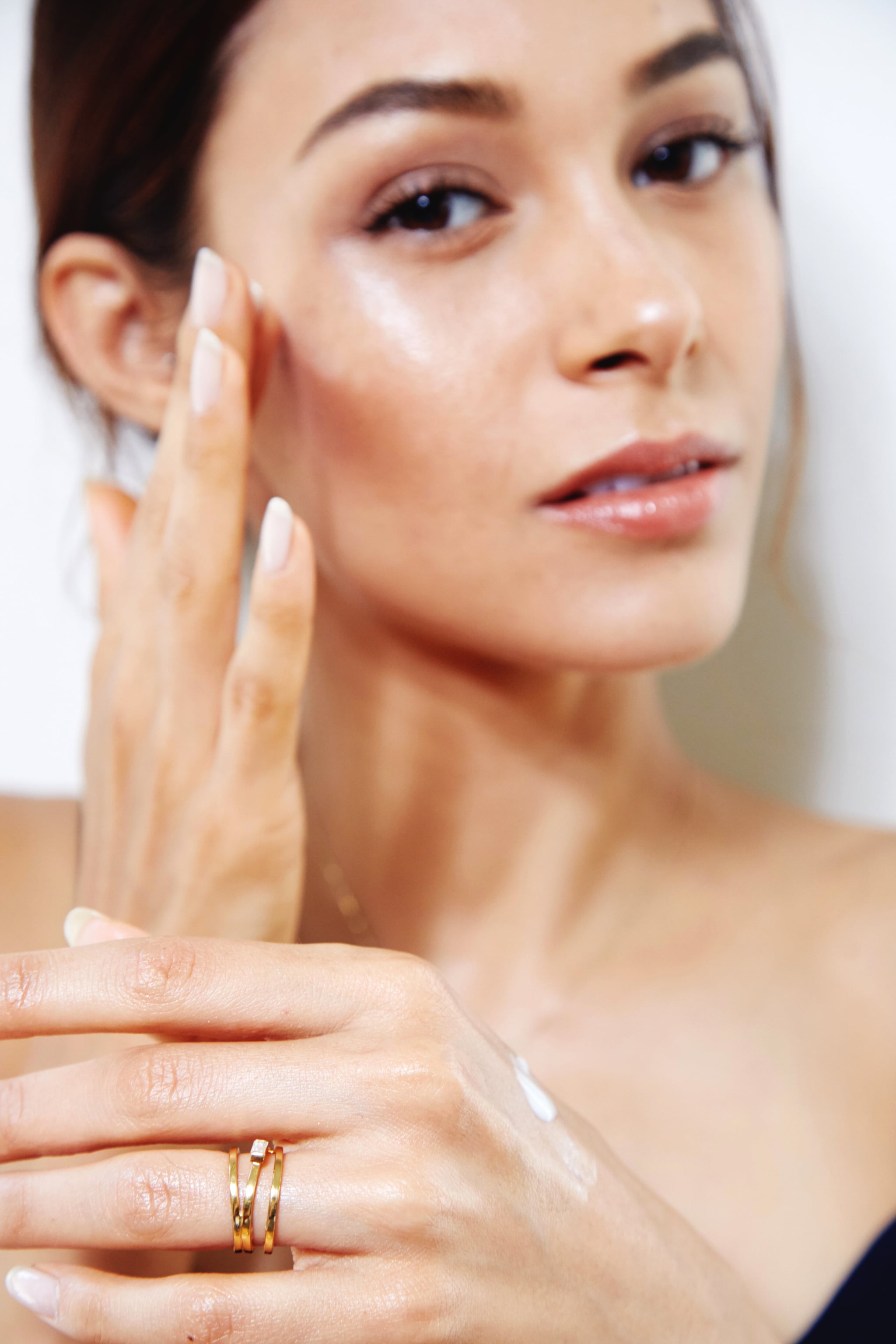 Makeup oxidizes over time and will appear darker throughout the day. Never listen to the people at beauty counters who try to match the exact hue.
5. Use cream products as a guideline for powder
It's easier to wipe of creamy products of you go wrong. When you achieve the right look, it's safe to set it with powder versions.
6. Your finger is your best tool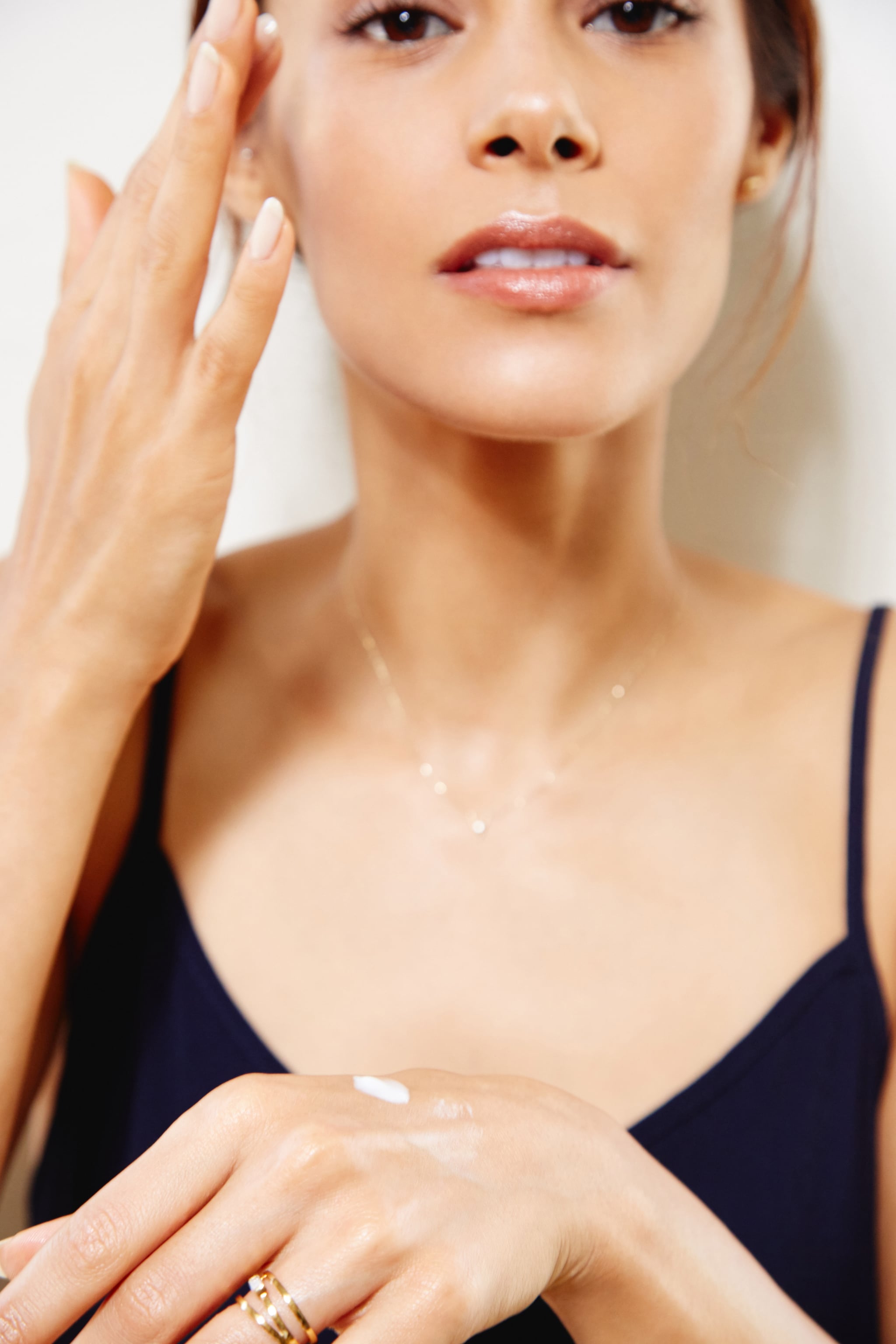 The warmth of your fingertips helps set makeup into your skin so it won't rub off on clothes, other people's faces or your phone screen as much.
7. Use curved lines when contouring
Stroking on straight lines make the face look more masculine while curves created a feminine look.
8. Match your blush to your lips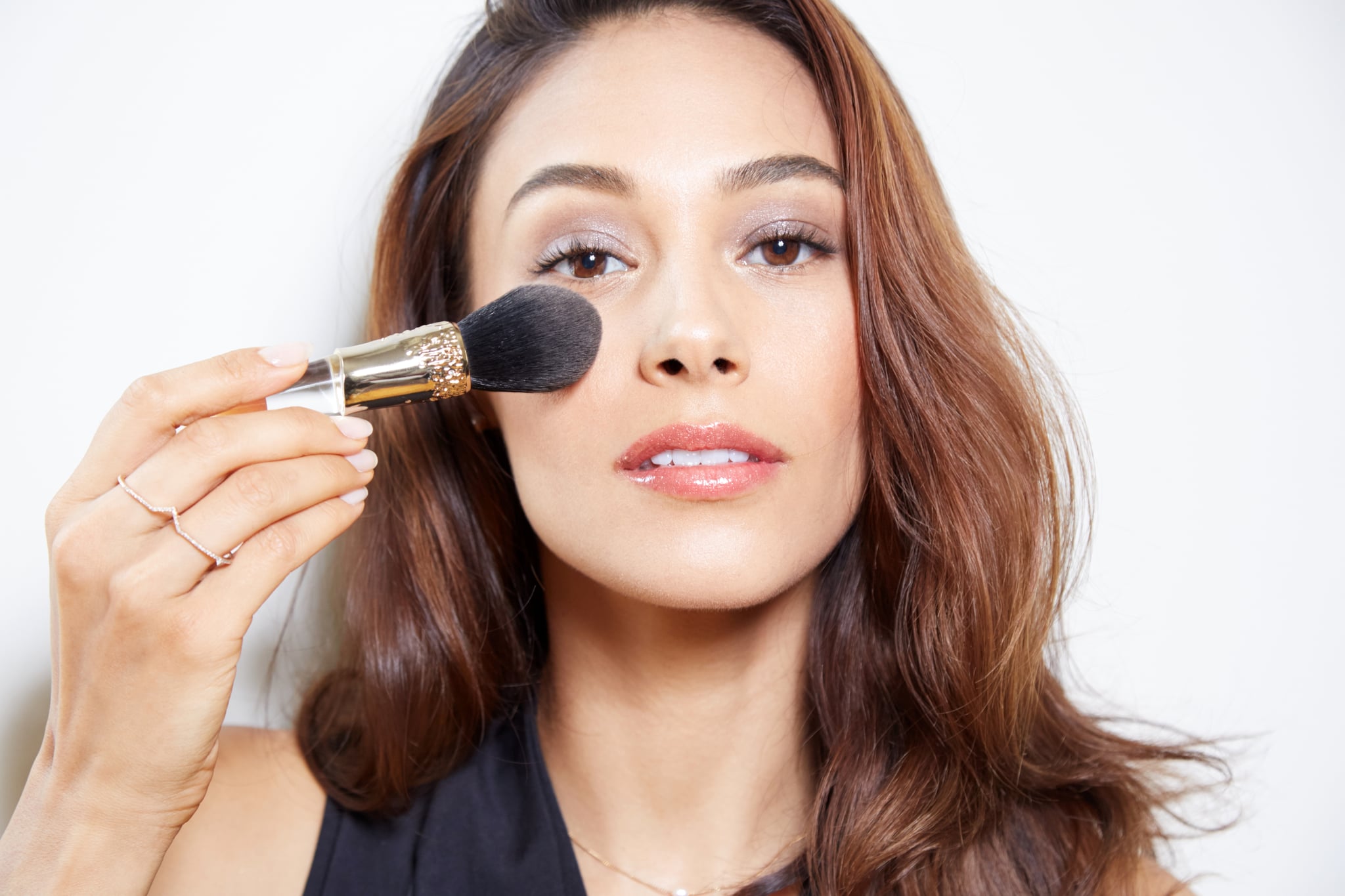 Or go a shade lighter with lips.
9. Do brows and lashes at the end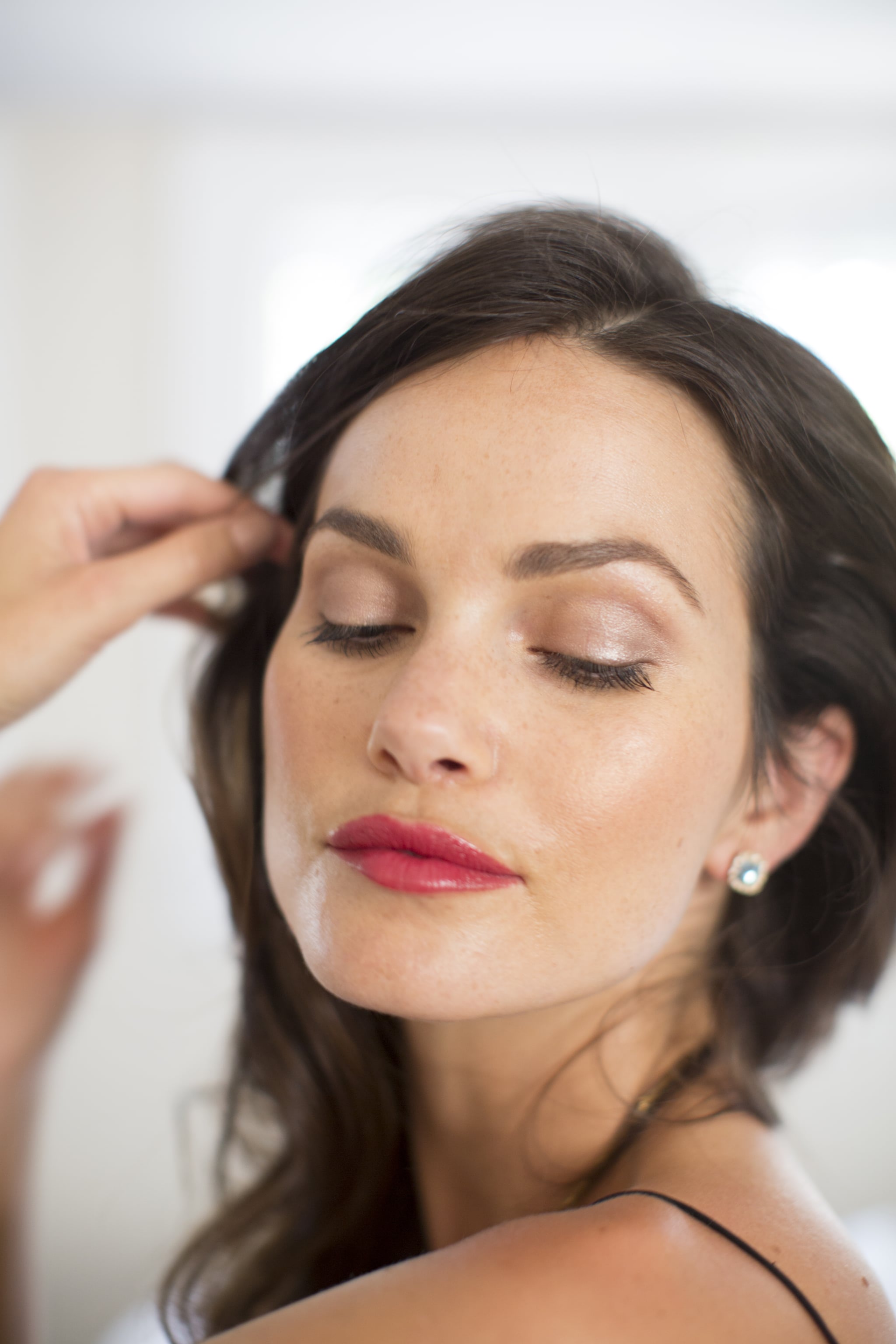 You'll end up with clumps of powder in your mascara if you set your look after doing your eyes.
10. Don't use an eyebrow pencil to line under your brows
For a clean and fresh look, you should apply a stroke of concealer to tidy up lines and avoid accidentally going overboard with dark pencils.
11. Only contour what you need to
If for example, wearing braces has made your jaw look smaller (like Sonia) skip contouring that area as most contouring tutorials recommend. Remember bright highlighters bring out features and darker shades hide areas.
Image Source: POPSUGAR Photography