Where to Get Olivia Palermo's Ciate Nail Polish in the UAE
Olivia Palermo's Nail Polish Collection Just Landed in the UAE... Here's How to Get It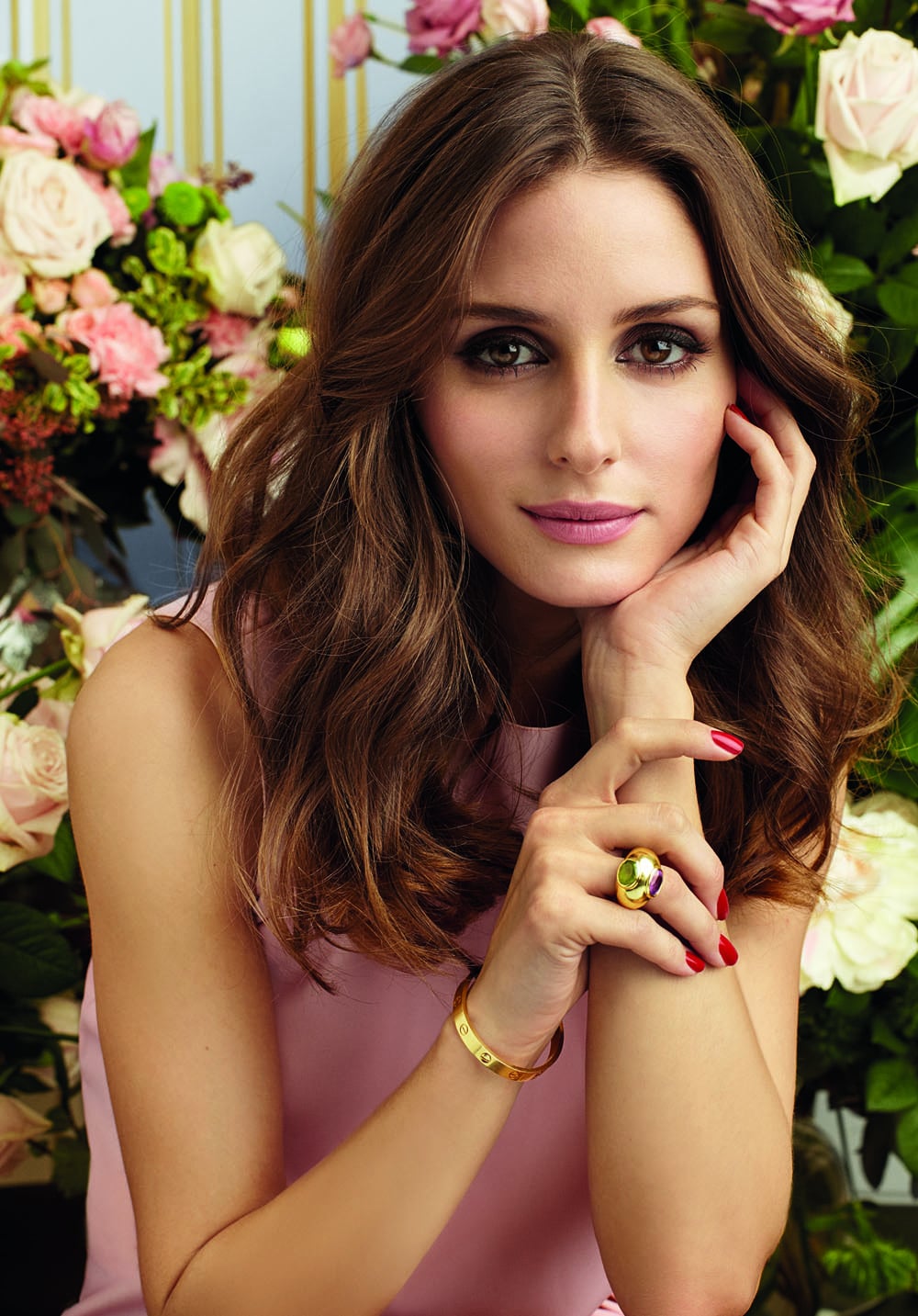 It was last year that her gorgeous range for Ciate London launched and now Olivia Palermo's nail polish is finally available in the UAE.
Fans of the model and businesswoman in the region can purchase items from the brand on beautysolutions-me.com or pop into Sisters Beauty Lounge salons for a manicure.
Olivia's nail varnish isn't just any celebrity collaboration though, each bottle has a personal story behind it involving her family life.

In the first of her three capsule collections are shades Hutch - a red named after a her mother who wore the same color growing up. She says it goes perfectly with most of her outfits and therefore is her favorite of the bunch. Sundays is a soft pink powder hue which represents her husbands go-to choice of Instagram filter when he shares a shot of them together each week. Nantucket is a coral inspired by her favorite vacation spot and it's clean beauty.
Whether you're a fan of the star or not, it sounds like a top quality offering. The product formula has Dual Polymer Mesh lock technology for long-lasting color, durability and shine. Additionally it includes Volcanic glass for cushioning and Shellac to protect the nail.
In true Olivia style, the star - who found fame on The Hills spin-off show The City - displays her range in some of the most chic boxes we've seen for something like this.
They're selling in the United Arab Emirates for AED110.