Why You Should Put Eye Cream on Your Lips
The Unexpected Skin Care Product That Will Instantly Make Your Lips Plump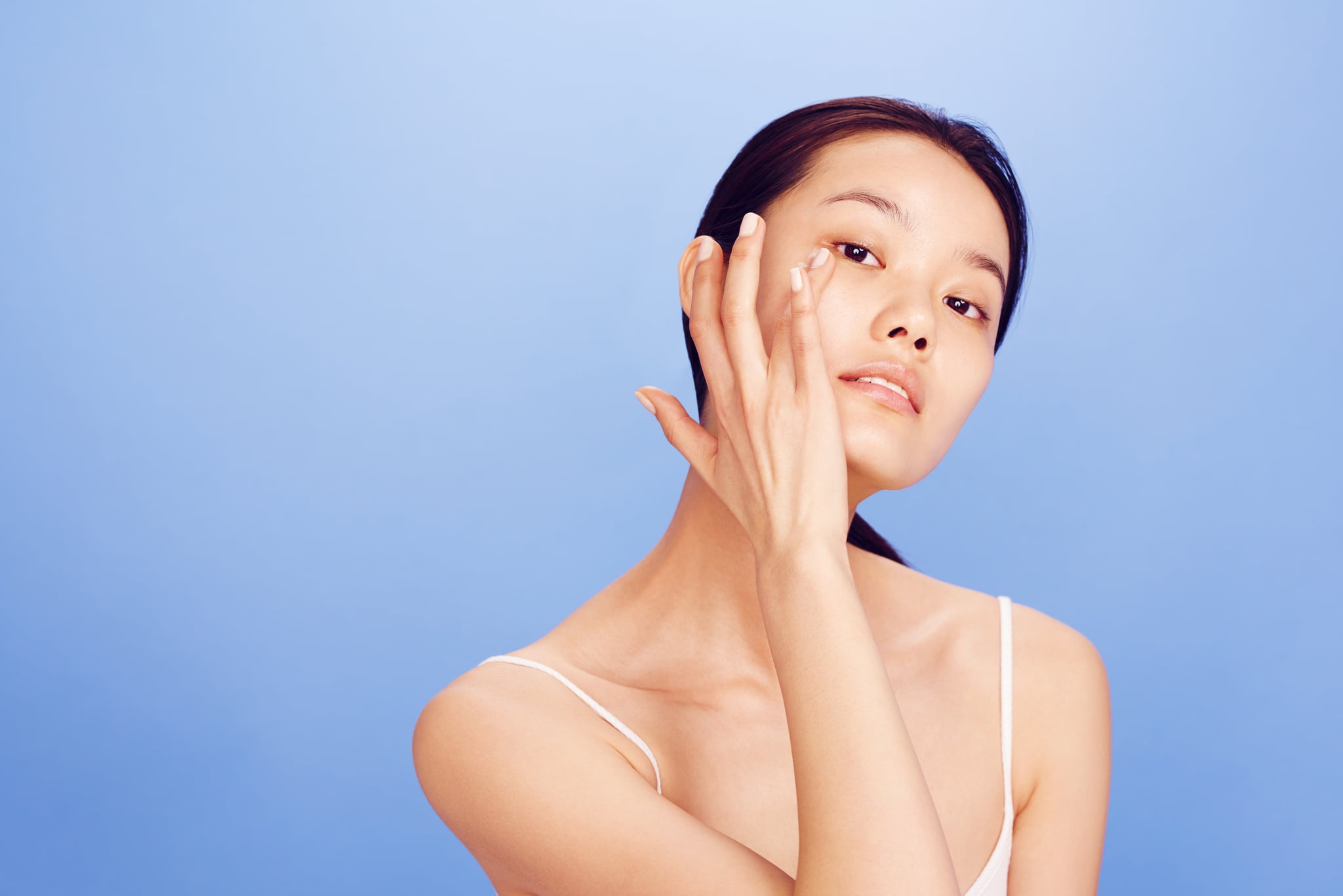 Recently Kate Synnott, a celebrity makeup artist on Charlotte Tilbury's talented team, was giving me a mini facial and swiped some eye cream on...my lips. What?! I've used hand cream in my hair, blush on my eyelids, and a bevy of other unexpected product hacks. But this trick was brand new to my beauty information-saturated ears.
"Put eye cream on your lips to hydrate them, because you've got thinner skin around the lip area," Synnott explained. "The cream is more delicate. Whatever is good for the eyes is good for around the mouth and just on top of the lips to hydrate."
She informed me to leave it on like a mask and now to follow up with any lip balm on top. So I did this overnight, and when I woke up (in the dead of Winter), my pout felt surprisingly soft.
This beauty secret is one Synnott uses on her celebrity clients (and brides!). "It's actually really great one to use before lipstick because it absorbs in," she said. "If you put lip balm on before lipstick, then it's quite slide-y. It stops that from happening."
We prepped my pout with Charlotte Tilbury Magic Eye Rescue ($60), and Synnott explained why this is a great pick.
"For lip hydration, hyaluronic acid is the best and all of our products contain hyaluronic acid," she noted. "It floods the skin with moisture so it can hold up to 1,000 times what the skin already has. And it draws all of the moisture to the surface of the skin."
Kids, try this at home the eve before your Valentine's Day date for a seriously snog-worthy pucker!