Yara Shahidi Beauty Diversity
Yara Shahidi Is the Beauty Activist Young Women Need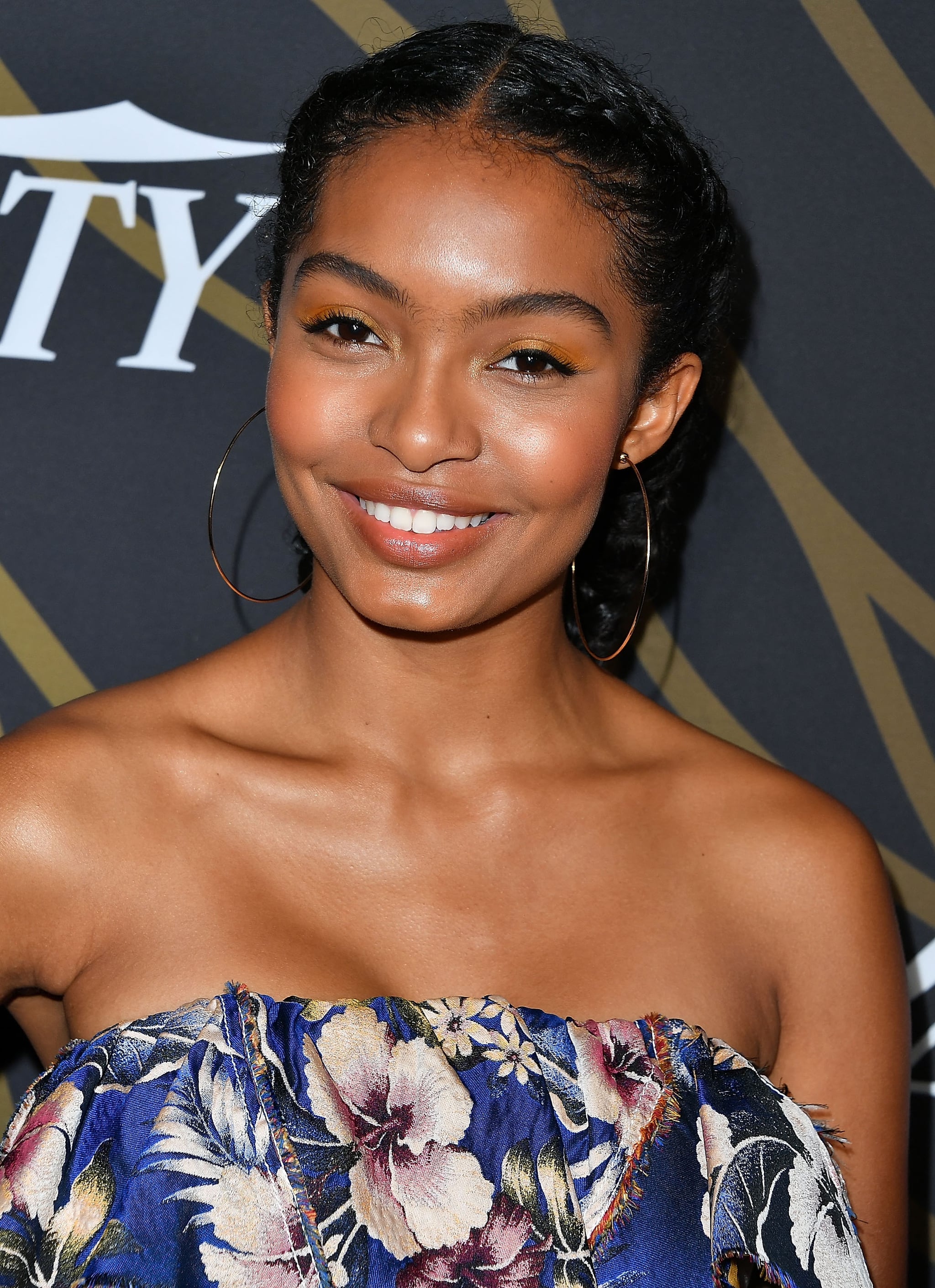 Yara Shahidi is an ultra-impressive 17-year-old who isn't taking her fame for granted. The Black-ish actress (who's heading to Harvard in the Fall) has partnered with Clean & Clear to promote diversity in the beauty industry.
In an interview with People, the actress expressed that she wants to be one of many black women appearing in advertisements. "It's not that I want to be the face of black girls, but I'm just hoping I can be one of the many faces that ends up here."
Yara knows how important it is for young women to see reflections of themselves in the media. "So much of [confidence] comes from seeing yourself reflected . . . to be one of those faces for girls is really cool and surreal to think about," Yara told reporters at a Clean & Clear event.
The insightful teenager also had advice on how all young women can influence brands by where they choose to spend their money. "It's about aligning yourself with brands that align with you, other than your [beauty] regimen, but in your social and political beliefs. That's what's important."