Zendaya's Drugstore Trick For Natural-Looking Makeup
Zendaya's Genius Trick For Making Foundation Look Natural Combines 2 Drugstore Products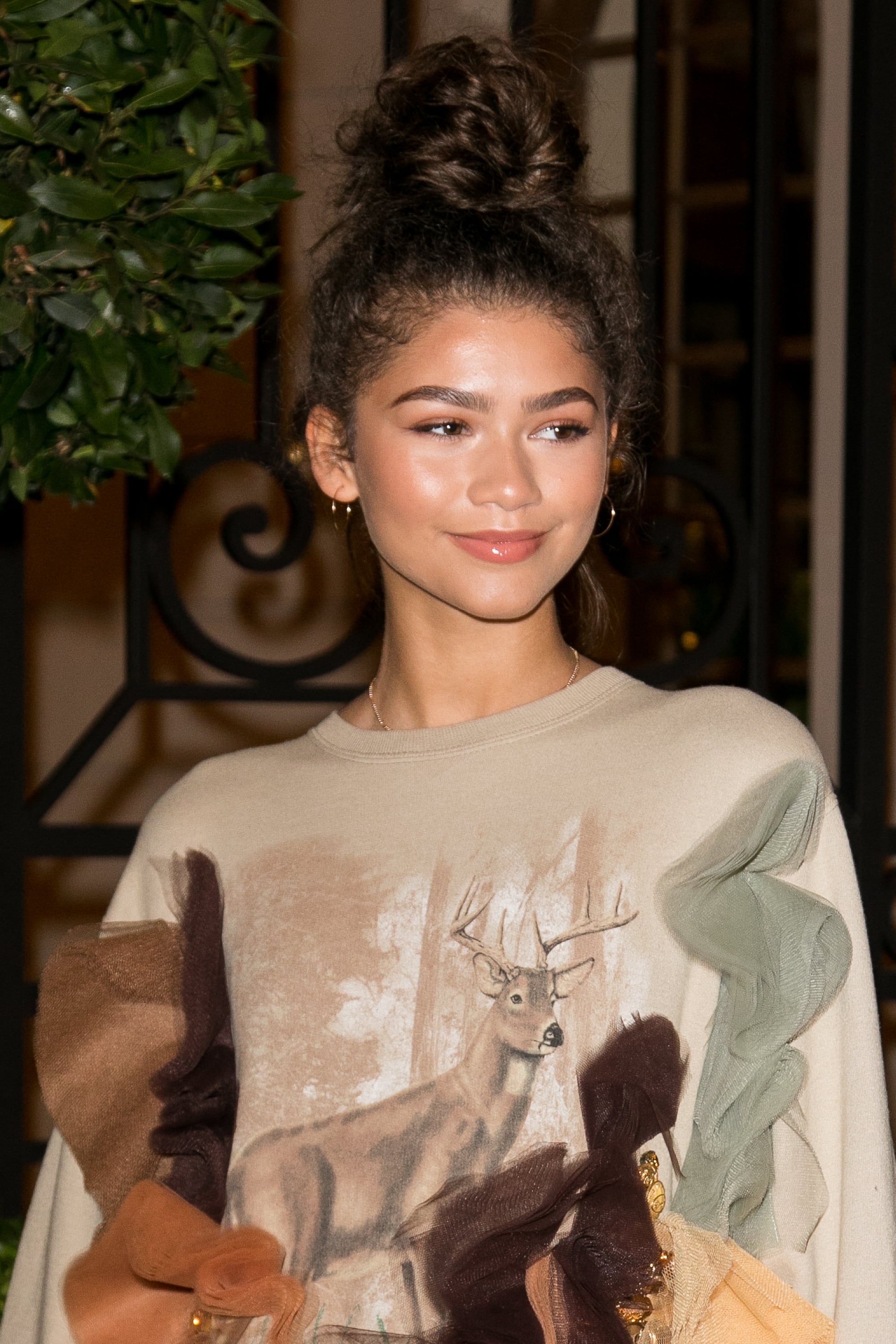 No one glows quite like Zendaya. The superstar has got that dewy, natural luminescence down pat. And, while it may look like she is just born with amazing skin (which is true), she has admitted that it's also all thanks to clever makeup application.
"Every time I hit the red carpet it doesn't look like I'm wearing a lot of makeup, but trust and believe honey, it's caked!" she wrote on her app. "What's my secret? Highlighter mixed with a creamy foundation." The Covergirl ambassador, who regularly does her own makeup for big events, revealed her favorite combo is the brand's Katy Kat Pearl Eyeshadow and Highlighter ($9) andQueen Collection CC Cream for Dark Skin ($8).
To show just how effective her trick is, she looked back at old red carpet photos of herself from 2012. You can definitely see her foundation created more of a white cast and looked more detectable. "I've gone through a lot of trial and error to get to this point," she continued. "You'll definitely see there was a learning curve."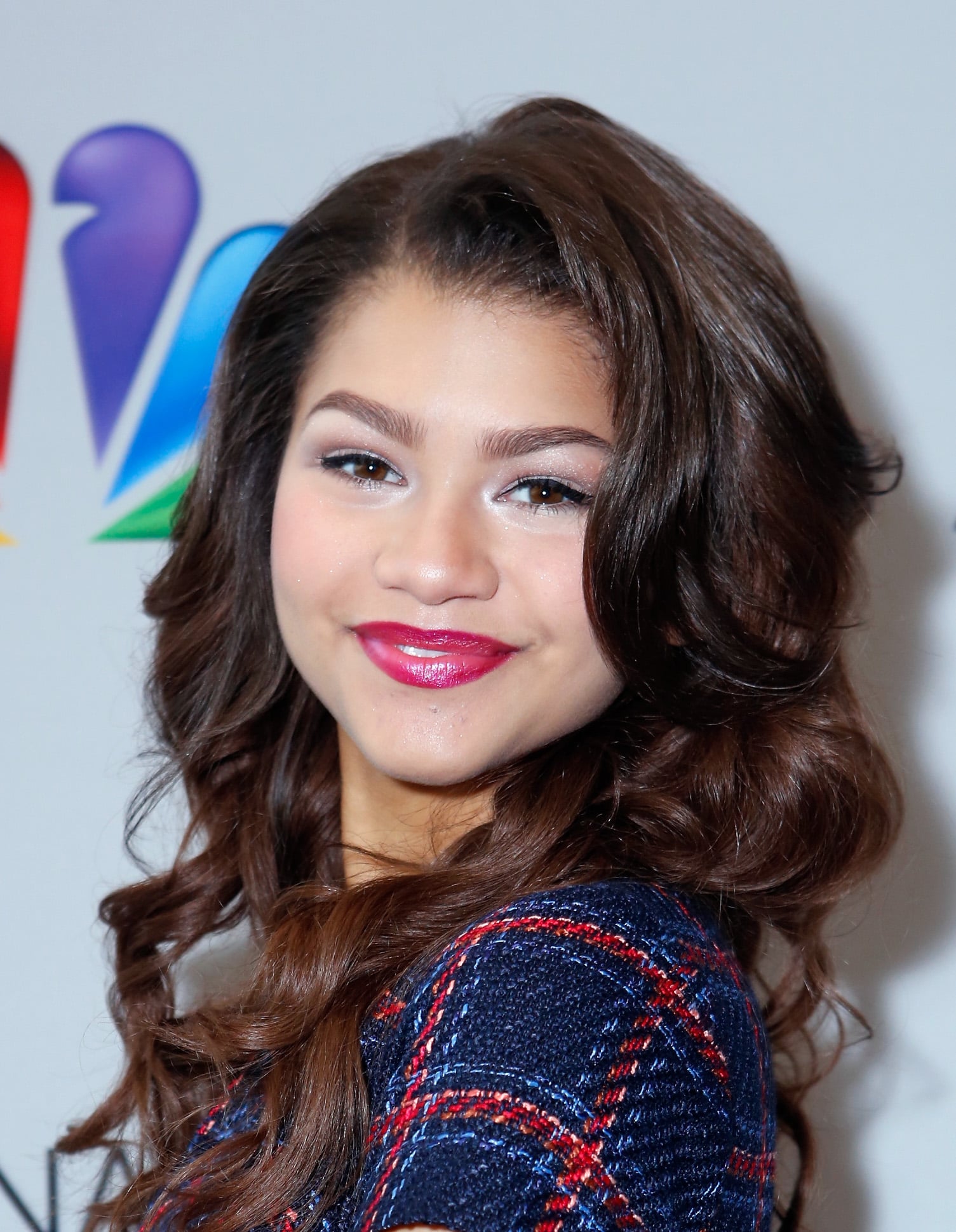 That was then, this is now: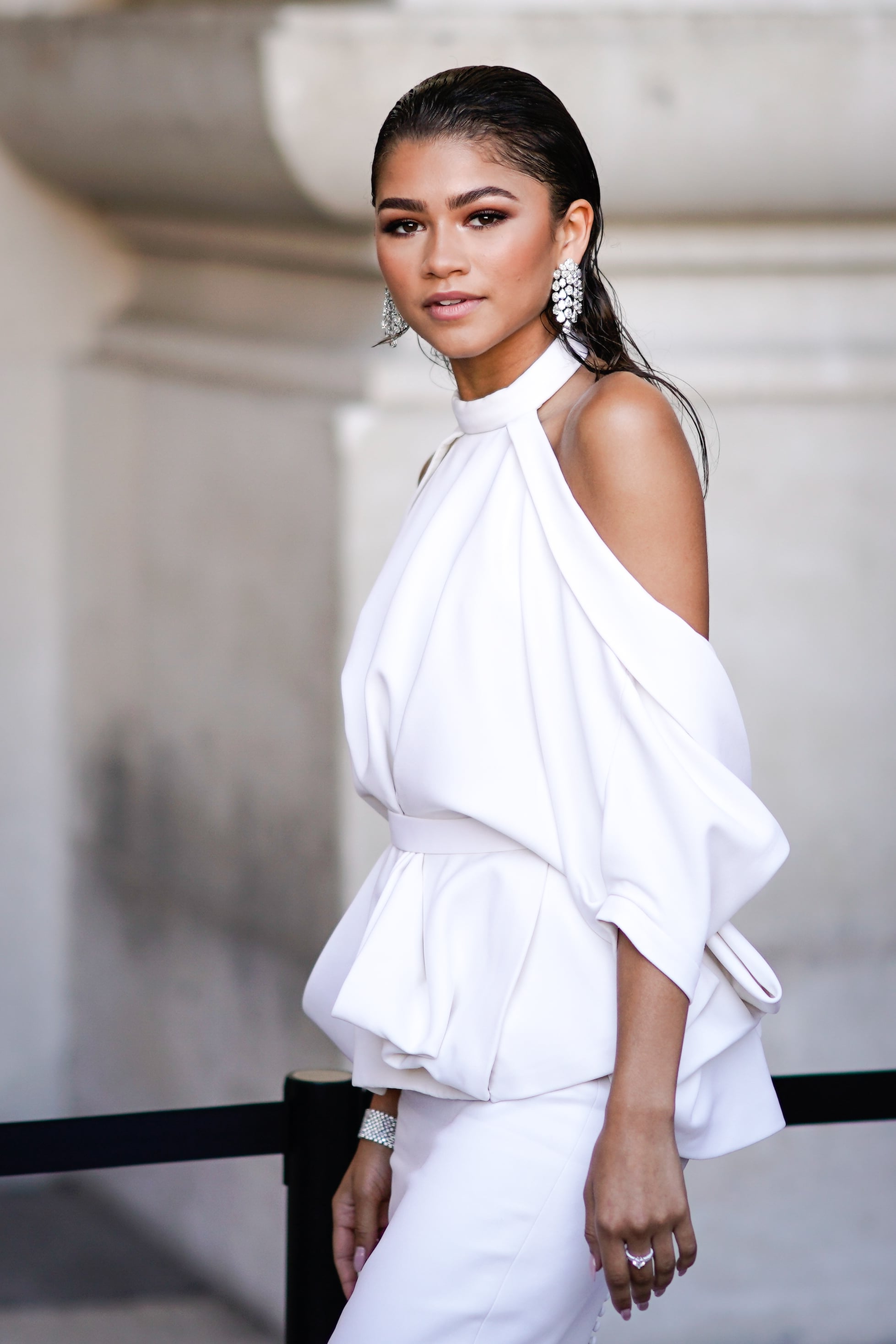 What a HUGE difference it makes!