bea AHA Rejuvenating Wands
They Don't Call These Magical Skin Rejuvenating Sticks "Wands" For Nothing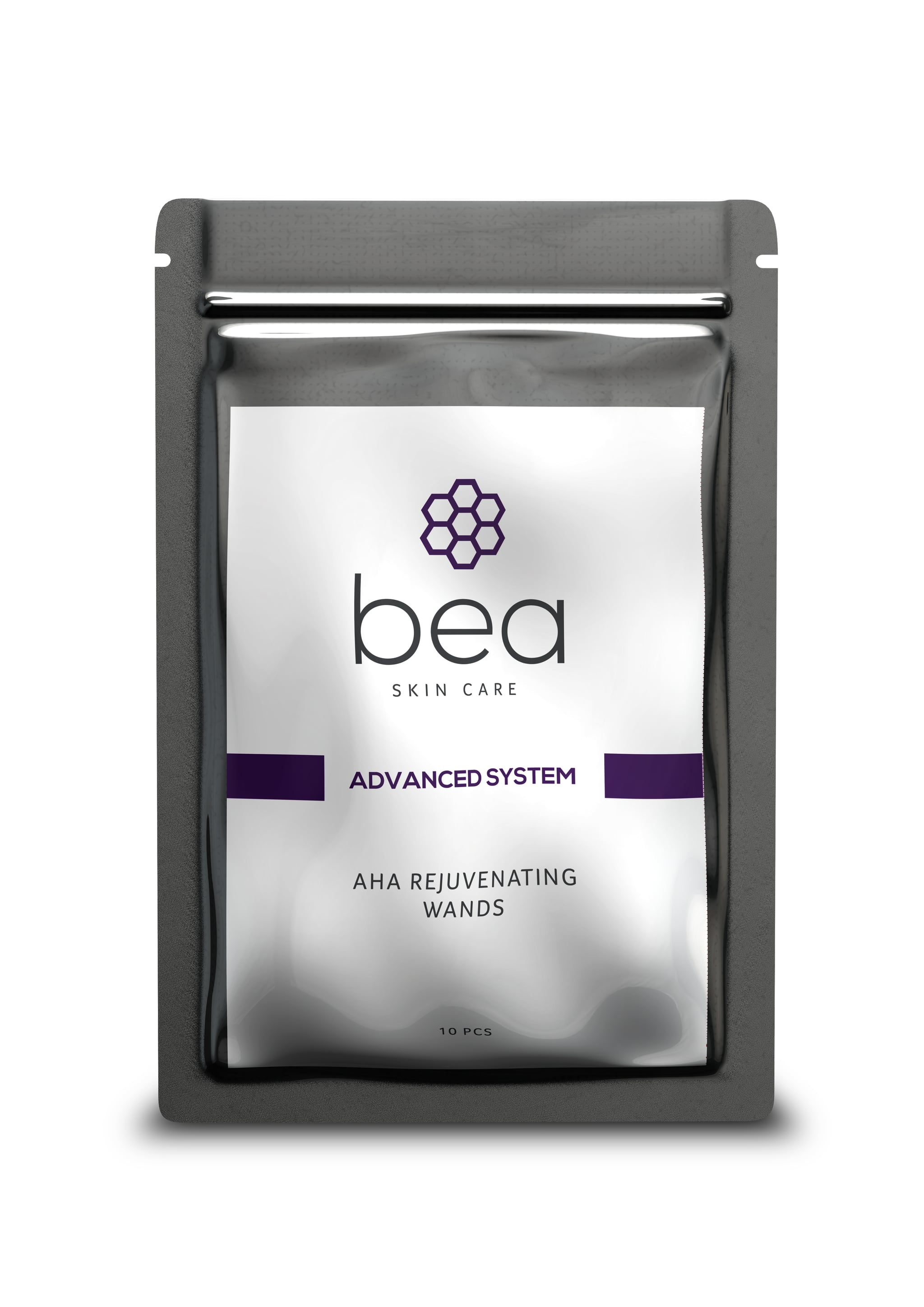 I cannot tell you how many skin peels I've had in my life. From the gentle to the extreme, anyone who's suffered from skin problems for an extended amount of time could tell you that it gets very expensive, very fast when trying to figure out the best way to keep your face looking presentable and free from regular breakouts. But needs must.
So this pack of what's essentially 10 mini skin peels in a handy stick, bea Skin Care's AHA Rejuvenating Wands, is practically a lifesaver (more realistically a money-saver).
Now at AED307 they're not cheap, but when you consider you'd pay way more than that for 10 skin peels at the salon, you're saving yourself a wad of cash. Soaked in 30 percent lactic acid and 10 percent mandolin acid (plus a fusion of glutathione, ionic acid and free tea extracts), the idea is to apply it to squeaky clean skin twice each month to keep you looking fresh in-between your usually scheduled skin peels.
Just pop one open and run the large cotton swab end all over your face and neck before washing it off after a couple of minutes. There isn't tons of product though so follow the instructions and start in the middle of the face, blending to the outside and be careful not to go over the same area to ensure you cover everything. Like me, you might feel a slight tingle as your skin gets used to the acids for the first time but after the initial try, its fine to increase the time you leave it on for by 10 seconds or so with each go.
With the cost of skin peels being so much I've often thought about ordering my own medical strength ones online but for fear of accidentally burning and causing more damage to my skin I've wisely decided against. So these wands are perfect for people who want a strong but safe alternative to use in the comfort of their own home, plus the shape of the wands make it perfect for getting in those nooks and crannies around the nose and eyes and it's so small you can easily pack one for a sleepover.
Since using them over the course of some months my breakouts have magically disappeared and my bank account is definitely thanking me for it.
Buy yours from bea-skincare.com.