The preparation behind the Halloween beauty looks [1] of some of your favorite celebrities is on par with that of an Olympic sport. Many stars — like model Heidi Klum [2] — have chronicled their hours-long transformations involving some of the best glam teams to craft and execute over-the-top hair and makeup moments. We've found the ones that deserve the gold.
Whether you're looking to one-up your costume from last year or are in search of a last-minute look, you'll find inspiration from the following celebrities. It's the creative works like Jennifer Lopez [3]'s eerie skeleton makeup [4] and Emily Ratajkowski's extra-tall hair for her Marge Simpson costume that have us taking notes. Check out the best celebrity hair and makeup for Halloween [5], ahead.
Heidi Klum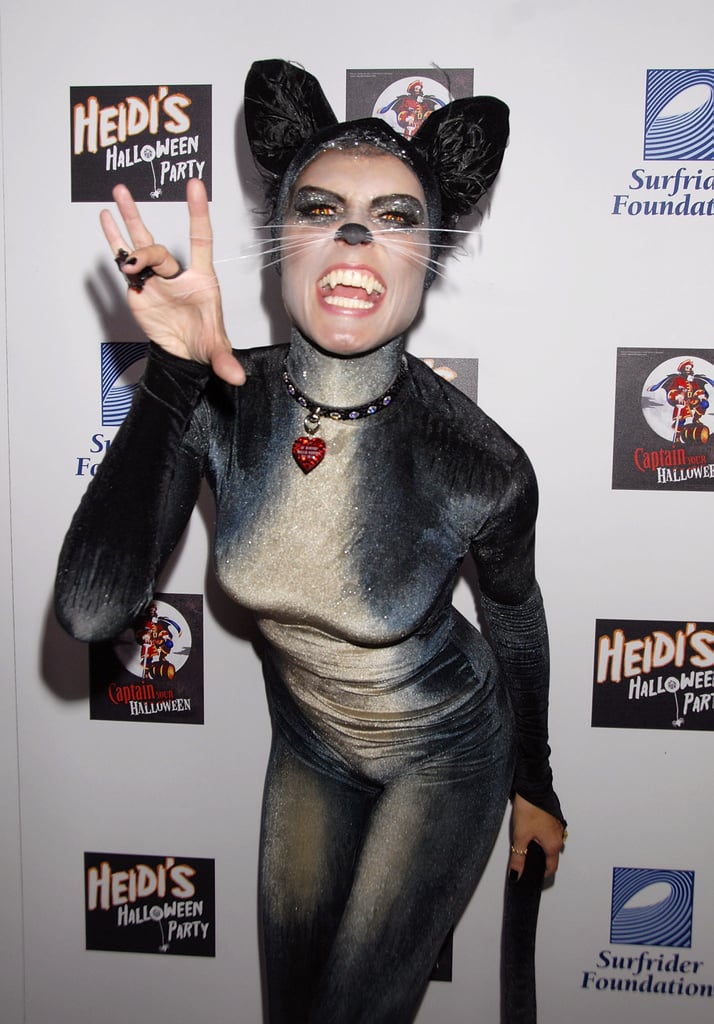 Heidi Klum [6] got catty for her 2007 costume in LA.
Emily Ratajkowski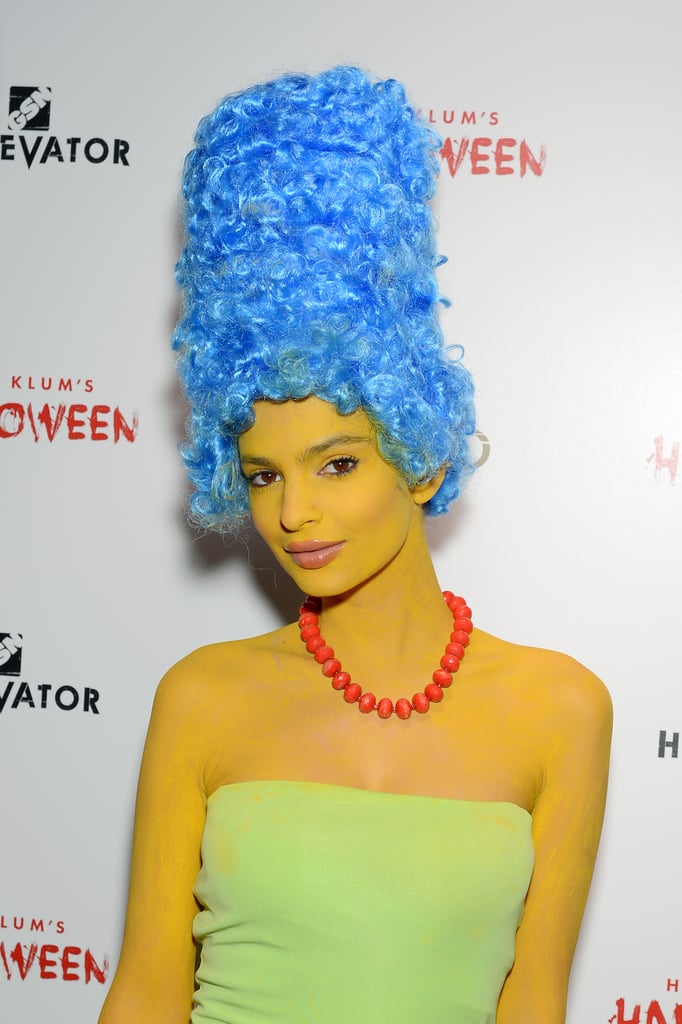 Emily Ratajkowski's made Marge Simpson's cartoon character come to life with her 2015 Halloween [7] makeup and hair look.
Jennifer Lopez and Casper Smart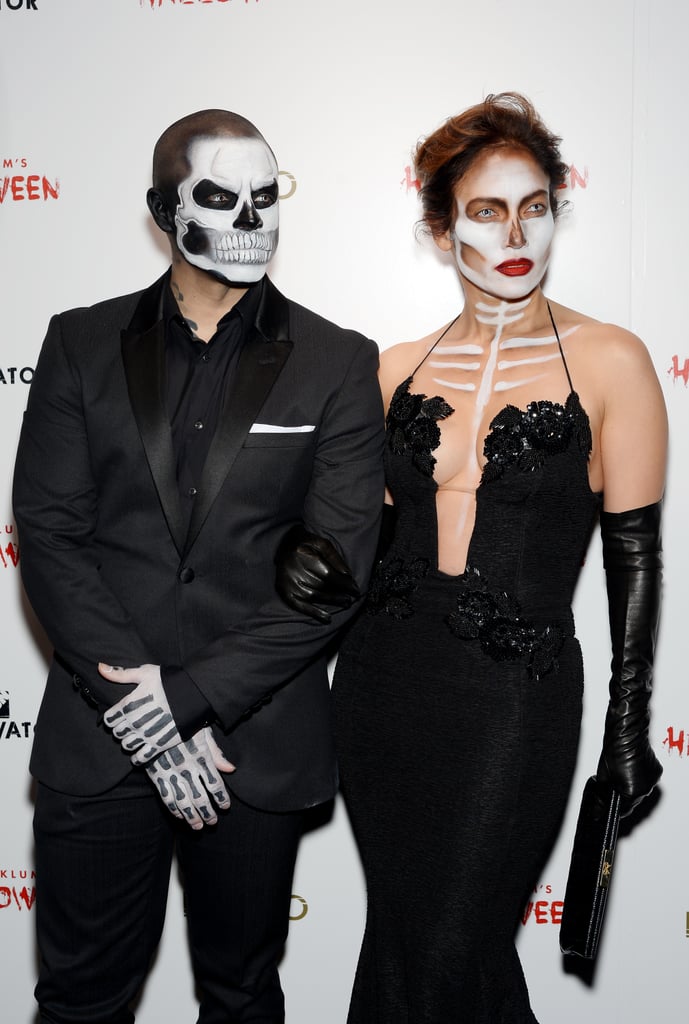 Both Jennifer Lopez [8] and ex Casper Smart looked terrifying in their detailed skeleton makeup.
Sarah Hyland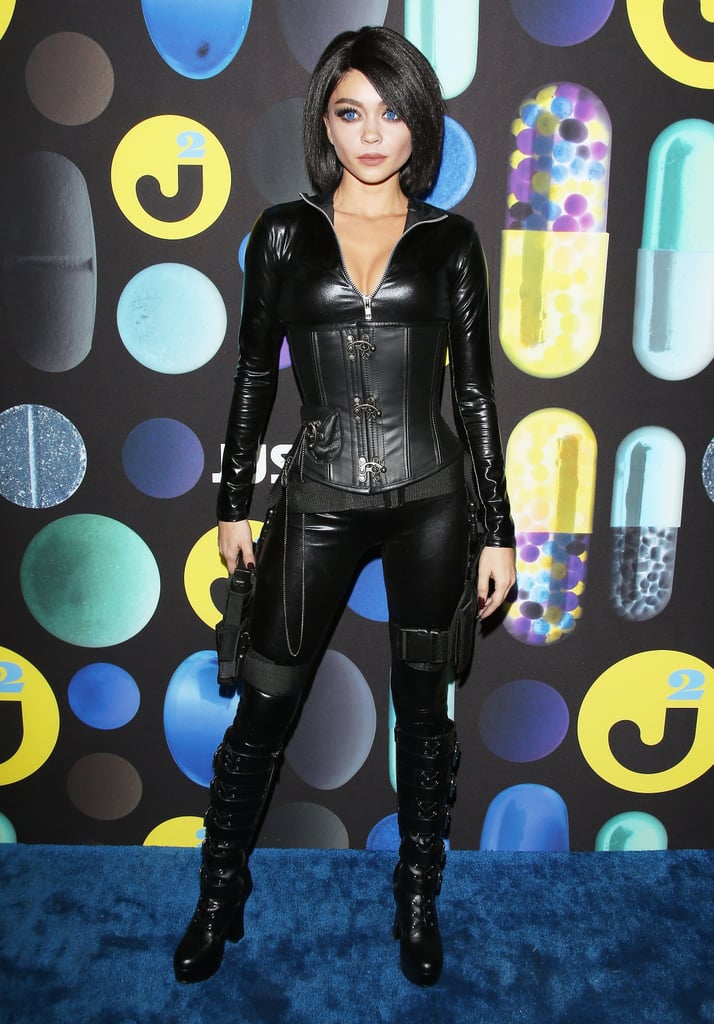 Sarah Hyland wore a blunt bob wig to complete her Selene (from Underworld) costume in 2015.
Lindsay Lohan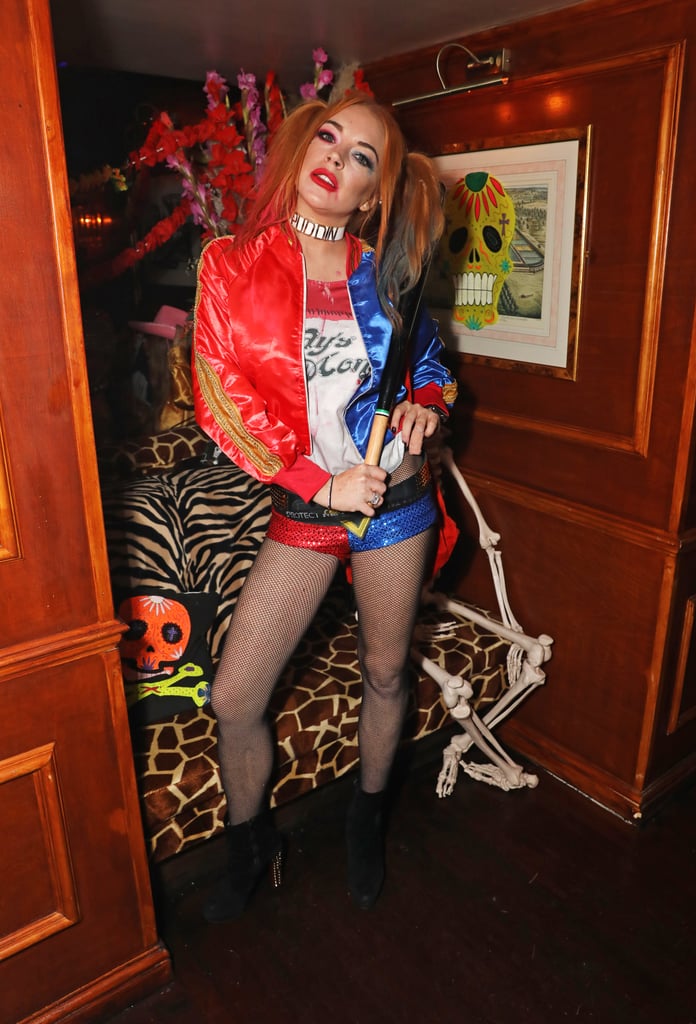 Lindsay Lohan [9] paid homage to Harley Quinn at Fran Cutler's Halloween [10] party in 2016 with color-dipped pigtails and red and blue makeup.
Ariel Winter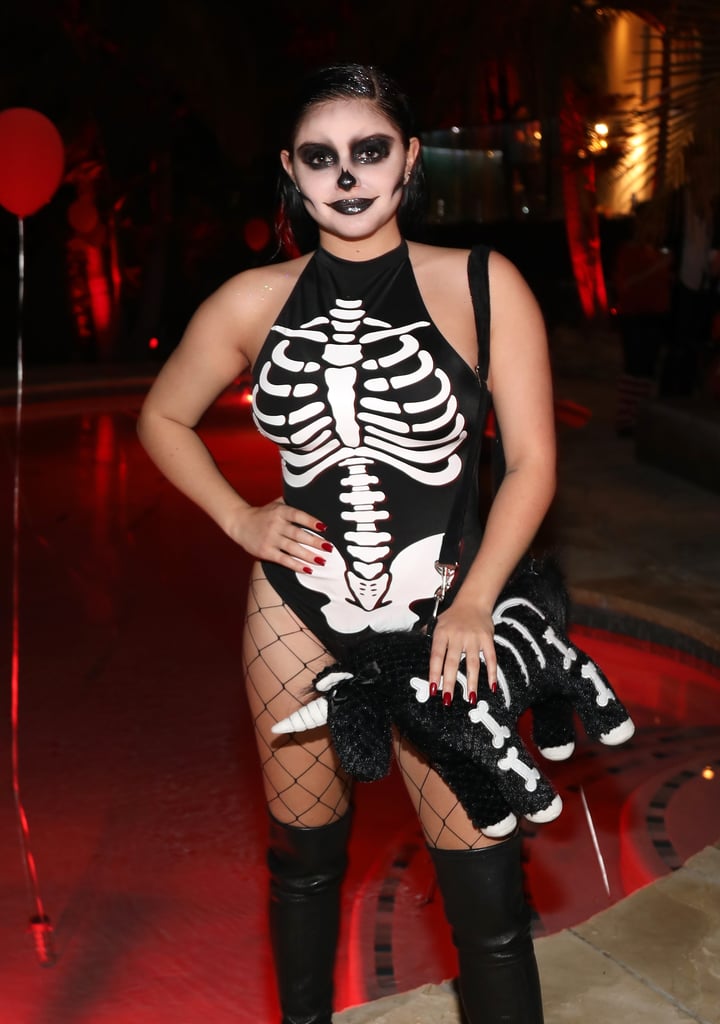 Ariel Winter wore spooky skeleton makeup for a 2017 Halloween [11] party.
Jonathan Cheban and Kim Kardashian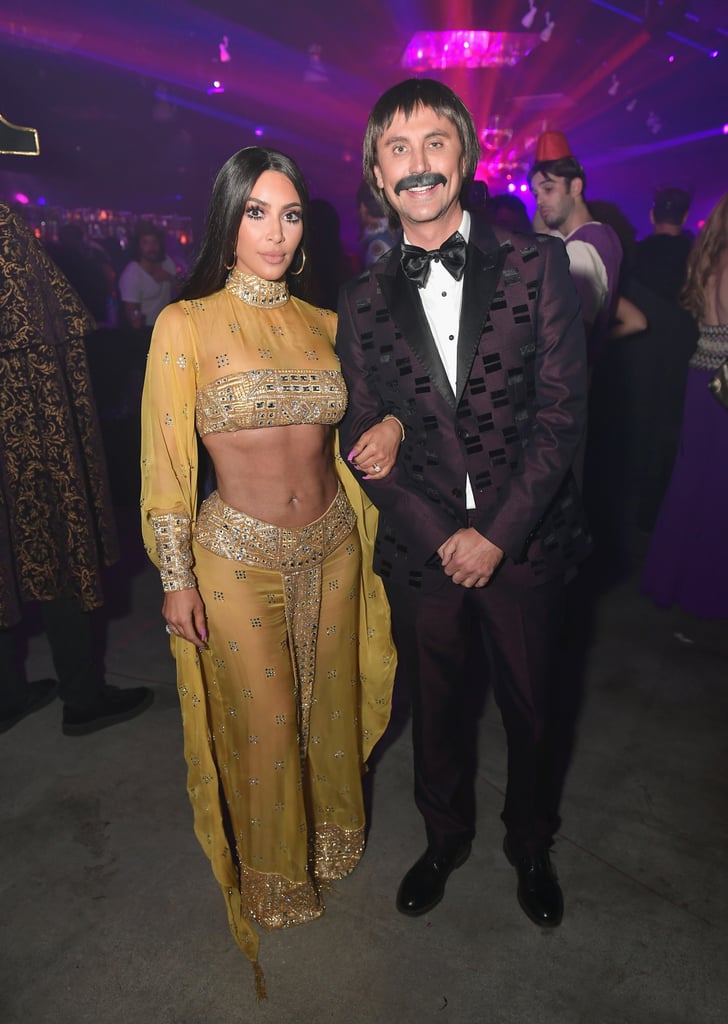 Jonathan Cheban and Kim Kardashian [12] dressed as Sonny and Cher for the Casamigos Halloween [13] Party in 2017, and their looks were spot-on.
Joey King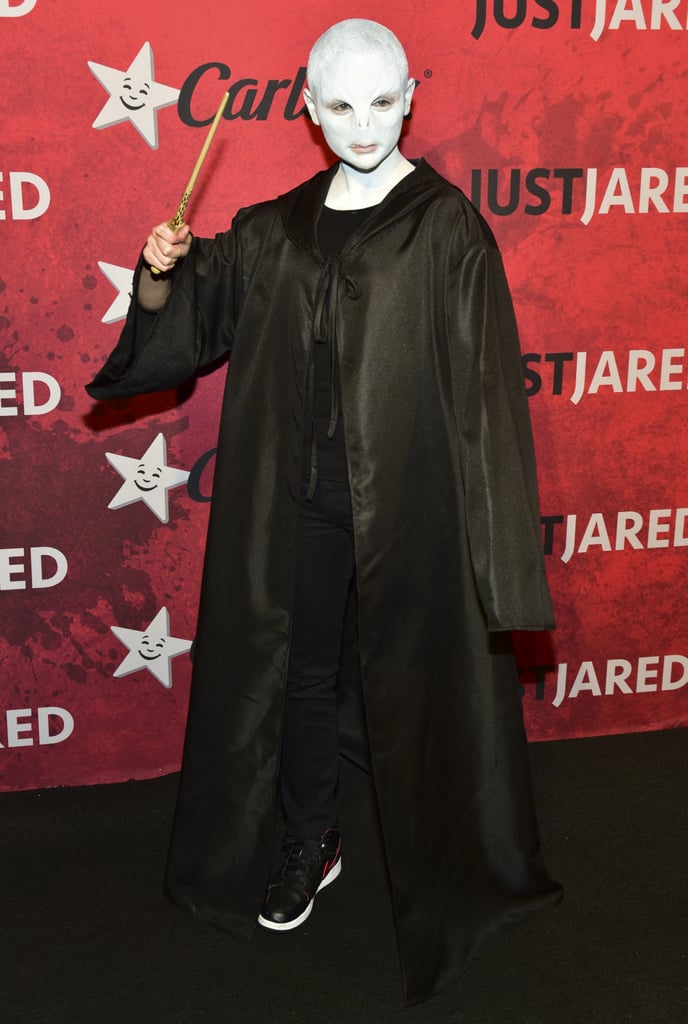 We have one word to describe Joey King [14]'s Lord Voldemort makeup in 2018: "wow."
Ciara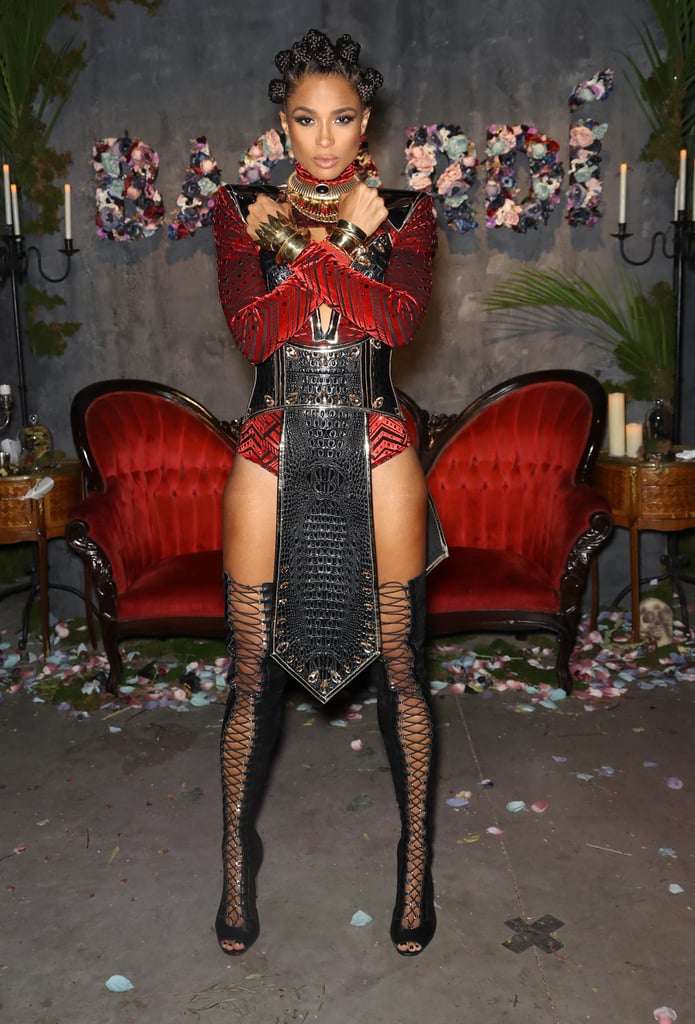 In 2018, Ciara dressed as Nakia from Black Panther [15].
Kendall Jenner as Fembot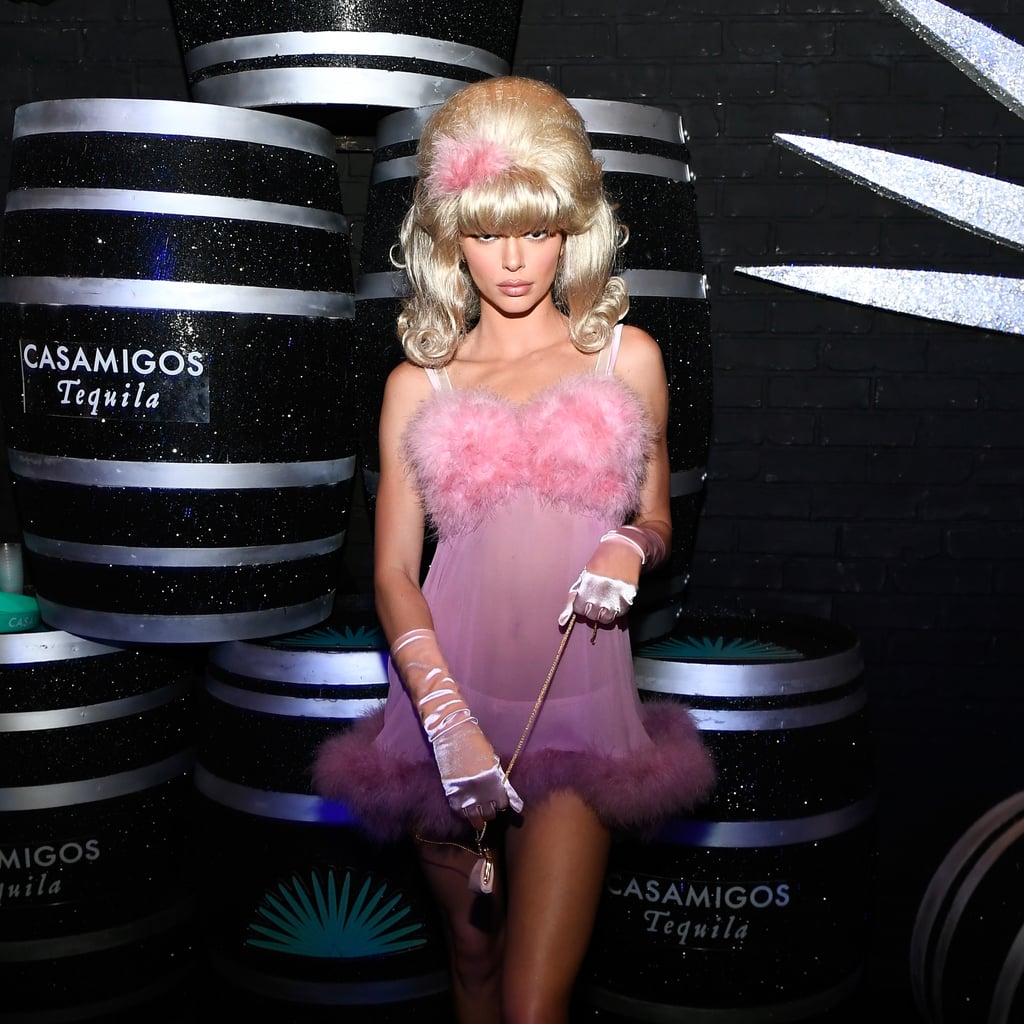 Kendall Jenner dressed up as a femme bot from Austin Powers: International Man of Mystery in 2018.