Somehow we're already almost three months into 2020. If you missed the "new year, new me" phase, we're happy to report that you're just in time for the beauty-equivalent of spring cleaning: changing up your look [1], and what better way to do it than with a new hair color [2]?
Sure, you can try a new eyeliner technique or lipstick shade, but the best way to shed the old and celebrate the new is with a fresh hairstyle [3]. Whether you're after a subtle tweak or bold transformation, there are plenty of Spring hair color trends to choose from this year [4].
"Things are going to be a lot more fun for hair this Spring," colorist and Matrix brand ambassador George Papanikolas [5] said. "There will be brighter blonds, vivid colors, and dimensional brunettes. The mood in Spring is always lighter, brighter and more fun."
Ahead, Papanikolas and Chicago-based colorist Karissa Schaudt [6], shared their biggest hair color trend predictions for Spring 2020 — you may want to book your salon appointment now.
Spring 2020 Hair Color Trend: Chunky Highlights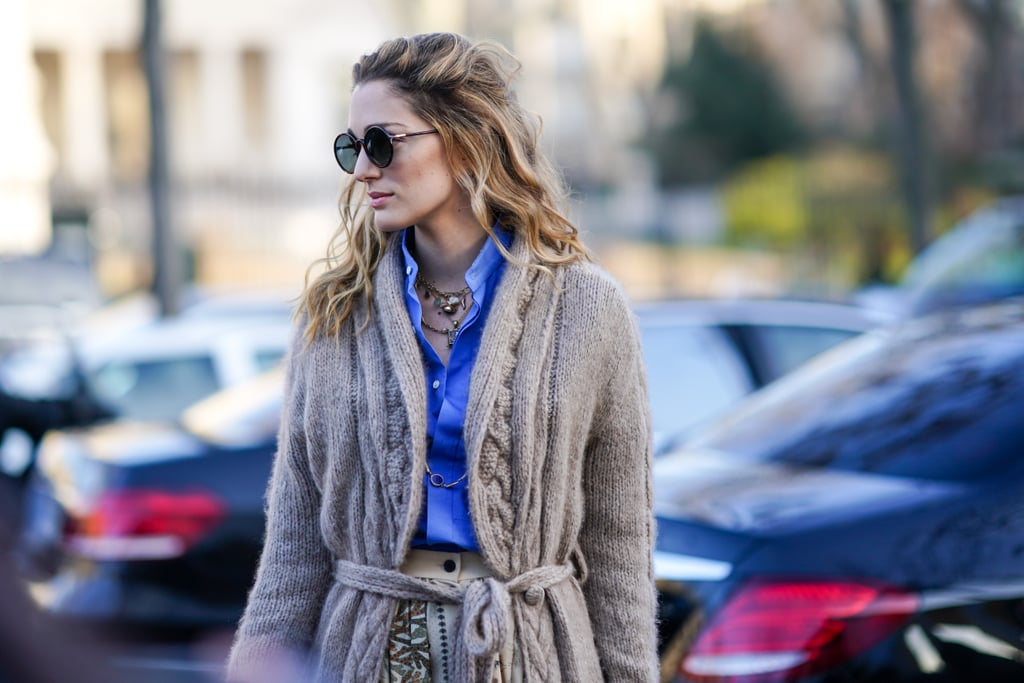 Remember Kelly Clarkson [7]'s chunky highlights in the '90s? Well, a slightly more updated, sleeker version of the style is going to be everywhere this year. "The twist is a deeper root area and spacing out the highlights to create the contrast," said Papanikolas. To keep your hair in great condition, he recommends using hydrating products like deep conditioning treatments.
Spring 2020 Hair Color Trend: Chunky Highlights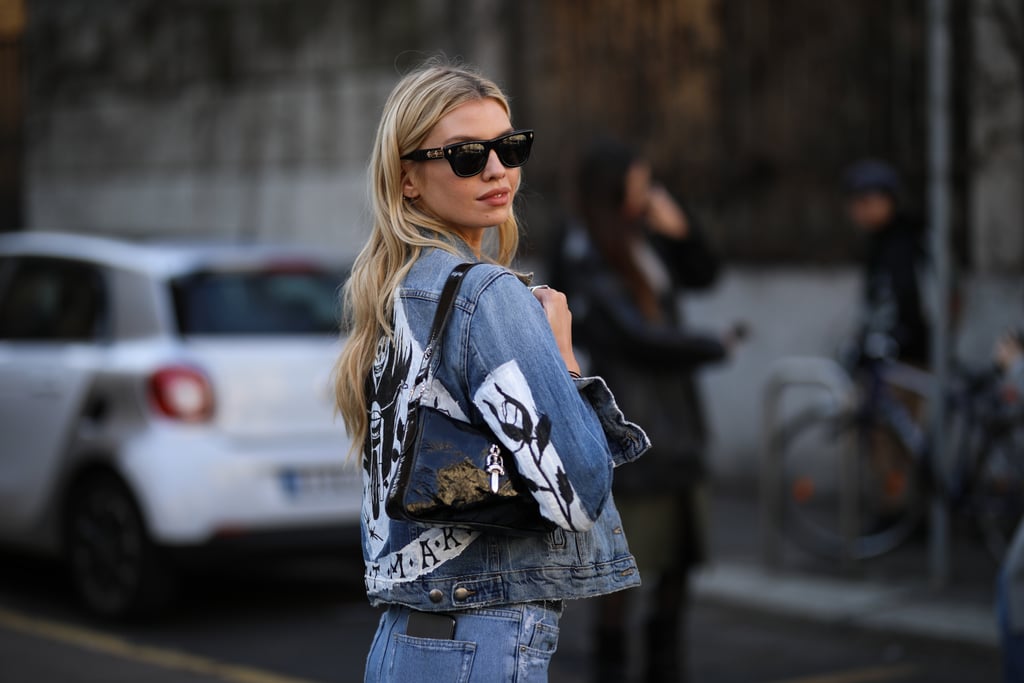 Spring 2020 Hair Color Trend: "Drenched" Hair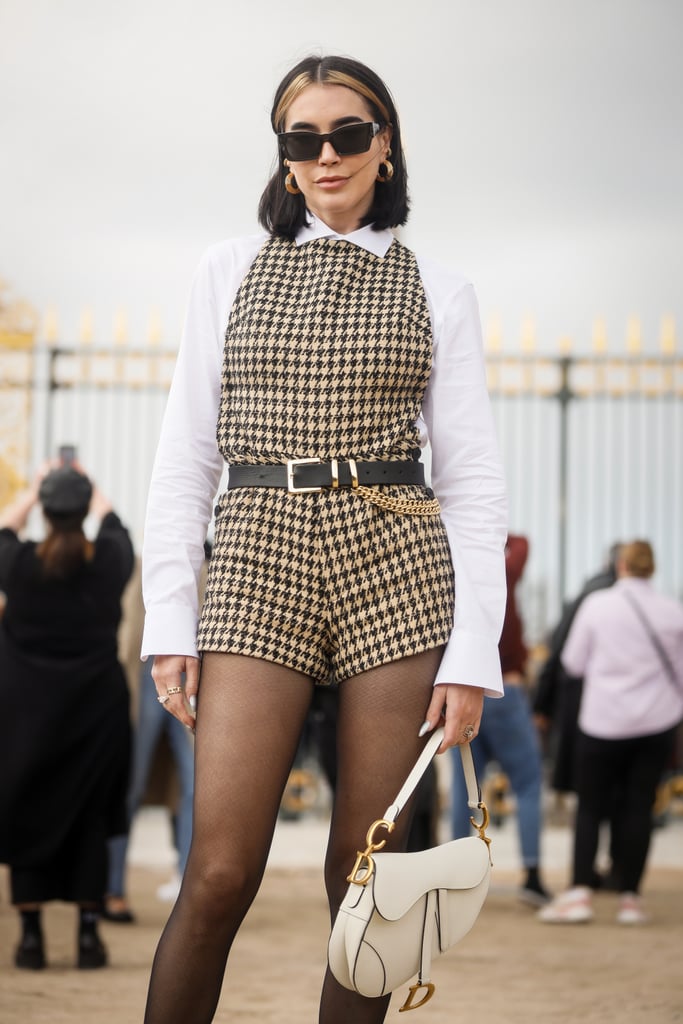 If Dua Lipa and Billie Eilish [8] are any indications of the newest trends, bold and high contrast color are going to take over. This includes neon roots and vivid tones — anything that pushes boundaries.
Schaudt calls this "drenched" hair color [9] and there are two ways to wear it: your roots or your ends. "This isn't an ombré because the entire head is 'drenched' in color," Schaudt said. "The vision is decorative grunge."
Papanikolas added: "If you want to tiptoe into the trend, start with a few vivid pieces added to your highlighted hair. Since these tend to fade rather quickly it's fun to experiment without fear of commitment."
Spring 2020 Hair Color Trend: "Drenched" Hair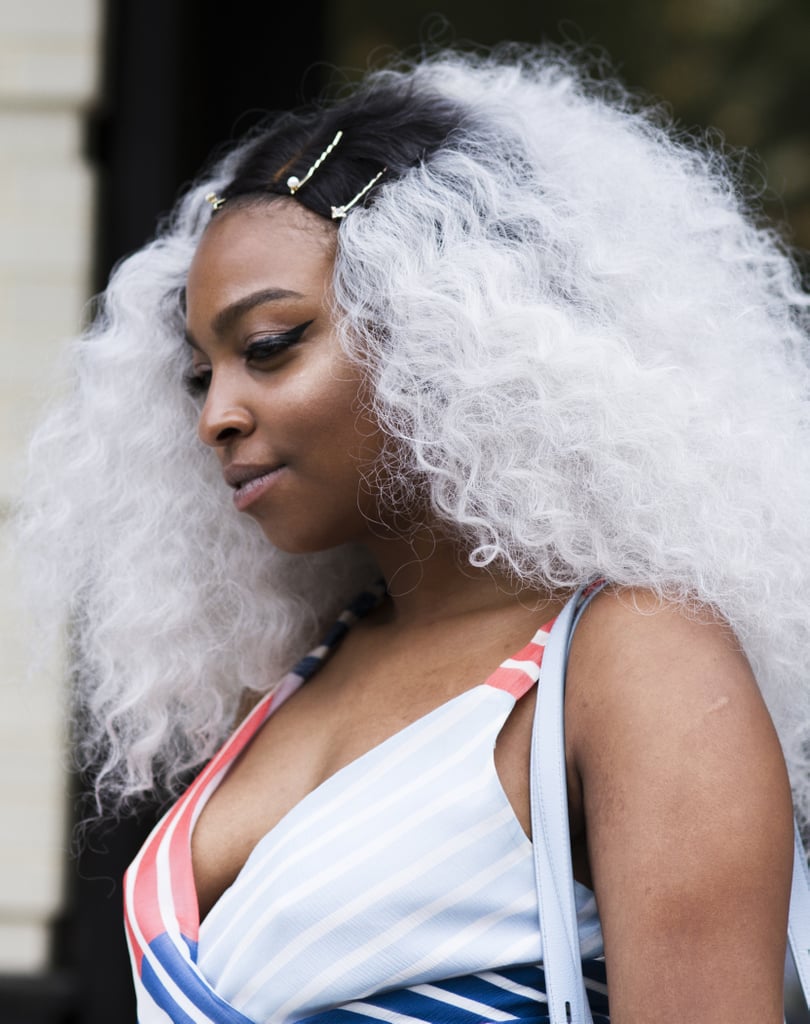 Spring 2020 Hair Color Trend: Icy Blond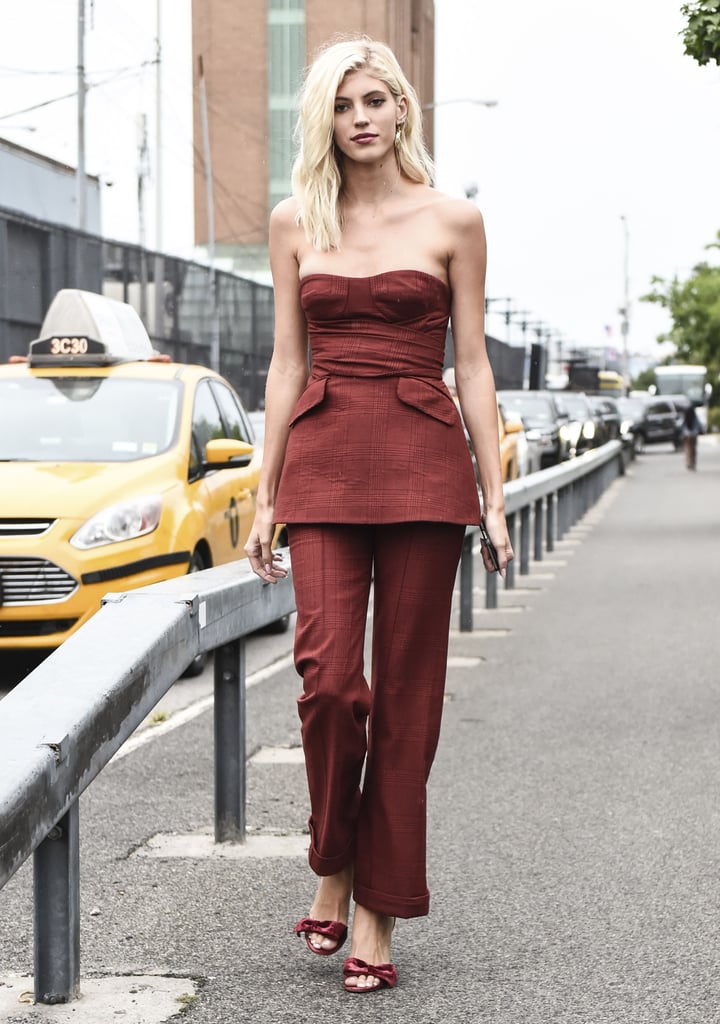 For blondes, "lighter and brighter" means ditching those warm and buttery hues for a more icy tone. "Super pale, light, bright blonds will be pushing the limits for this ultrachic modern look," said Papanikolas. Think: Julianne Hough with her chic, cool blond chop.
Spring 2020 Hair Color Trend: Icy Blonds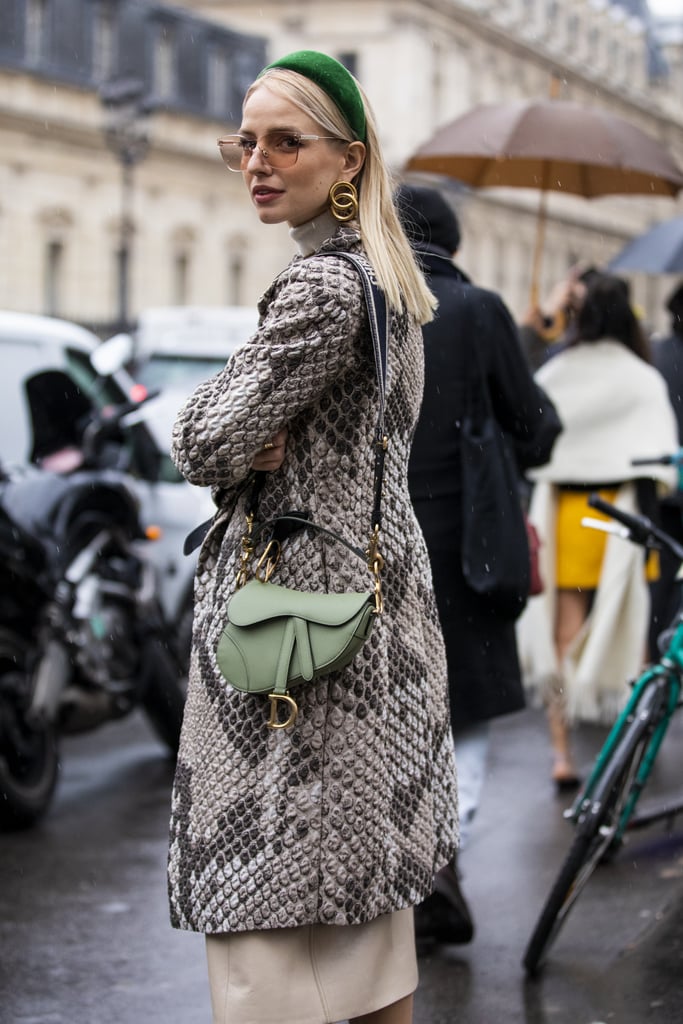 Spring 2020 Hair Color Trend: Dimensional Brunettes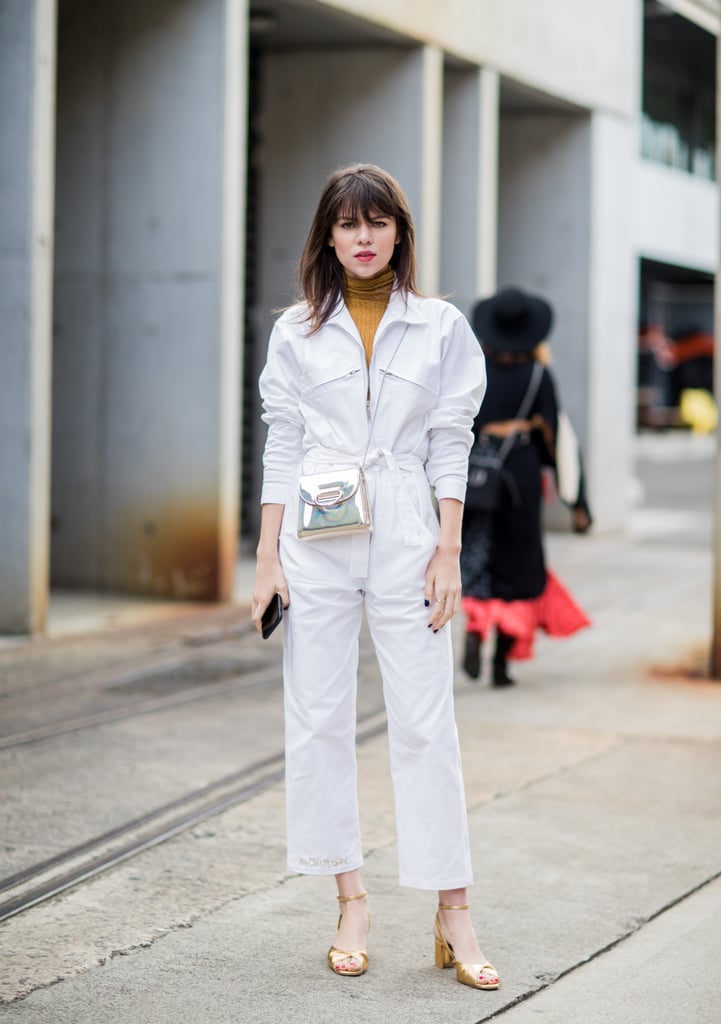 While blondes are going icy, brunettes will be getting more dimensional. It's all about contrast, but nothing too bold. "A dark base color and mocha-colored highlights refresh and lighten up brunettes for spring," said Papanikolas. Your biggest inspiration: Lily Aldridge and Taylor Hill.
Spring 2020 Hair Color Trend: Dimensional Brunettes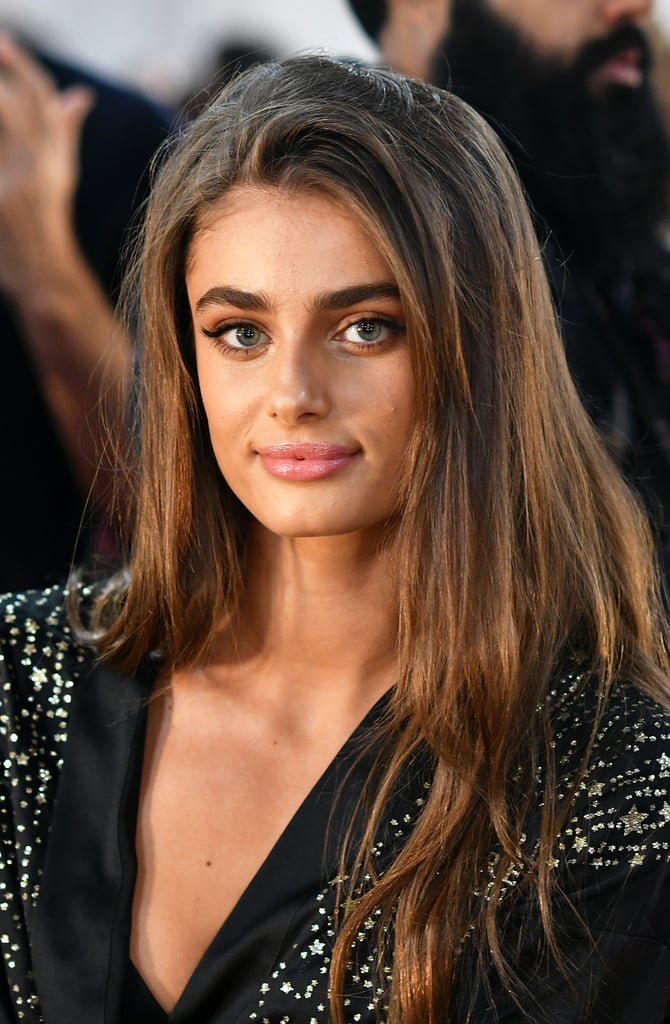 Spring 2020 Hair Color Trend: Glow-in-the-Dark Neons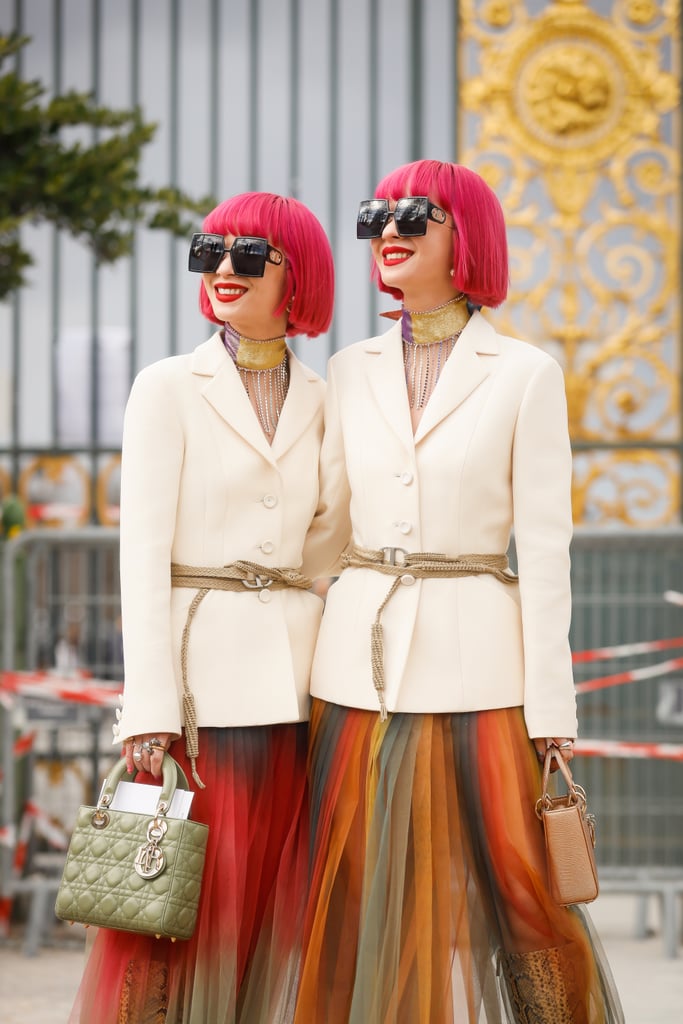 Let's not forget about festival season. While pastel hues reigned supreme at Coachella last year, vivid neon colors and glow-in-the-dark neons will dominate for 2020.
"These can be applied over existing highlights and balayage hair for a hint of color, or all over on pre-lightened hair," Papanikolas said. If glow-in-the-dark hair is out of your realm of hair dye knowledge he recommends the Matrix SoColor Cult [10] to achieve a color that glows under black lights.
Spring 2020 Hair Color Trend: Glow-in-the-Dark Neons