Huda and Mona Kattan To Raise Funds For COVID 19 Relief
Beauty Masterminds Huda and Mona Kattan Join the Fight Against COVID 19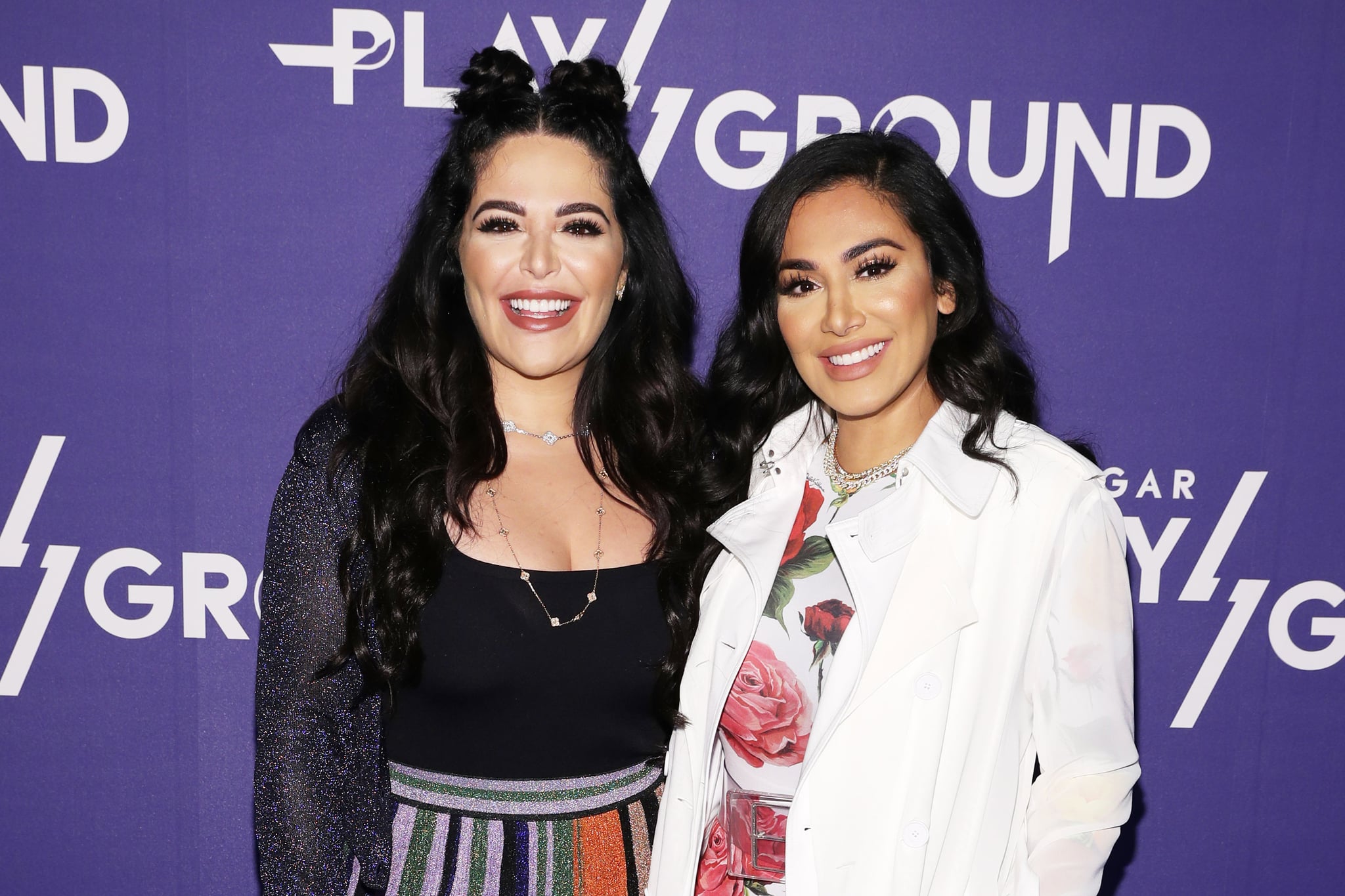 Beauty masterminds Huda and Mona Kattan have officially joined the fight to help to raise funds in support of all first responders.
Huda and Mona join the likes of Victoria Beckham, Gwyneth Paltrow, Drew Barrymore, Bobbi Brown, and Charlotte Tilbury, who are all sharing their star power to non-profit initiative BeautyUnited.
By donating protective gear, supplies, and funds to the frontline healthcare workers, BeautyUnited aims to help those most affected by COVID-19, and those support those on the front line of the virus.
Speaking on their contribution, the sisters released a joint statement that reads, "As we face this global health crisis with uncertainty, sadness, and fear, we stand together. We stand in solidarity as one family of beauty and wellness brand founders. We are coming together to support doctors, nurses, and all the healthcare workers on the frontline of the global COVID-19 pandemic. We are so grateful to these heroes who leave their families every day to take care of us, putting their own lives at risk to save ours. We thank you."
The duo responsible for some of the biggest makeup and beauty releases of the decade concluded their message with a pledge to donate essential supplies as well as to provide the resources that they share and to help further to raise funds for first responders. For more information on BeautyUnited, please click here.
While Huda and Mona Kattan are using their star power to help combat the effects of COVID-19, dozens of local charities within the UAE have pledged their support to help those in need during the Holy Month of Ramadan.
Organizations such as the Dar Al Ber Society and Emirates Red Crescent, alongside the Mohammed bin Rashid Al Maktoum Humanitarian and Charity Establishment have all revealed their plans to deliver iftar meals to those most impacted by the pandemic, which since seen several emirates go into lockdown with others undergoing strict curfews in an attempt to reduce the spread of the virus.
For more information and news on the Holy Month of Ramadan, please click here.