Kim Kardashian Sells Stake of KKW Beauty to Coty
Kim Kardashian Just Sold a Percentage of KKW Beauty to Coty — Here's What That Means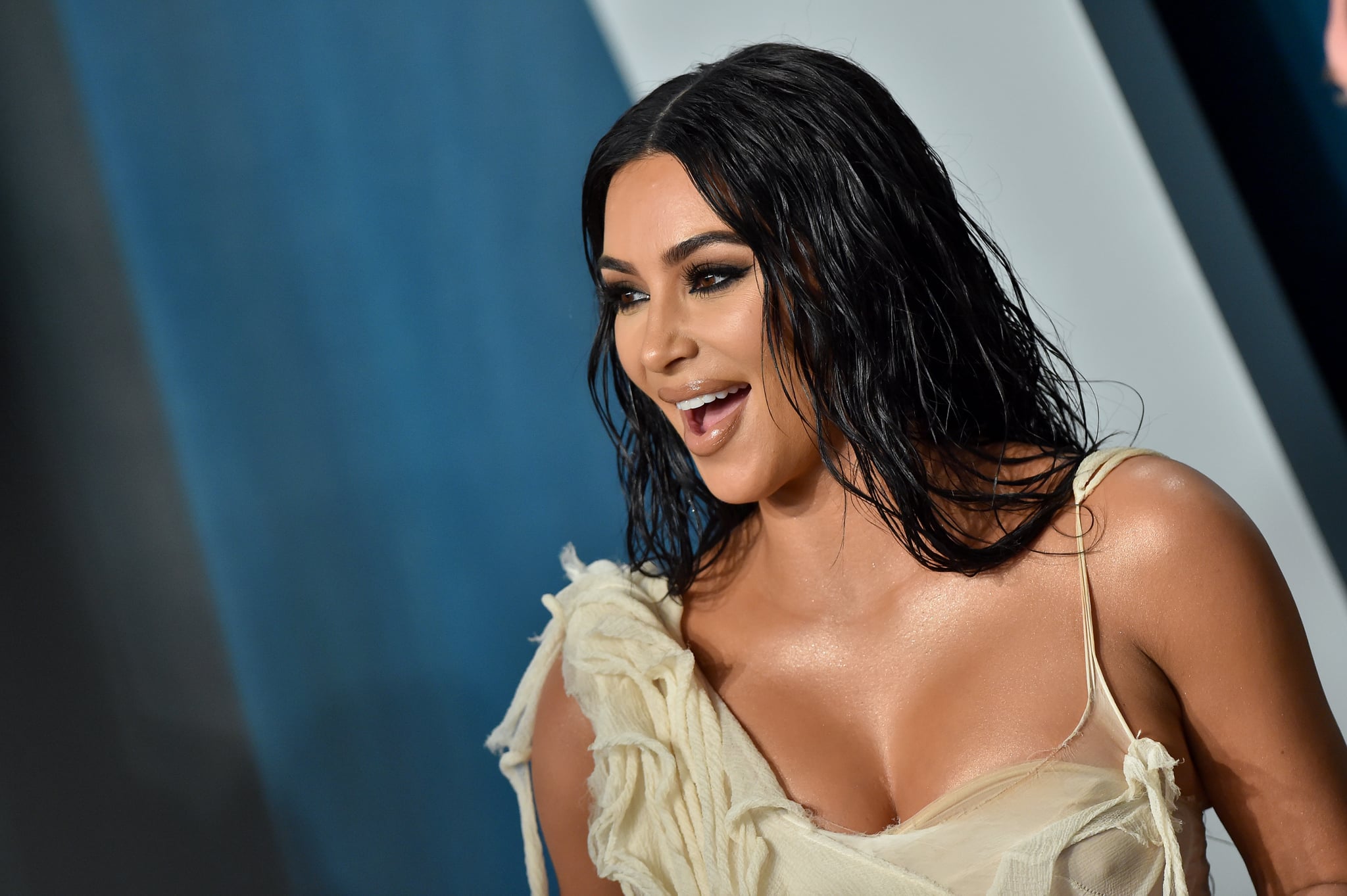 Kim Kardashian is now the second sibling in her family to strike a deal with Coty. On June 29, it was announced that the beauty conglomerate had purchased a 20 percent stake in Kardashian's beauty brand, KKW Beauty, for $200 million. Per a release, Coty will help the mogul expand her brand to include more skin-care, hair-care, personal-care, and nail-care products, though Kardashian and her team will still have creative control over the formulations and communication efforts.
"Kim is a true modern day global icon," Coty's Chairman and CEO, Peter Harf, said in a statement. "She is a visionary, an entrepreneur, a mother, a philanthropist, and through social media has an unparalleled ability to connect with people around the world. This influence, combined with Coty's leadership and deep expertise in prestige beauty will allow us to achieve the full potential of her brands."
Coty's investment in KKW Beauty comes several months after the brand acquired 51 percent of Kylie Cosmetics for $600 million back in November. That deal is expected to go through during the third quarter of this year, while the deal with KKW Beauty is set to go through around the same time in 2021. KKW Beauty is now valued at $900 million, according to Forbes.
Click here for more beauty news, updates, and features.
Image Source: Getty / Axelle/Bauer-Griffin