Kylie Cosmetics Acquired by Coty
Coty Just Bought Kylie Cosmetics — Here's What That Means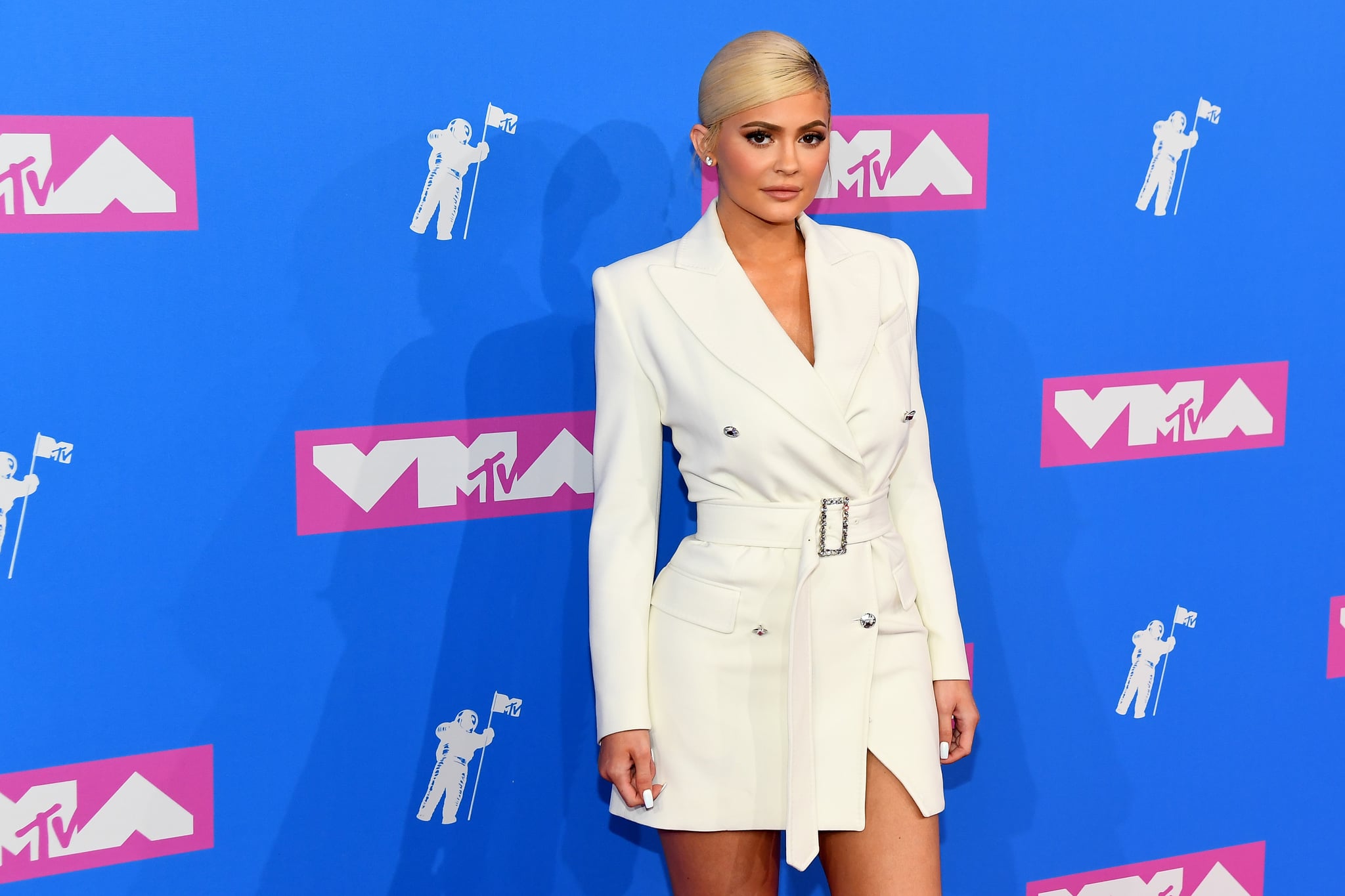 Kylie Cosmetics has come a long way since launching Lip Kits in 2015, and now the brand is taking another big step forward. Coty, the parent company that also owns Sally Hansen and CoverGirl, to name a few, just bought a majority stake in Kylie Jenner's line.
The brand announced in a press release that Coty will acquire 51 percent of Kylie Cosmetics (which includes Kylie Skin) for $600 million, giving them a majority stake in the company. The Kylie Cosmetics team will continue to have creative control over the products, and the two companies will work together on global expansion. The release also mentioned a "strong potential to expand the brand to other core Coty categories," which means that, considering Coty is one of the leaders in fragrance and nail care, you might be able to expect Kylie Cosmetics to expand in those groups in the coming years.
Coty's chairman of the board, Peter Harf, discussed the mutual benefits of the deal: "This new partnership between Kylie and Coty is an exciting step in Coty's renewed emphasis on its beauty business," he said. "Kylie is a modern-day icon, with an incredible sense of the beauty consumer, and we believe in the high potential of building a global beauty brand together."
The deal is expected to go through in the third quarter of 2020, ushering in a new age for both Kylie Cosmetics and Coty.
Image Source: Getty / Nicholas Hunt